Video of the Week: Twin Towers Cameos
By: Nikki Little
While movies have served as a source of entertainment for more than a century, they also act as somewhat of a "time portal." Like opening an old photo album, playing a DVD or VHS (if you still have them), these captured memories can take us on a quick journey to the past.
The Huffington Post recently shared a link to a supercut containing scenes from movies that featured the World Trade Center. With Manhattan's skyline forever changed after the terrible events of 9/11, it's strange to look back and see that those iconic structures had made an appearance in dozens and dozens of films over the course of several decades.
After watching the clip, I think the video's owner said it best:
From 1969 to 2001, the Twin Towers made countless cameos in Hollywood films. Sometimes featured prominently in the foreground, sometimes lurking in the distance. This montage celebrates the towers' all-too-short film career with songs that capture the passing decades. Man, I miss them.
Twin Tower Cameos from Dan Meth on Vimeo.
recommended posts
July 06, 2023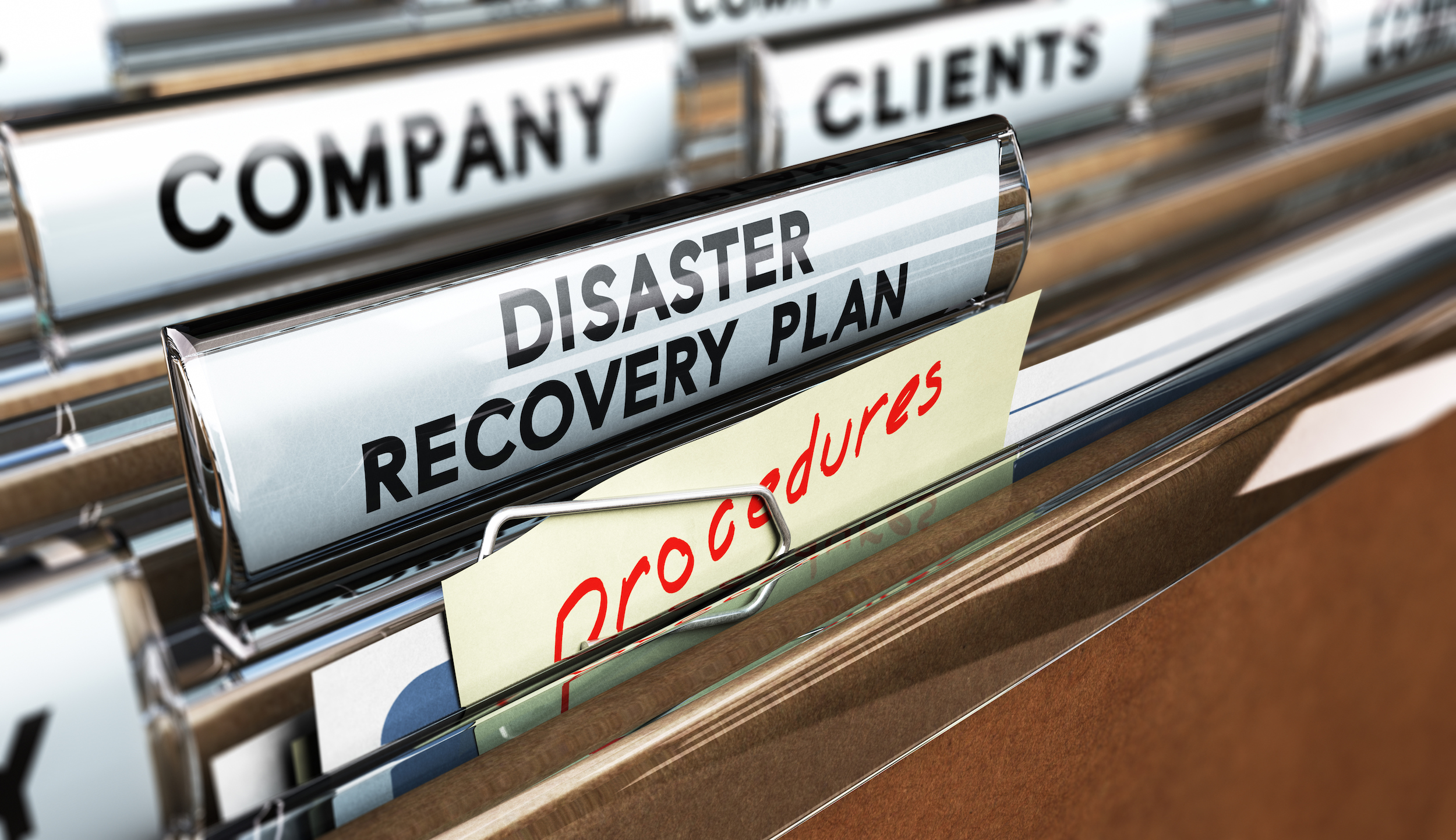 June 14, 2023