Video of the Week: Nine-Year-Old Dances to 'Vogue'
By: Nikki Little
Happy Friday! It's a gorgeous sunny day in metro Detroit. The type of day that makes you want to get up and dance…perhaps to Madonna's Vogue?
Ok, maybe Vogue wouldn't be my dance song of choice today, but it definitely was in the summer of 1991 when nine-year-old Robert Jeffrey decided to record himself busting a move to Vogue.
Robert explains on his Vimeo page how this all came about:
I performed to MADONNA's "VOGUE" in the Summer of 1991 when my parents took me to Hampton Beach Casino in Hampton Beach, New Hampshire. A business in the casino at the time gave tourists the chance to lip-synch to their favorite pop songs in front of a blue screen background, and I was lucky enough to partake that summer.
It's pretty impressive how he nails the moves from this video. It's worth watching the entire four minutes and 18 seconds. We promise!
ME AT NINE, PERFORMING TO MADONNA IN SUMMER '91! from Robert Jeffrey on Vimeo.
recommended posts
July 06, 2023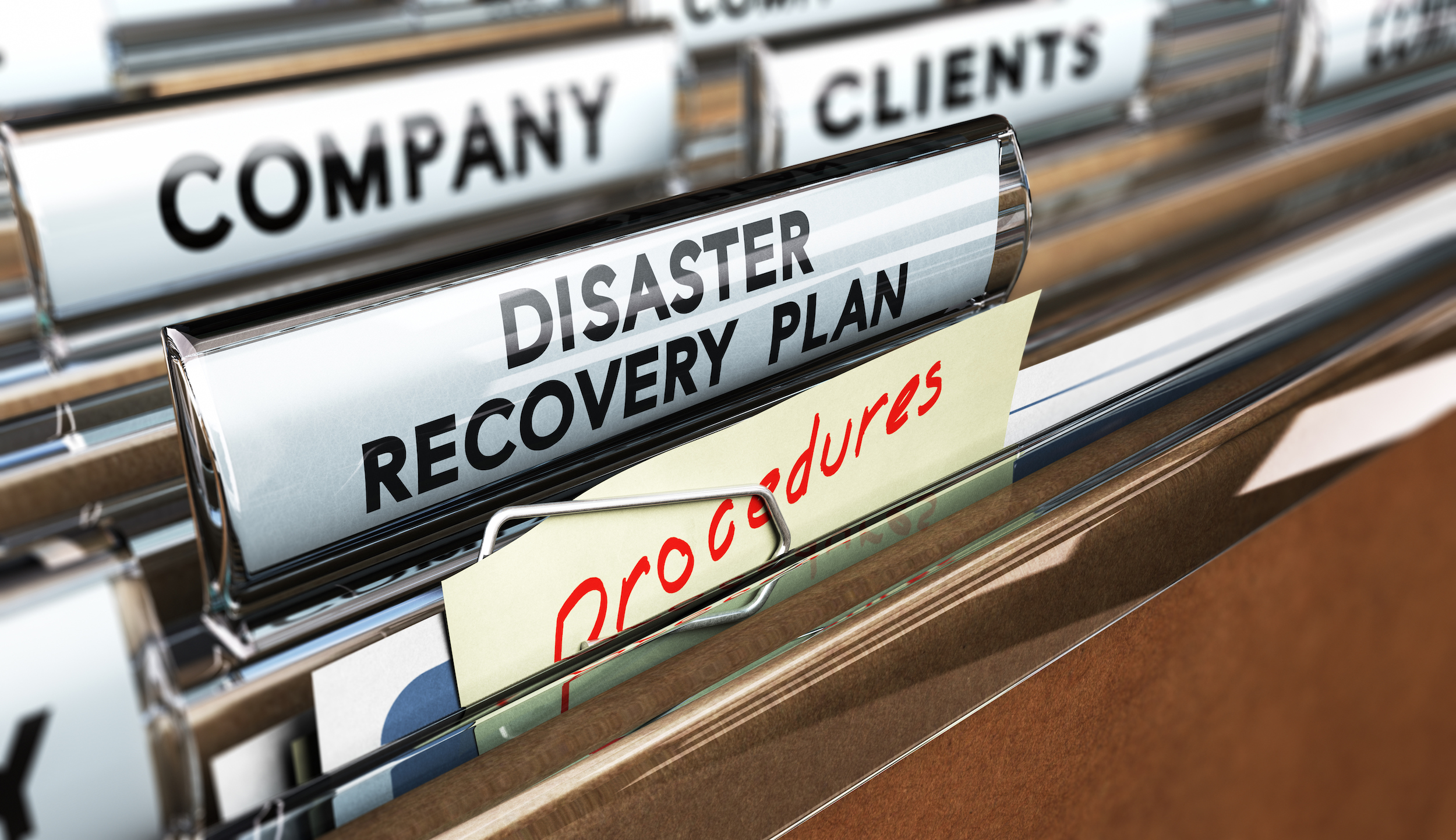 June 14, 2023