Video of the Week: Babies Laughing Hysterically
By: Nikki Little
Ragan.com does a great job of including funny videos in its PR Daily News newsletter. In case you missed the Baby Laughing Hysterically at Tearing Paper video, we're sharing it here as our Video of the Week feature. Although my heart belongs to hilarious cat videos, I'm also very fond of hilarious baby videos. This one may be my new favorite!
It's pretty amazing that the little guy is laughing this hard at tearing paper!
Wait? There's more? Oh yes. This week is a special treat because we're giving you not one, but TWO laughing baby videos (c'mon, don't act like it's not the best thing that's happened to you all week)! The baby above has some work to do to catch up to Ethan's more than 36 million views on his "laughing like tearing paper is the most ridiculous thing I've ever seen in my whole year of life" video.
Let's all take a moment and reflect on what it was like when we had all the time in the world to laugh at things like paper being ripped in half. OK. Nostalgic moment is over. Back to work! 😉
recommended posts
July 06, 2023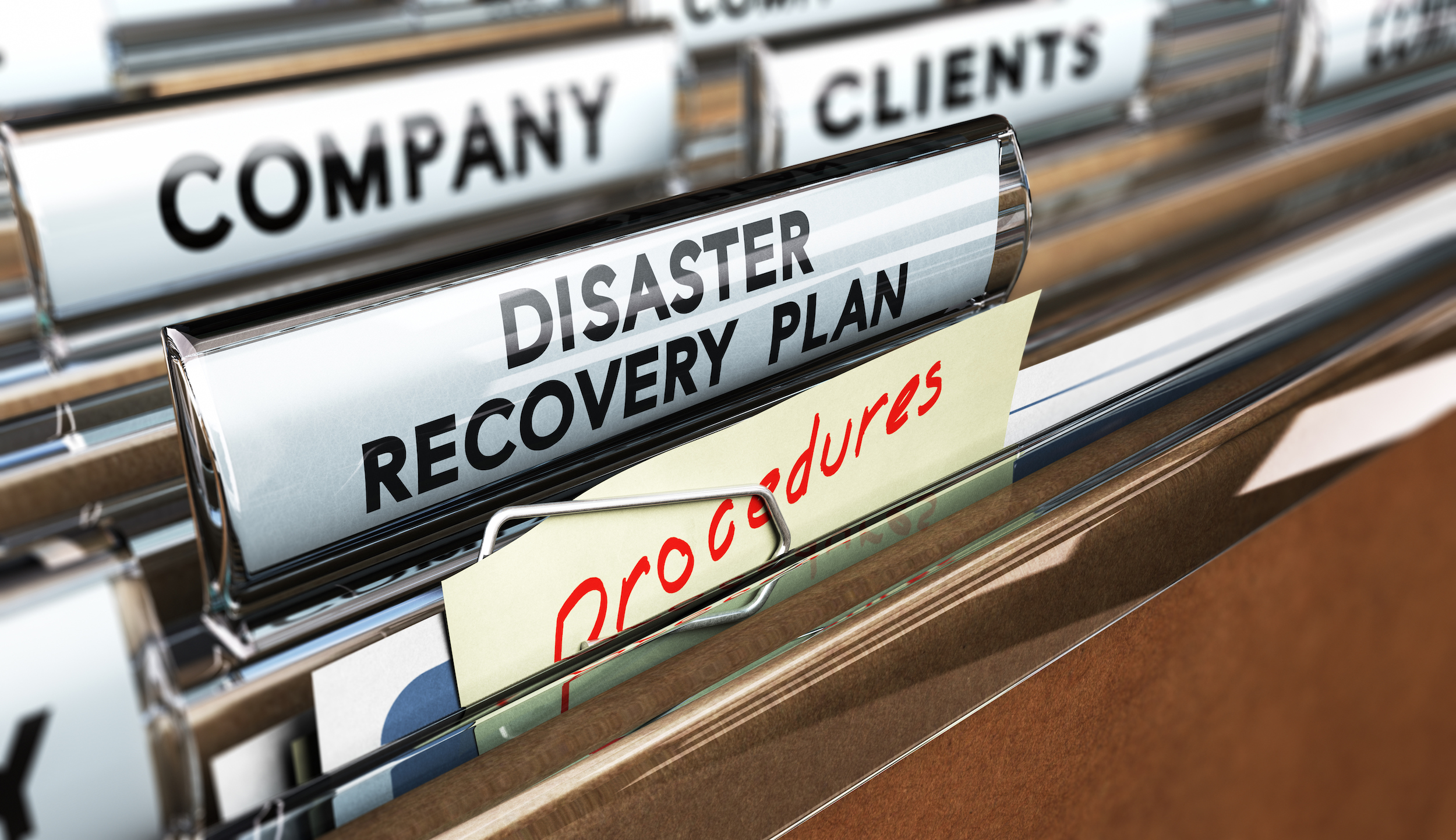 June 14, 2023