Video of the Week: Anderson Cooper Giggle Fest
By: Nikki Little
Happy Friday! We're capping off the week with a video that is making its rounds on the Internet – Anderson Cooper's giggle fest.
As part of his RidicuList, Anderson shares news that French actor Gerard Depardieu is accused of urinating on a plane. After several back-to-back puns with intermittent chuckles, Anderson can no longer keep it together after saying the plane's cleaning crew should be thankful it wasn't "Depar-two" (as in going #2 – get it, get it?). All hope of nicely wrapping up this rant-filled segment is totally lost at this point.
Watch on, and try your best to avoid falling into your own giggle fest trap!
recommended posts
July 06, 2023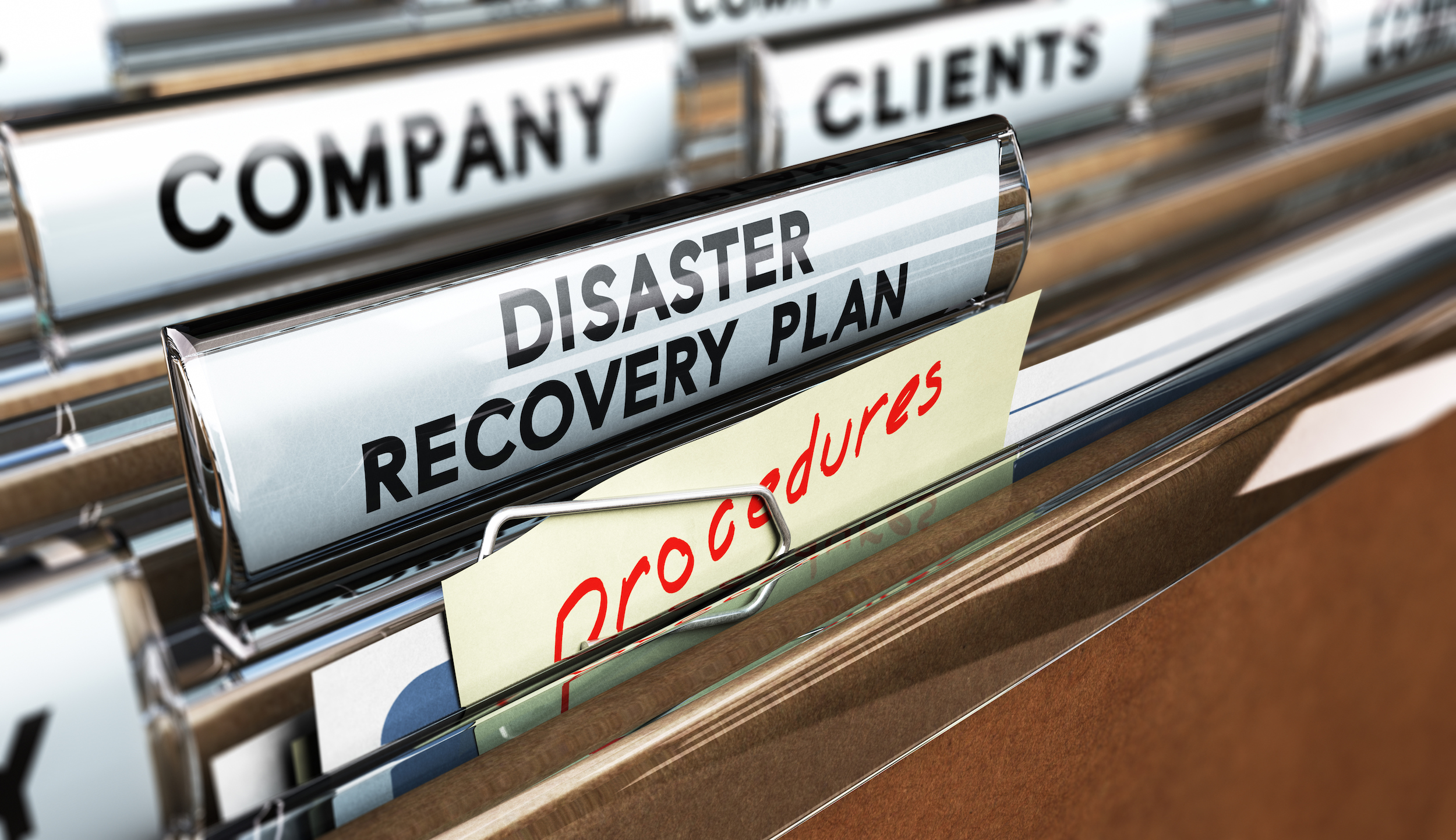 June 14, 2023