Twittles?
By: Andrea Trapani
Skittles sent the Twitterverse ablaze this week, as it, er… "relaunched" their website as a Twitter feed.
If one is still wondering whether social networking will catch on as a marketing tool, they needn't wonder much longer.
It's interesting, and gutsy. And the move will no doubt garner much attention. But it comes with a cautionary tale, inherent in nearly every social networking endeavor: Think about what you are opening you and your brand up to. Sure, you are connecting with people at the most base of levels. Sure, you are generating enormous buzz and traffic to your "site." But at what cost? Spend three minutes on this aggregating feed of microblog posts and you will see what fury the brand has unleashed. They have lost control of the message. They are becoming the butt of their own joke. They are stoking a tirade of obscenity-laden Web flaming.
My guess is that corporate brass is already rethinking (and regretting) this decision that just might be too clever by half.
recommended posts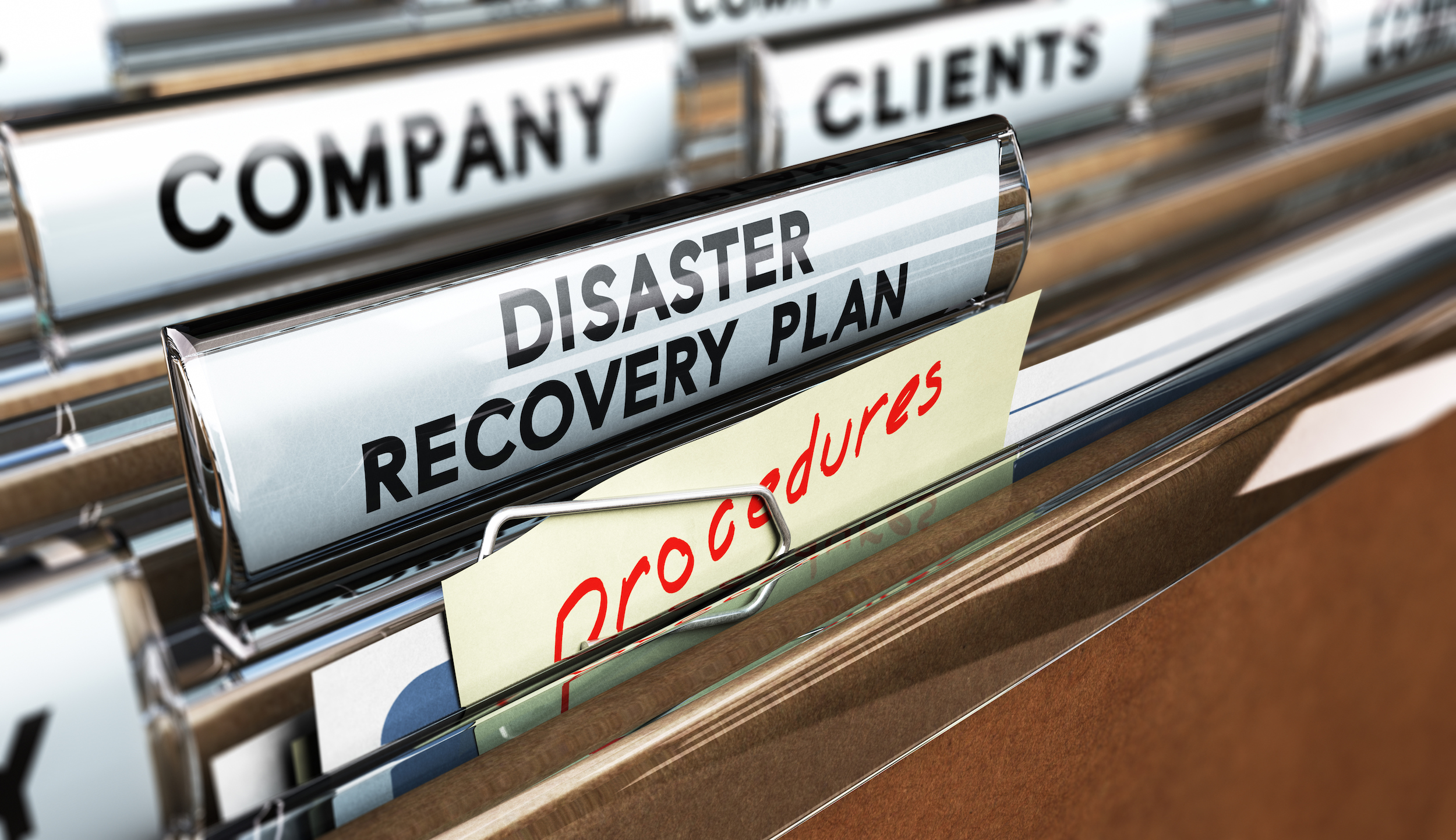 June 14, 2023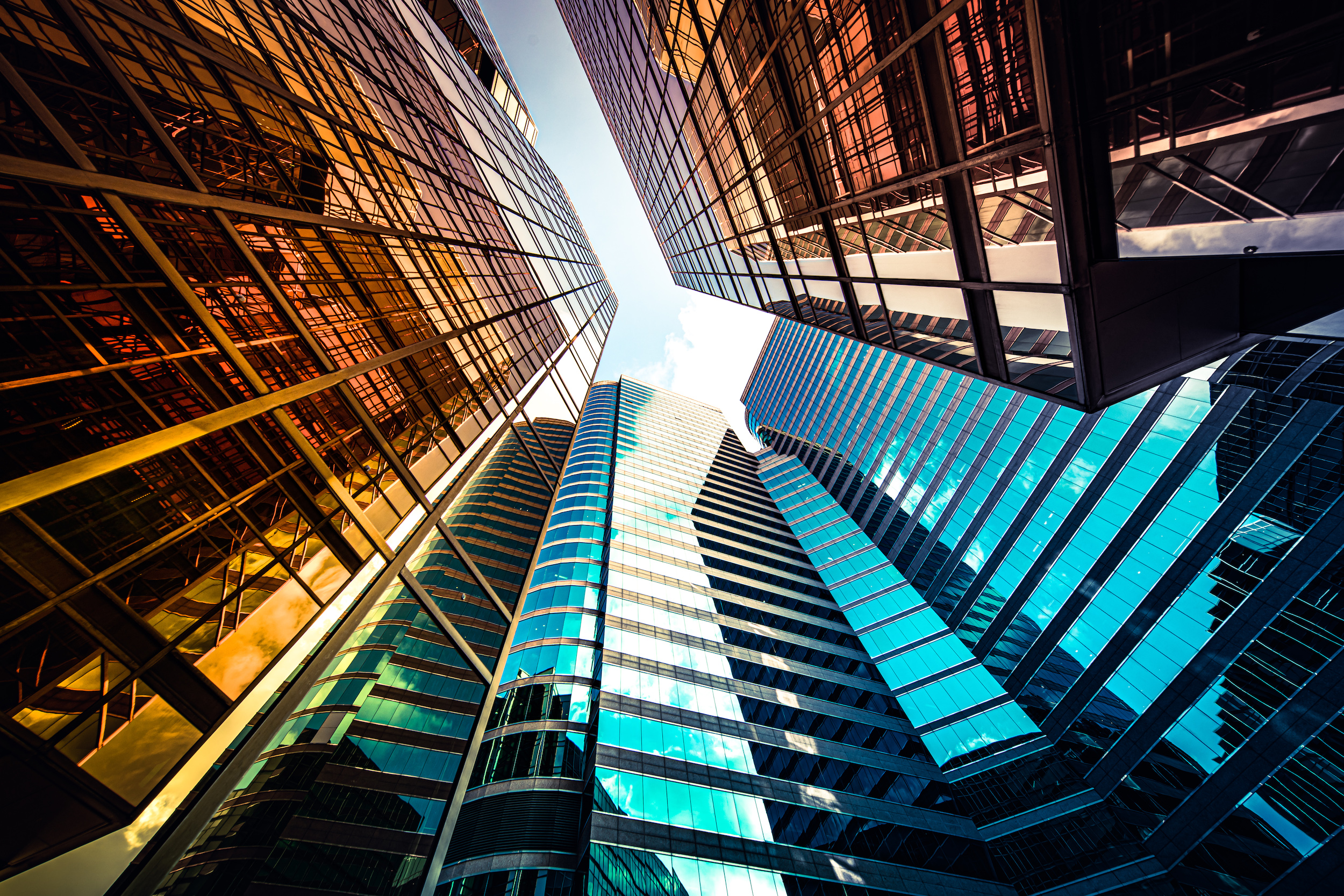 May 17, 2023