Twitter. It's Not Just for Geeks Anymore.
By: Andrea Trapani
Could there be a more conservative industry than banking? (Well, maybe insurance.) But if the banking industry can embrace and explore social media, shouldn't you and your business?
Social networking is becoming an increasingly popular way for banks to reach consumers amid the economic downturn.

Wells Fargo (WFC) and Bank of America (BAC) have begun to "tweet" — post messages of 140 characters or less on Twitter.com — with customers about everything from bank fees to product features. Discover Financial (DFS), American Express (AXP) and Citigroup (C) have launched Facebook or MySpace pages. Some banks even put marketing videos on YouTube.

"Social media is a whole new world, and you cannot afford to not be a part of it," says Pamela Blase, a spokeswoman for UMB Financial of Kansas City, Mo., which tweets about everything from the bank's financial stability to the industry's prospects.

Banks say they're establishing presences on social-networking sites to tap into a growing demographic and to control the conversation about their brands. Yet the economic turmoil, some say, makes it even more important to reach out to customers any way they can.

"There's a lot of worry out there," says Ed Terpening, vice president of social media at Wells Fargo, one of the first banks with a group of employees dedicated to social networking. "That means that we have to stay close to our customers."
Social media and marketing strategy (branding, et. al.) are inextricably connected…like it or not.
Read the whole USA Today piece linked to above.
recommended posts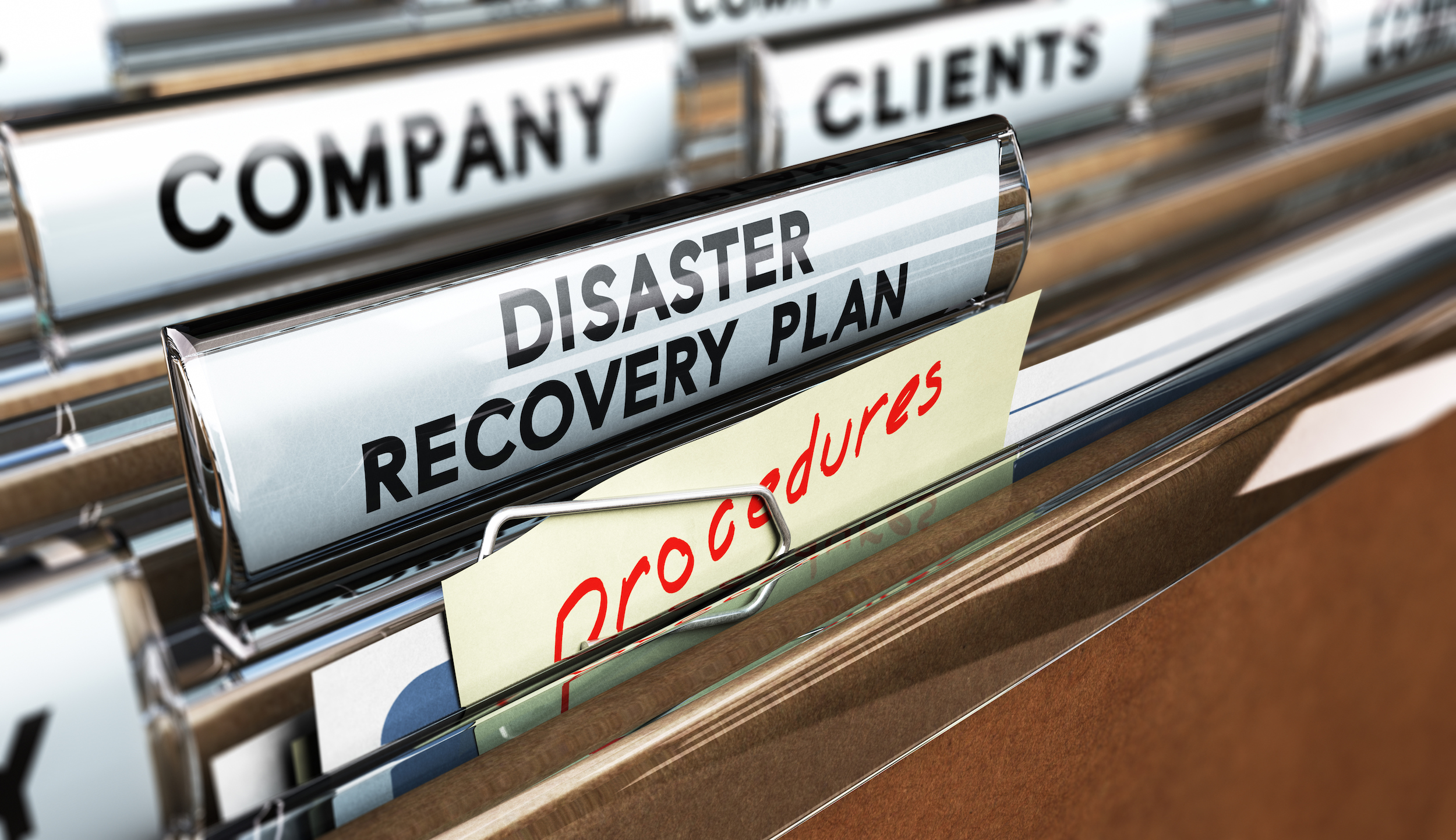 June 14, 2023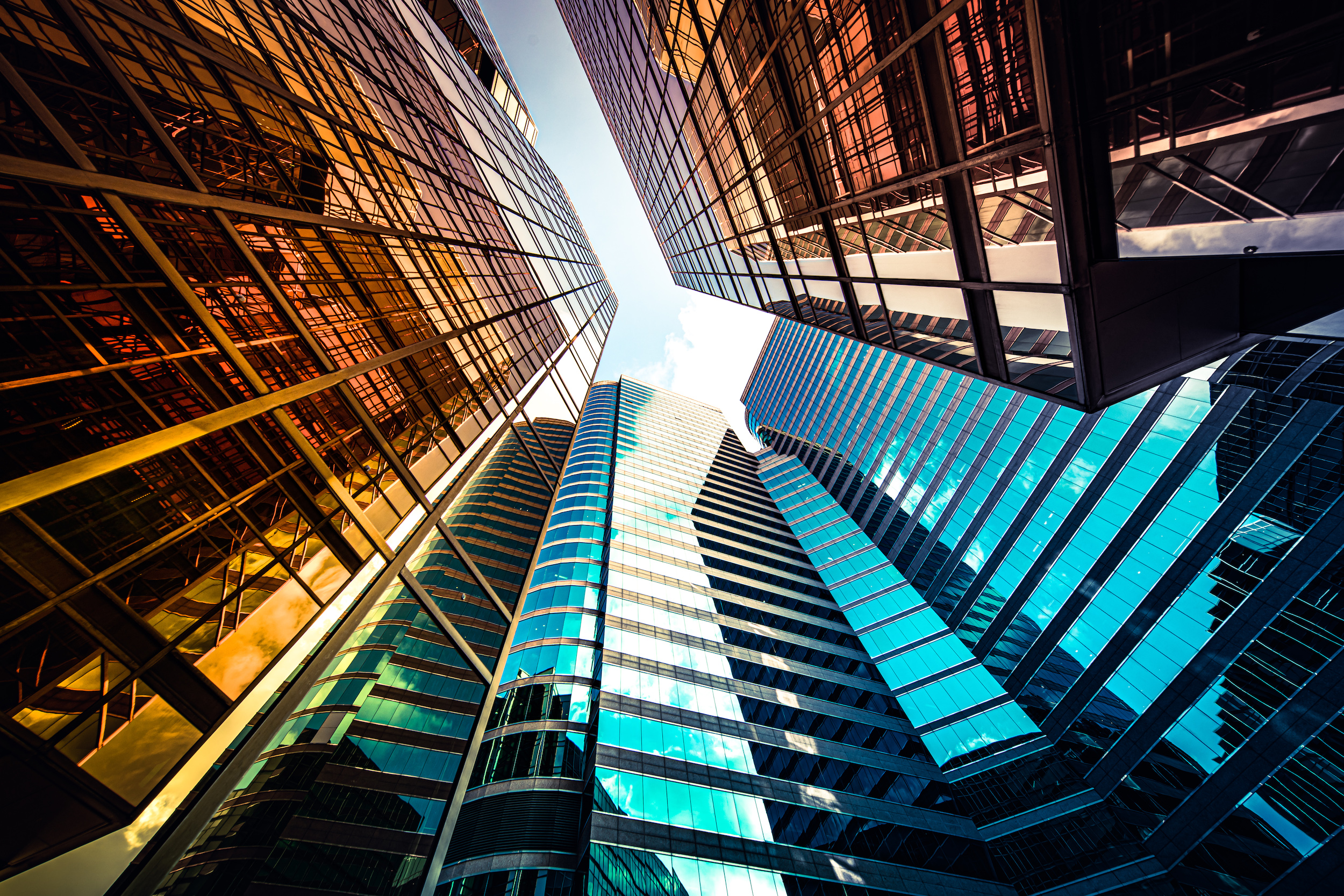 May 17, 2023