Tips to Make a National Brand Relevant to a Local Community
By: Identity Team
When national brands are household names, telling new and relevant stories that captivate a local audience can sometimes be challenging, as the saying, "all news is local" often rings true. However, an effective local media relations strategy for a national brand can help create or revive a connection between the company and a local or regional audience, as well as generate meaningful coverage as a vital part of a broader communications strategy to achieve company goals.
To create a meaningful, local media relations strategy on behalf of a national brand, there are a few critical points to consider:
1. Use a local spokesperson: Instead of using a national CEO as the spokesperson for media outreach, highlight local leaders within the company, such as branch managers, regional directors and franchisees. This will add credibility to their story because the local spokesperson is familiar with the community and can highlight their local initiatives, creating a closer connection than a representative from a national headquarters.
2. Uncover local stories within the company: Since the media and target customers most likely are already aware of the company, it is important to tell stories that help create a relationship between the company and the community. Uncovering unique stories that showcase the brand's values and goals at a local level can complement national media outreach strategies and lead to more meaningful awareness. For example, a profile story could feature a long-standing employee who can discuss his or her experience at the company and in the community.
3. Get active with the local community: The best way to create a connection with the community is for the company to get active and be a committed local partner. Whether this relationship is created through an ongoing charity program or a grand opening event, active involvement will generate newsworthy media coverage and goodwill among customers.
An effective local media strategy gives a national company an additional opportunity to share their story. These are just some of the tactics we've used when partnering with national brands for media relations initiatives, which have led to maximum impact and bottom line results.
recommended posts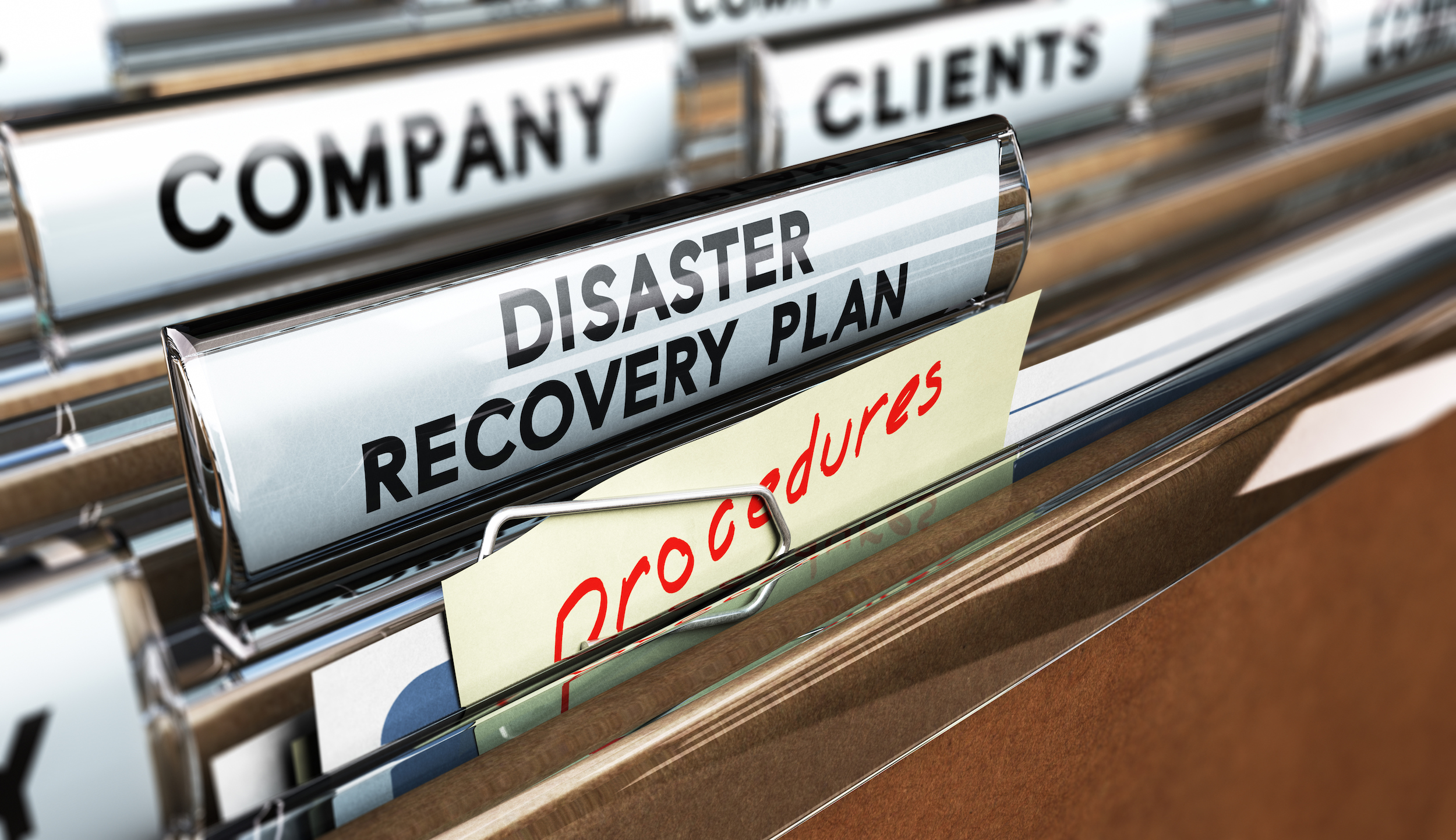 June 14, 2023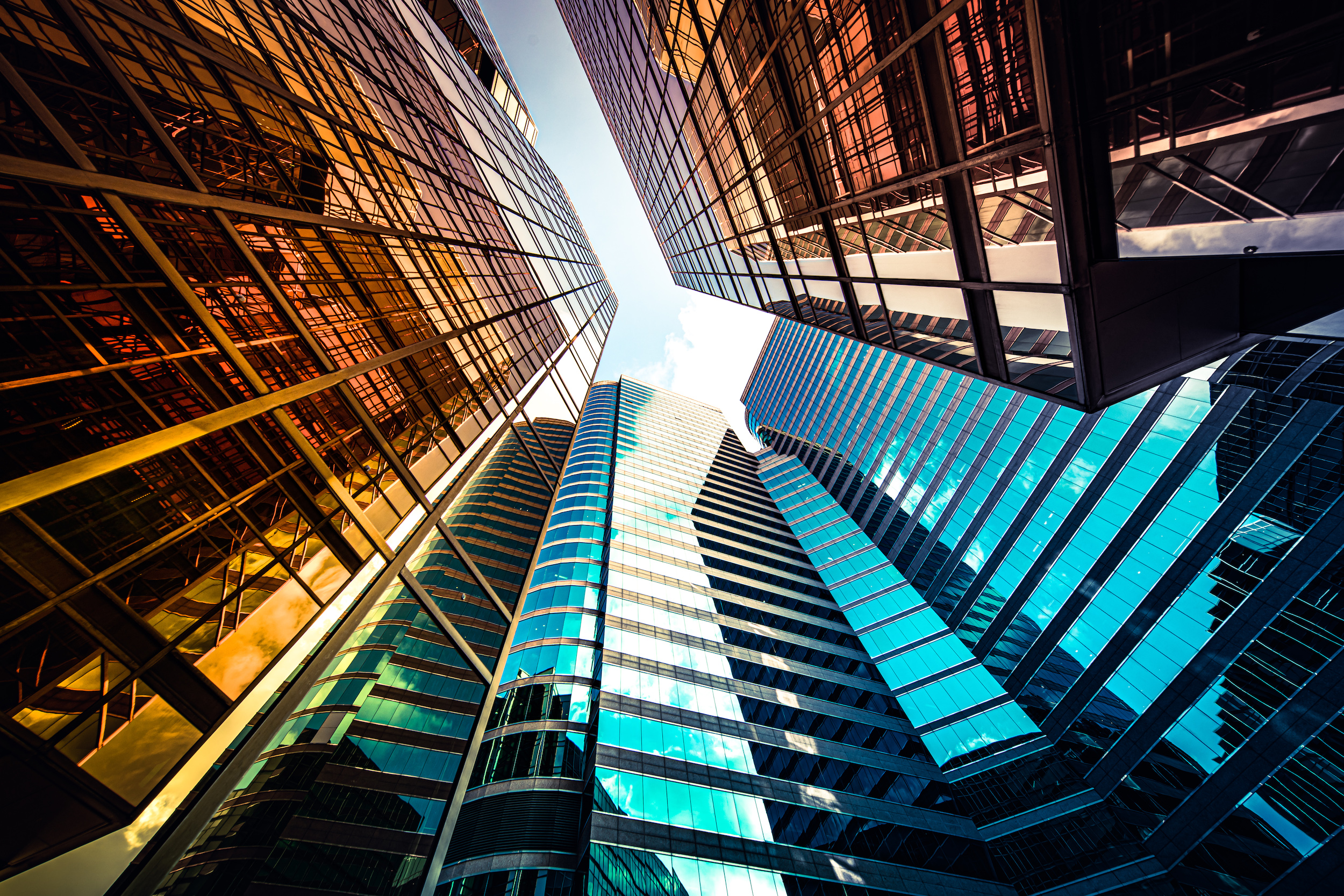 May 17, 2023