How to Land a Job in Social Media From a Recently Hired Employee
By:
Wondering how to land a job in social media? Based on my experience as the newest addition to Identity's social media team, you have to somehow stand out in a sea of candidates by demonstrating your abilities and knowledge of the digital/social media realm. Being active on social media, maintaining your profiles and networking will push you to be a top candidate in the eyes of recruiters.
Whether you already have a social media position or are looking to get started in one, your understanding and skills can be proven in a variety of ways. Here are some ways you can prove this understanding of the industry to land that job:
Highlight your experience. Heavy content creation will most likely be part of any social media position, meaning writing experience is a must! Oftentimes, demonstrating your ability to write about a variety of topics is a major plus (like showing how you make a seemingly dull topic relevant to readers). Show how you are able to leverage a company's product, via social media or a blog, to create a community (and engagement) behind it. If you have not had a previous position with a lot of writing involved, start a blog to show your writing skills, as well as your "go-getter" attitude.
You also want to show your channel management experience. You can do this through personal channels, as well as the channels you've managed at previous positions.
Have a social footprint. Keep up on your personal social channels. You want to maintain a steady flow of content on your channels. This doesn't mean inundate your followers with a bunch of random information that you think may be important, but rather what you find to be most interesting or relevant, which may in turn benefit your followers. Maintaining social profiles is key to getting noticed by recruiters. For example, LinkedIn is basically an online resume. If your profile is not completely filled in, it can lead to a negative reflection of you. Why would a company want someone to work on their digital team who doesn't even keep up with their own digital profiles? Having your profiles complete and updated also helps to make you more easily searchable.
Stay connected. If you have your eye on a specific company you'd like to work at, make sure to stay updated on that company's latest happenings. Follow their social media channels and engage with them on those channels by sharing and commenting on posts. There's no need to be obsessive with it – once or twice a week is more thank sufficient to check in and see what they're up to or talking about.
If you're not already, get involved in your area's professional development arena. Networking and connecting to local professionals in your industry will help lead you to job opportunities and keep you up-to-date on industry trends.
Be conscious of what you are posting. Just because it's social media, does not mean grammar falls out of the window. Especially if you're serious about working in social media, pay attention to grammar in your posts, the tone of your content and its relevance to the channel you're posting on. If you're commenting on company pages or other followers' posts, make sure your input is thoughtful and insightful (and of course, grammatically correct). Also, I'm sure you already know this, BUT, clean up your profiles! If you have to question if it's appropriate, it probably isn't, so get rid of it.
Confidence. Once you land the interview, remember that they're just trying to get to know you. It's your time to highlight your accomplishments and what makes you stand out from other candidates. There will be times that you don't know the answer and that's okay. Always be truthful! If you haven't worked with a specific tool or platform before, say that, but include that you are more than willing to learn. You can then explain what you have done that's similar to what the prospective employer is asking. Aim to be humbly confident, and you'll be golden.
Remember, whether you are currently working or are still in college, displaying your knowledge and skills within the social media world is possible and will be a valuable asset in landing you that interview. Follow my tips on how to land a job in social media, and hopefully they will set you on the right path for a strong interview, and ultimately, a great job. Good luck!
recommended posts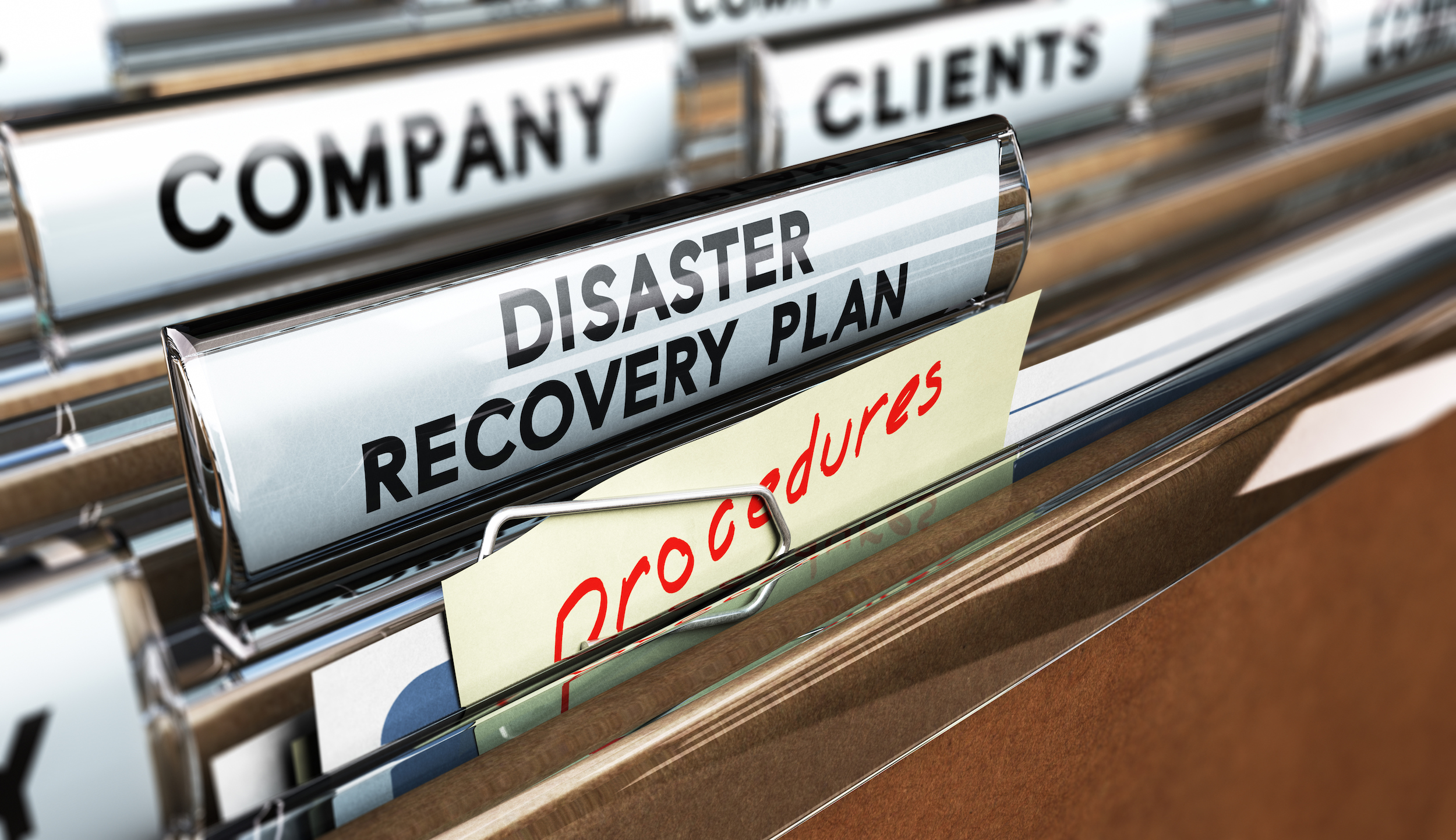 June 14, 2023