3 Public Relations Tips From the Summer's Biggest Headlines
By: Identity Team
With the summer at a close, it's a good time to look at some of the biggest newsmakers and headlines from the last few months to figure out what they mean for your own public relations initiatives.
If nothing else, this list exemplifies the incredible power news and social media has on our everyday lives, as well as how a well-defined, proactive and positive communications strategy can help meet your organization's long-term business goals.
To illustrate the impact a proactive public relations strategy can have for both organizations and the general public, consider these three public relations tips extracted from recent news headlines:
Work with the media, not against it. When organizations are thrust into the media spotlight, chances are the general public is curious, scared, concerned or a mix of all three. Since news and information is so fragmented, these opportunities allow you to tell your company's story while you have the general public's attention. It's important to have these processes in place before big news hits, or you'll find yourself scrambling to keep up. When Emory Healthcare in Atlanta announced it would bring two patients afflicted with Ebola to America a month ago, people began to worry about the public impact. Emory had every right to remain tight-lipped about the deadly virus, which came to America for the first time ever this summer. Rather than ignore the public's concerns, Emory empowered its physicians, nurses and even patients to engage in a dialogue about their experiences with the Ebola virus and its impact. Additionally, staff communicated regularly and openly by providing frequent news updates about what the general public needed to know, making the hospital's staff available to answer questions and hosting press conferences with the staff and patients.
Engage your audience. Social media has given the general public a voice. More and more, news has become a conversation, and the organizations that understand this will continue to build their awareness and impact. Our challenge is to engage and invite this active, social audience in ways that were not previously possible 10 years ago. If there's one phenomenon that represented the infectious and sticky power of communications and social media, it's the ALS Ice Bucket Challenge. No one would've predicted the massive boost in awareness and more than $100 million funds raised over the past summer, all fueled by a bucket of ice water. The phenomenon was easy enough to transport across the country, social enough to encourage widespread participation to thousands and quirky enough to pique people's interest for several months.
Do the right thing. This one should go without saying, but it bears repeating. The long-term reputation of your organization depends heavily on how people view its corporate responsibilities and policies. Do the right thing by your employees and customers, and when you don't, be prepared to fix the problem. The NFL has found itself in a tough spot recently, when it had to deal with superstars Ray Rice and Adrian Peterson and the issue of domestic violence. Following a two-game suspension for Rice that many deemed too soft to deter future altercations, the NFL reevaluated and announced stricter sanctions for players. The plot thickened when additional evidence surfaced, causing Ray Rice's team to terminate his contract and the NFL to suspend him "indefinitely." Sure, the NFL would've been far better served to have the appropriate sanctions in place before this issue ever came up, but as many reporters and analysts have pointed out, the NFL rarely admits to a mistake. Even though the organization and its commissioner Roger Goodell have had their fair share of controversies over the last several years, this is a step in the right direction to rebuilding the NFL's reputation and public trust.
Have any other public relations tips or lessons learned from the summer's major news headlines? 
recommended posts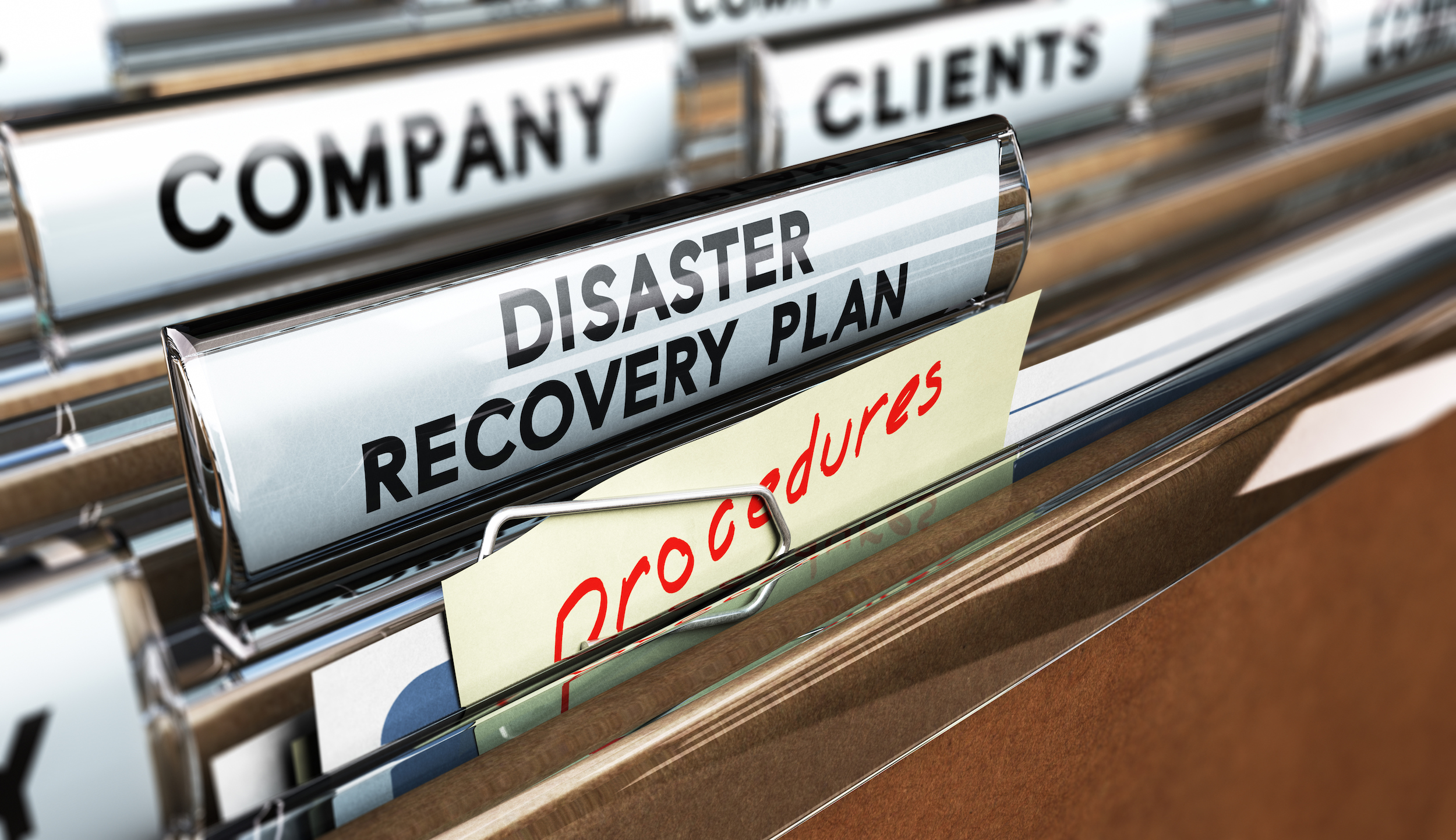 June 14, 2023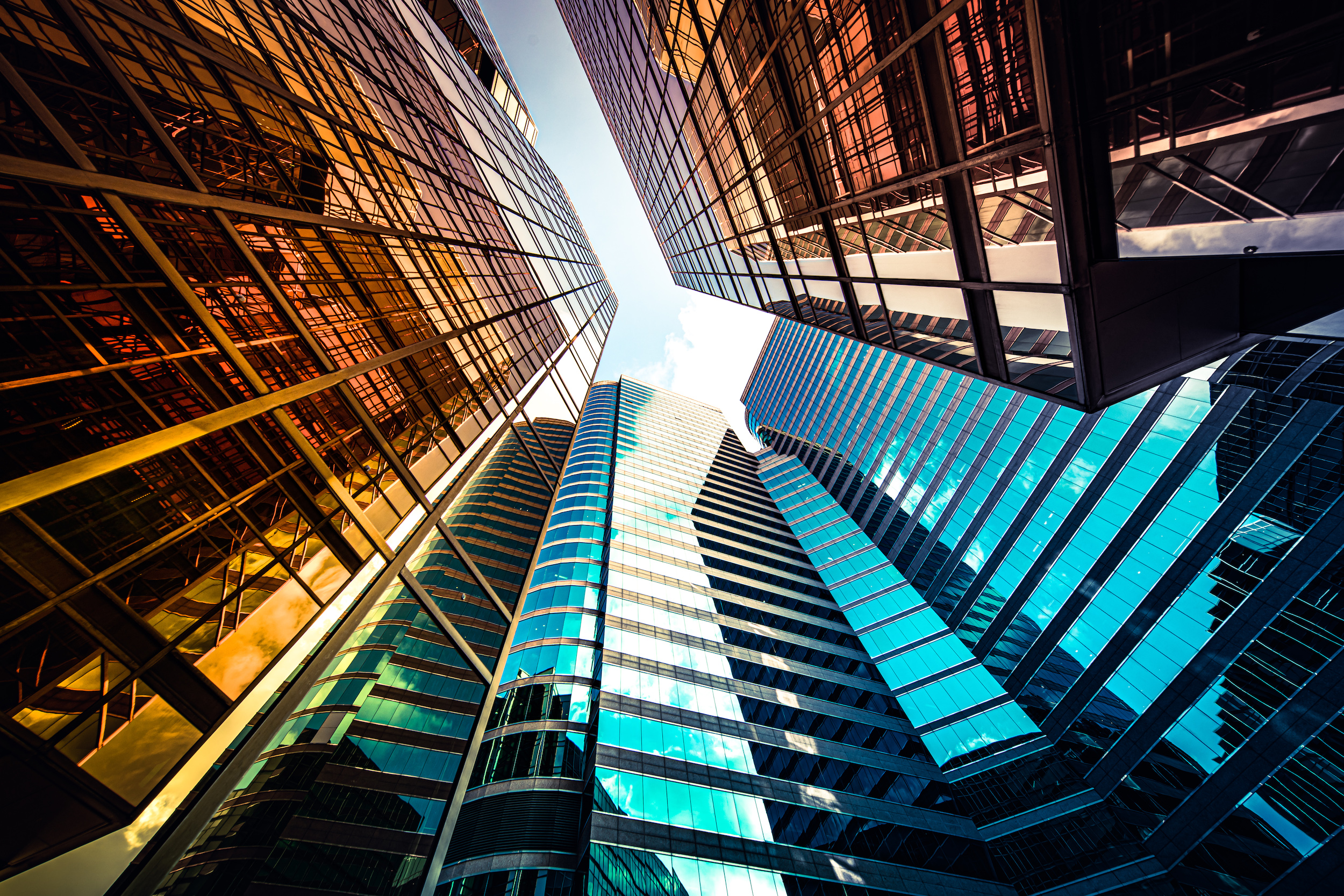 May 17, 2023