The Social Media Groundswell
By: Andrea Trapani
Paul Dunay's Buzz Marketing for Technology blog recently posted a podcast featuring Charlene Li, author of "Groundswell: Winning in a World Transformed by Social Technologies."
Li has some great insight on why every business should implement a social media strategy. Simply stated: think like consumers. Social media tools and interactive avenues are what CONSUMERS are using and are mediums businesses utilize. She also comments on the necessity to engage consumers/businesses by reaching beyond blogs and creating communities to feed content to users, regardless of the audience size your looking to capture.
Li sums up her thoughts with some thought-provoking ideas regarding what drives the social media engine. She provides a great case study on how energy and passion form much of the base of relationships between fans and businesses. Summed up: fans want more things to show that they are passionate about your product/services. So, provide them with it! (Widgets, Facebook Apps, Discussion Portals, etc.)
Interesting stuff. If you have nine minutes, listen in.
recommended posts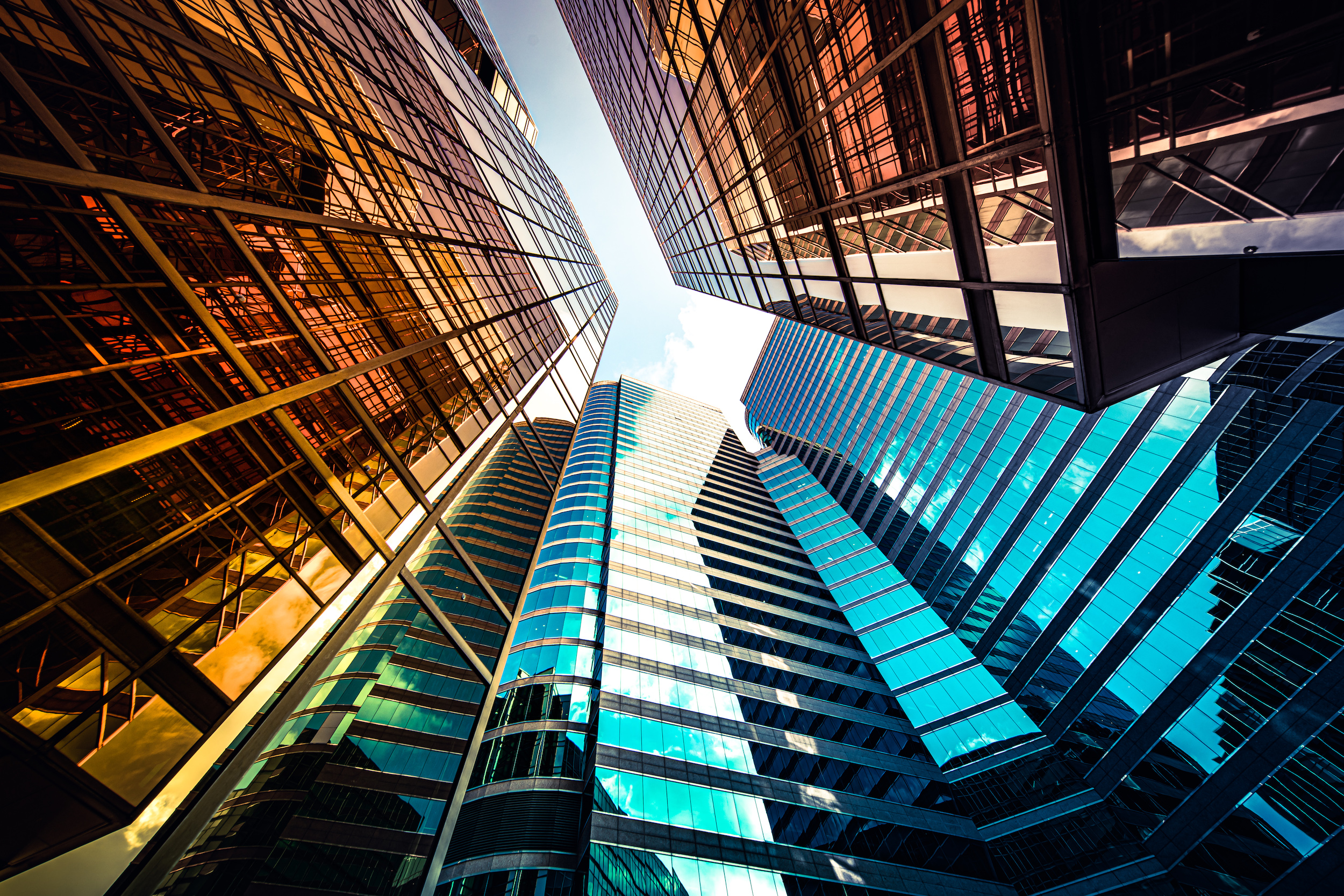 May 17, 2023
April 28, 2023