The Most Interesting Man in the World
By: Andrea Trapani
How to Blend Traditional, Online and Social Media Tactics Into One Cohesive Campaign
Friends know how taken I am with the Dos Equis commercials, featuring "The Most Interesting Man in the World." There's a number of reasons. They're funny. They're bizarre. They're memorable. They're artfully done. They're funny (again).
But it's also because how effective I think they are as elements of branding and advertising. ("Yawn…I'd knew this would come back to your day job." — the dog)
When advertisers purchase ads in the traditional sense, they hope people see them, notice them, and hope they engage their audiences. What they perhaps didn't count on years ago is how the ads themselves could be the subject of adulation by core audiences, and how their audiences would do their viral bidding for them. If you can do that as an advertiser, you've made a successful, lasting and regenerating brand impression.
Not long ago, these creatives hoped that their short films would be the subject matter of water-cooler chatter. They hoped their ads would be the "it" thing…the next "Where's the Beef?" or "Tastes great! Less filling!" And their clients would hope that the brand message would resonate as a result. I'd buy a Wendy's hamburger because they were top of mind, or I'd buy a Miller Lite because the brand seemed hip and relevant.
Which brings me back to the world's most interesting ad campaign. The Internet is the modern-day water cooler…specifically, social media is. Advertisers and their agencies no longer have to hope, guess and wonder whether their campaigns are resonating; they just have to track it online.
Take, for example this ad:
We see it all the time on television, when it's being pushed at us. In many ways, we are paying to see the ads, by watching the program the ads are bought in ("paying" with our ratings, that is). But what's remarkable is the extent to which people have CHOSEN to watch the above ad, in their free times — over 720,000 times at most recent count. That's engagement. That's measurable. And that's branding success.
Dos Equis has gone on to proactively push very short videos featuring Mr. Interesting, like this one.
They (or their agency) understand that they need to engage their audiences across multiple platforms, and they've found a way to leverage the success of the T.V. campaign with online social media tools, such as YouTube.
Lessons learned, short-and-sweet style:
1.) Be interesting – Whatever that means to your brand: funny, intelligent, controversial, sexy, bizarre. Just don't bore us.
2.) Be engaging – Figure out what makes your audience tick, and appeal to those emotions or desires.
3.) Tear down the marketing silos – You can't have one campaign for social media and another for traditional media, unless they are in some way connected or cohesive. And you can't have just one or the other. Not these days.
4.) Evangelize – If you are interesting, useful, funny or otherwise valuable to your audience, they will do your bidding for you, provided you give them an experience they can share.
5.) Be social – It all comes back to sharable content. T.V. ads are wonderful, but I can't forward my T.V. to a friend. Create content that exists online for others to embrace and forward to a friend.
6.) Have an awkward moment, just to see what it feels like. – Don't be afraid to take chances. Those who are bold are the ones who are remembered.
Take that with you and embrace it. And…stay thirsty, my friends.
recommended posts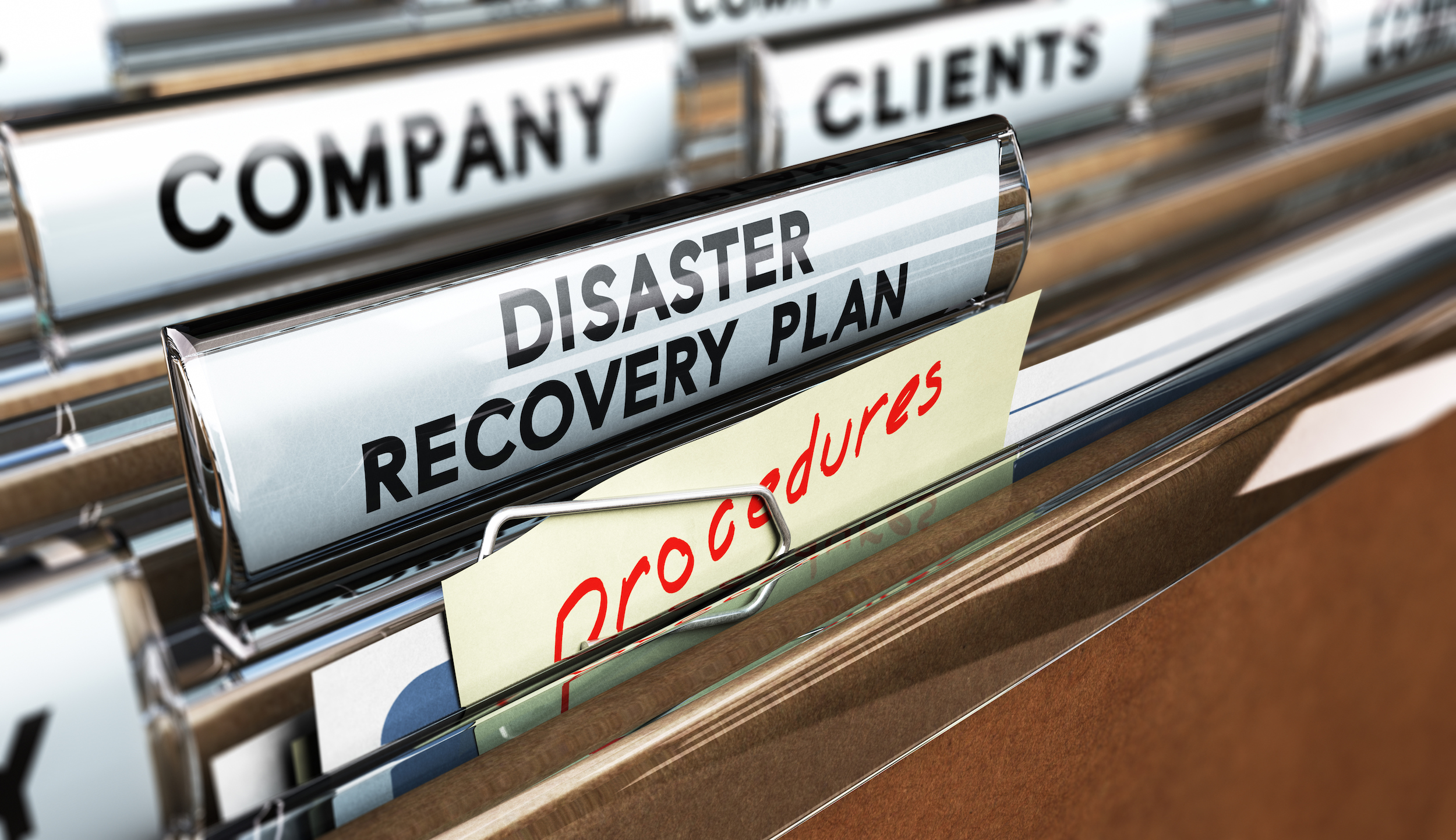 June 14, 2023