the court of public opinion
By: Andrea Trapani
For those of you who, like me, have been following the missing Caylee case, you can't help but notice that the lawyer for the mother involved keeps stating that her story is being "tried by the media and in the court of public opinion."
But really, in a world where we now have breaking news emailed to us at all hours of the day, numerous 24/7 cable news outlets, dozens of satellite news radio stations and millions of websites dedicated to breaking stories – is there really any other court?
We, as the public, don't have time to waste.  We make up our minds immediately. How did that happen?
Well, it may be because we are inundated with news and stories at warp-speed. Photos are released from cell phones and appear EVERYWHERE on the fly. If you don't tell us your version of the story fast, we will take what we are presented with, issue our judgment, and forget about you in a few weeks.
The internet has undeniably changed news forever and now it's our job to keep up.  As those in tune with how messages are perceived and how fast stories flow, we are constantly reminded that image and perception are everything.  You have to get your story out first and fast, or you will be left behind.
The court of public opinion might not be legally binding – but it works with a speed and voice like no other.
recommended posts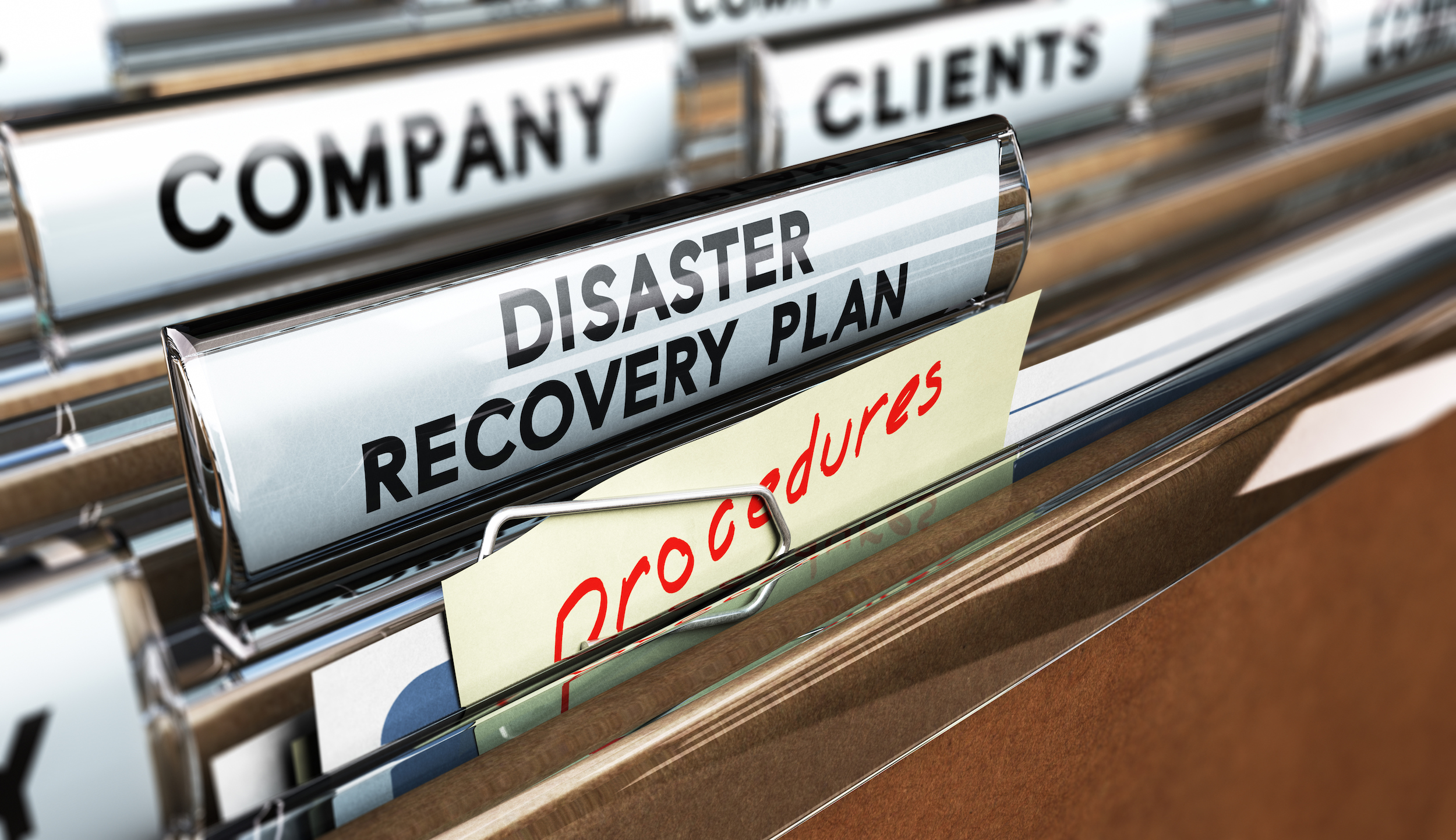 June 14, 2023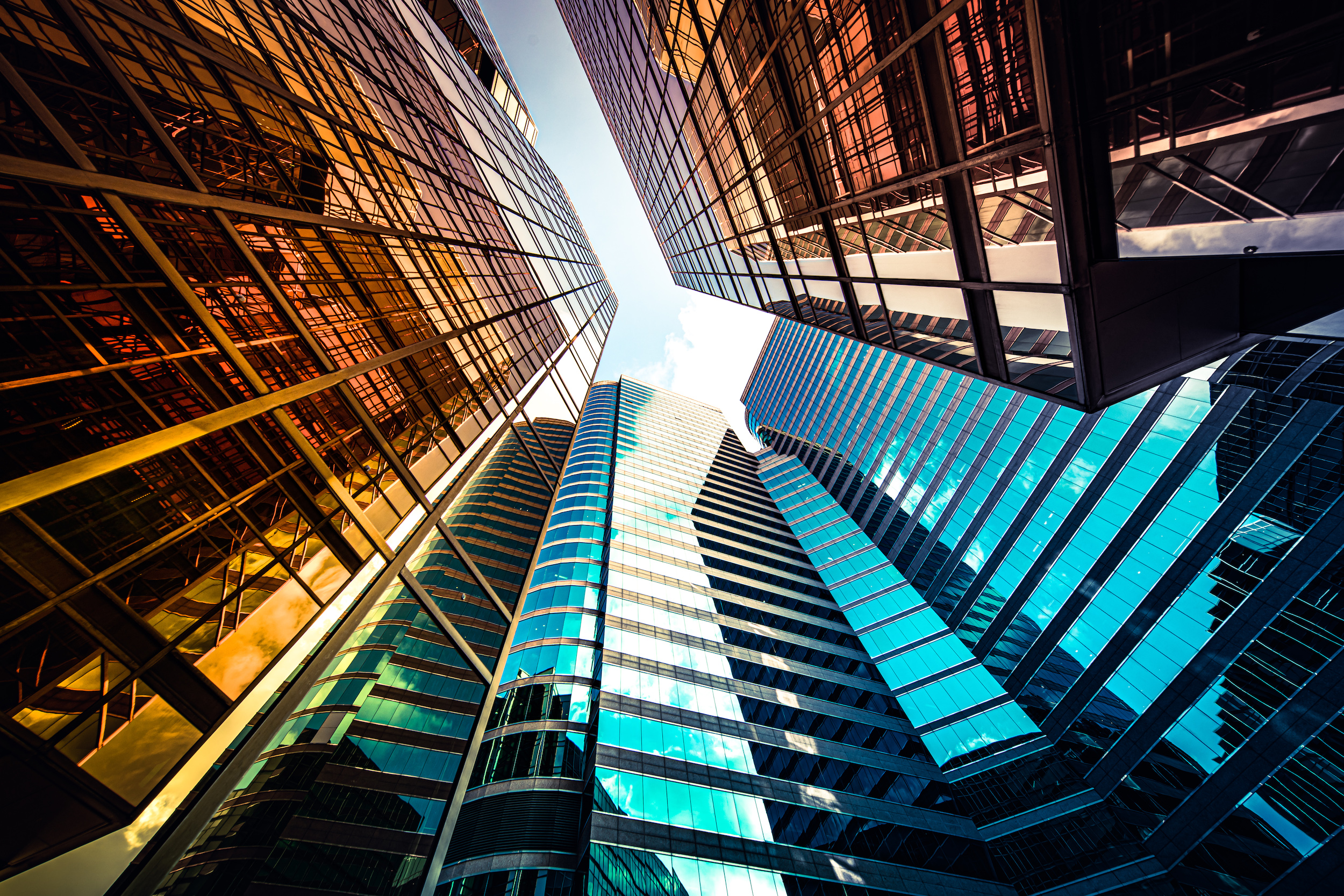 May 17, 2023