The Blurring Line Between News Media and Bloggers
By: Andrea Trapani
This is interesting. The Associated Press is asking bloggers not to re-post their content:
An AP attorney filed six Digital Millenium Copyright Act takedown requests this week demanding the removal of blog entries and another for a user comment.
So quoting published text, and publishing it in a blog, could be akin to copyright infringement. This will be an interesting one to follow, as the ripple effect could be gi-normous.
Stay tuned.
(Should I have even posted this?)
recommended posts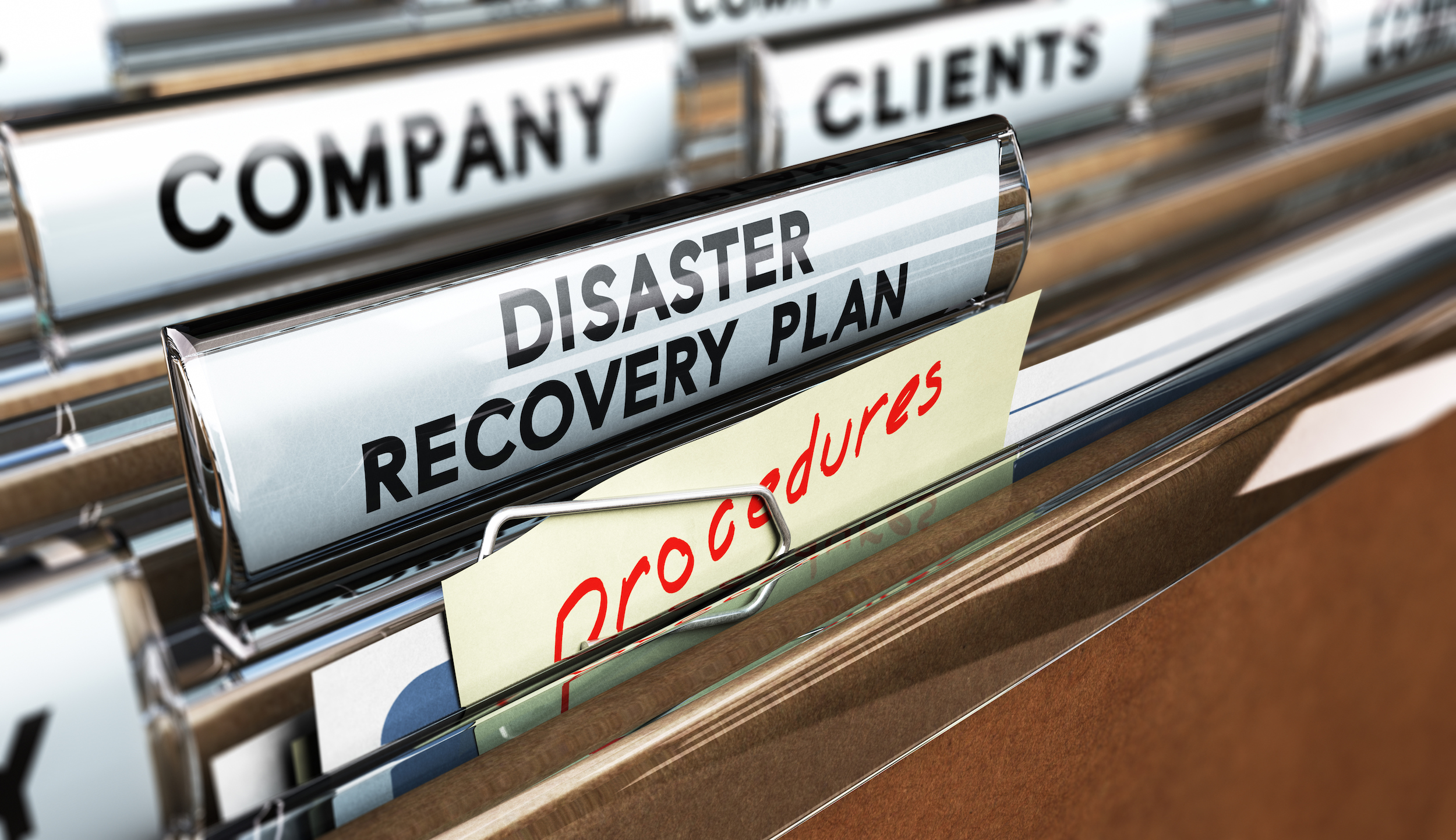 June 14, 2023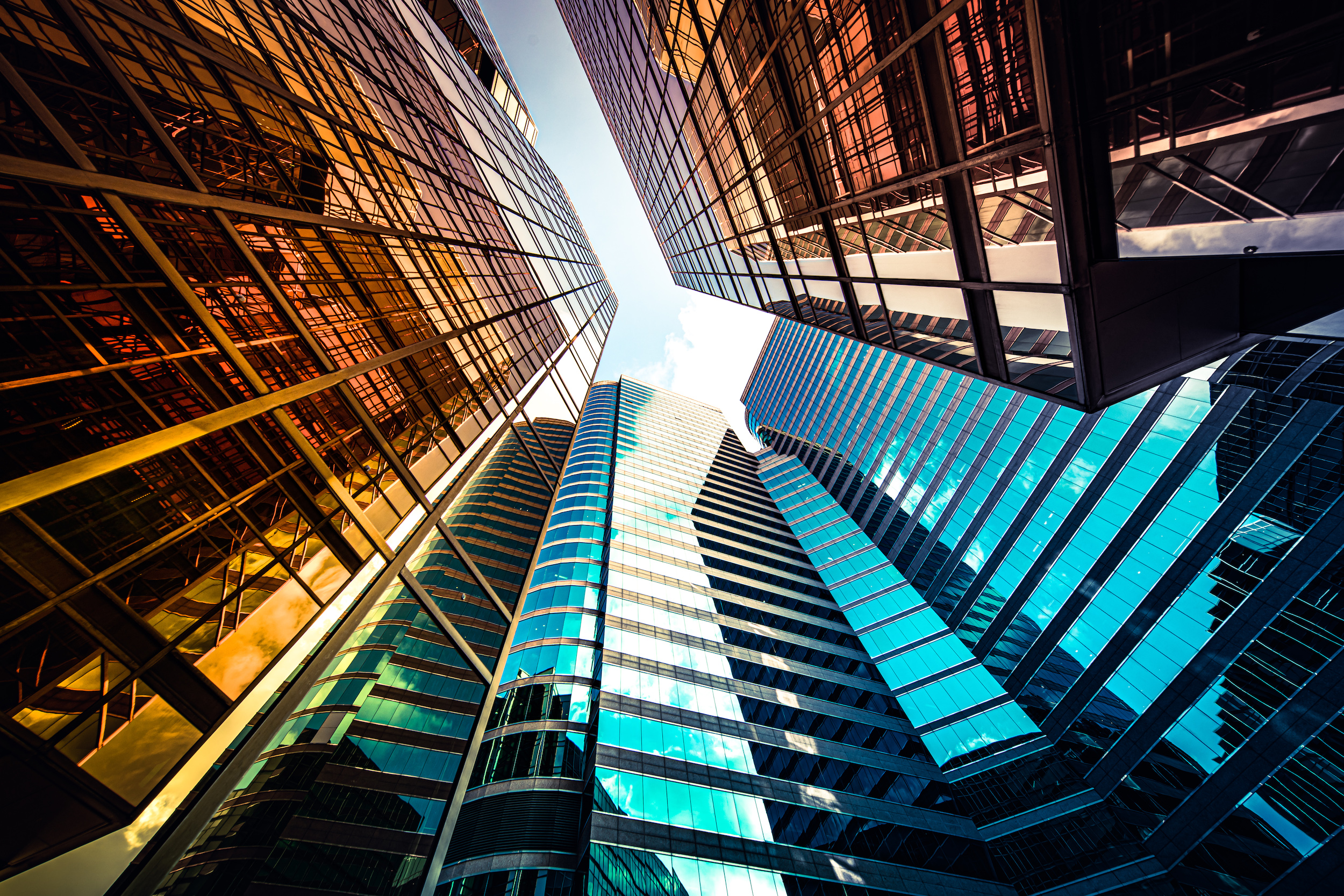 May 17, 2023