The 24-Hour News Cycle And The Chilean Miners Rescue
By: Nikki Little
The unbelievable experience of the 33 trapped miners finally rescued in Chile yesterday was an amazing feat followed by people all over the world. Media from numerous countries traveled to Chile to capture the stories and report back to their own countries.
What I found most surprising was that with just a few weeks until the election, 24-hour news outlets interrupted regularly scheduled programming to showcase the live rescue and celebration.
The incredible story here is that of the miners and those brilliant individuals who navigated the rescue. The nice thing to see from a media standpoint was that for the first time in a very long time, all news outlets seemed to be covering a positive story in ongoing detail. All too often, the media, and 24-hour media outlets in particular, keep us up to date with the bad news while the great things going on in the world and in our communities get mentioned in a sound bite, if at all.
It's great to know that in 2010, incredible stories that can be understood by everyone can still be covered just as much as a Mel Gibson or political scandal. (Okay, well maybe not as much as Mel Gibson…)
recommended posts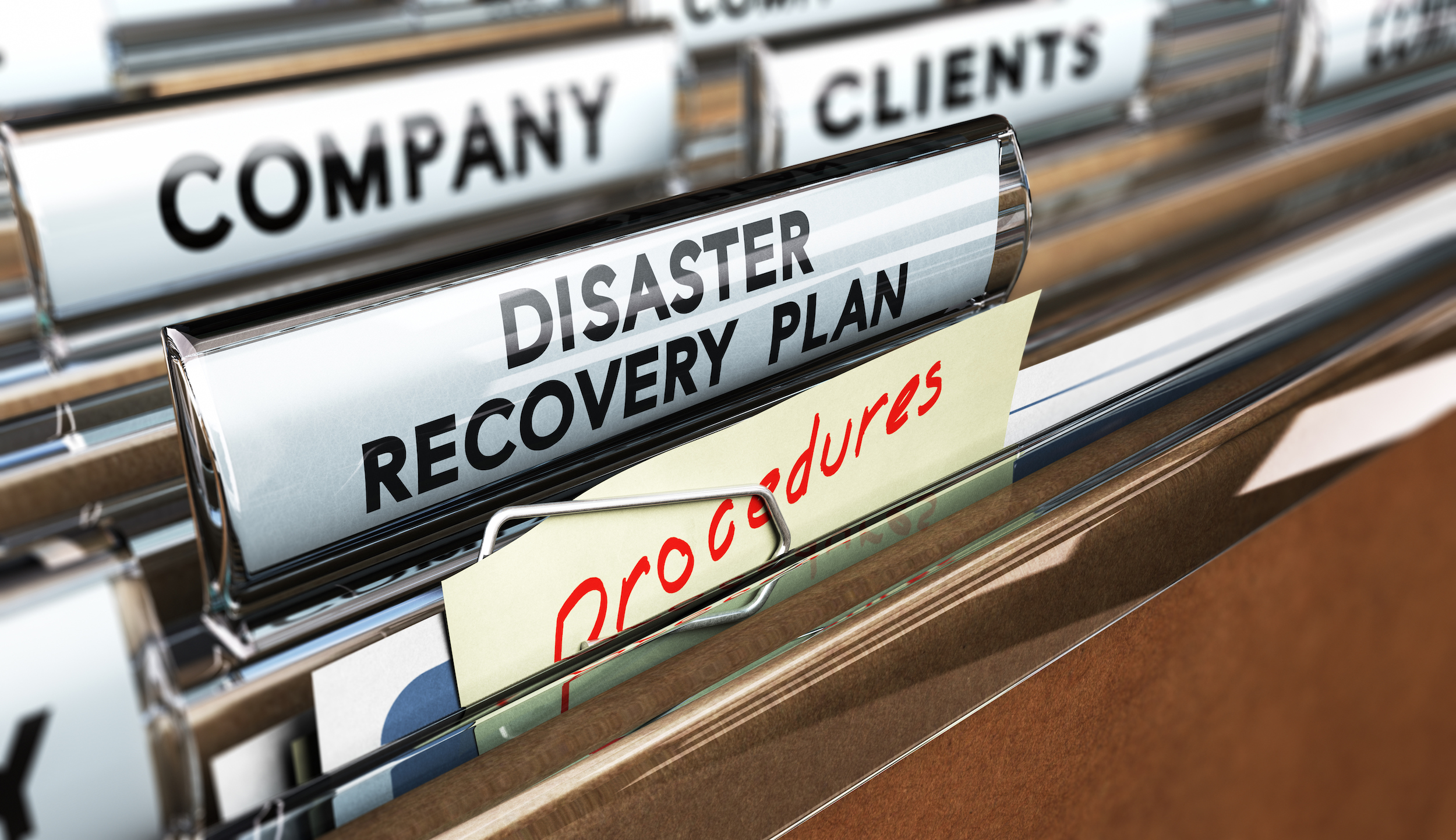 June 14, 2023