Video: Personal Branding Tips From Brand Camp Speakers
By: Mark Winter
I attended the Brand Camp University conference last Friday and snagged a few of the speakers to share what they felt was the most important personal branding takeaway from their presentation. The video features Olivier Blanchard, Peter Shankman, Christopher Barger and Sarah Evans.
Thanks to Olivier, Peter, Christopher and Sarah for being good sports!
If you attended Brand Camp or watched the live stream, what did you learn? If you weren't there, what are your thoughts on personal branding in the digital age?
recommended posts
July 06, 2023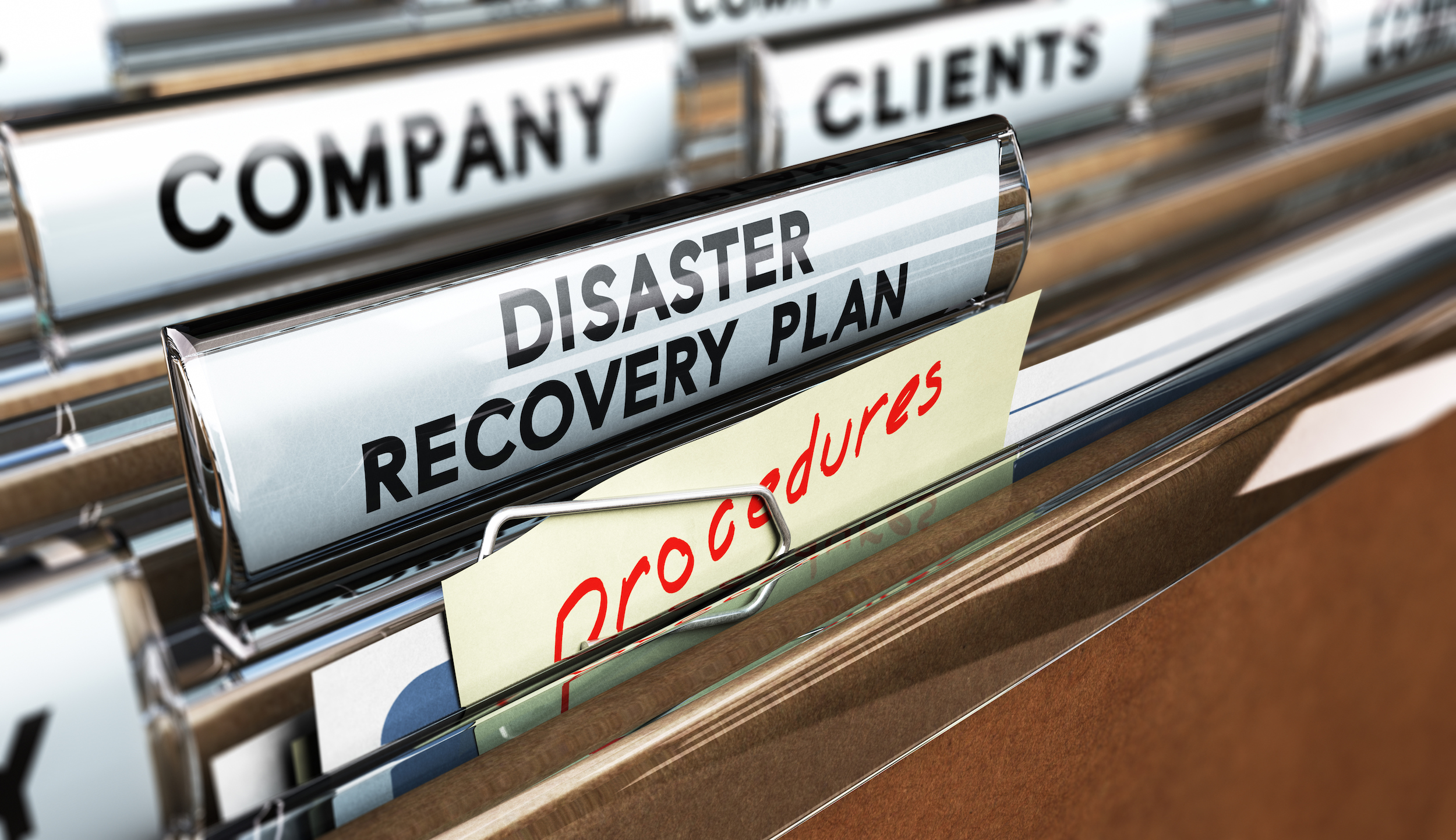 June 14, 2023