Texting: the final frontier
By: Andrea Trapani
An interesting article in the April 2008 issue of Multifamily Executive magazine examines the role that text messaging will play in direct marketing efforts (or, in the case of realtors and leasing professionals, IS ALREADY playing). I guess it's true, marketers will find you…wherever you are, wherever there are eyeballs.
I noticed, too, where Google is currently investing in software to deliver ads and adwords directly to cell phones via a new cell phone operating system.
This proposition opens yet another new door to marketing efforts and strategy, un-imagined before the days of PDAs, Blackberrys and iPhones.
It's staggering to think where all of this will lead, but it's also exciting as a marketing professional to think about the prospects of new media and new marketing disciplines that didn't — and couldn't — exist even 10 years ago.
On the other hand, as a marketing target, I shudder to think who will be reaching me on my most prized and private possession — my phone!
recommended posts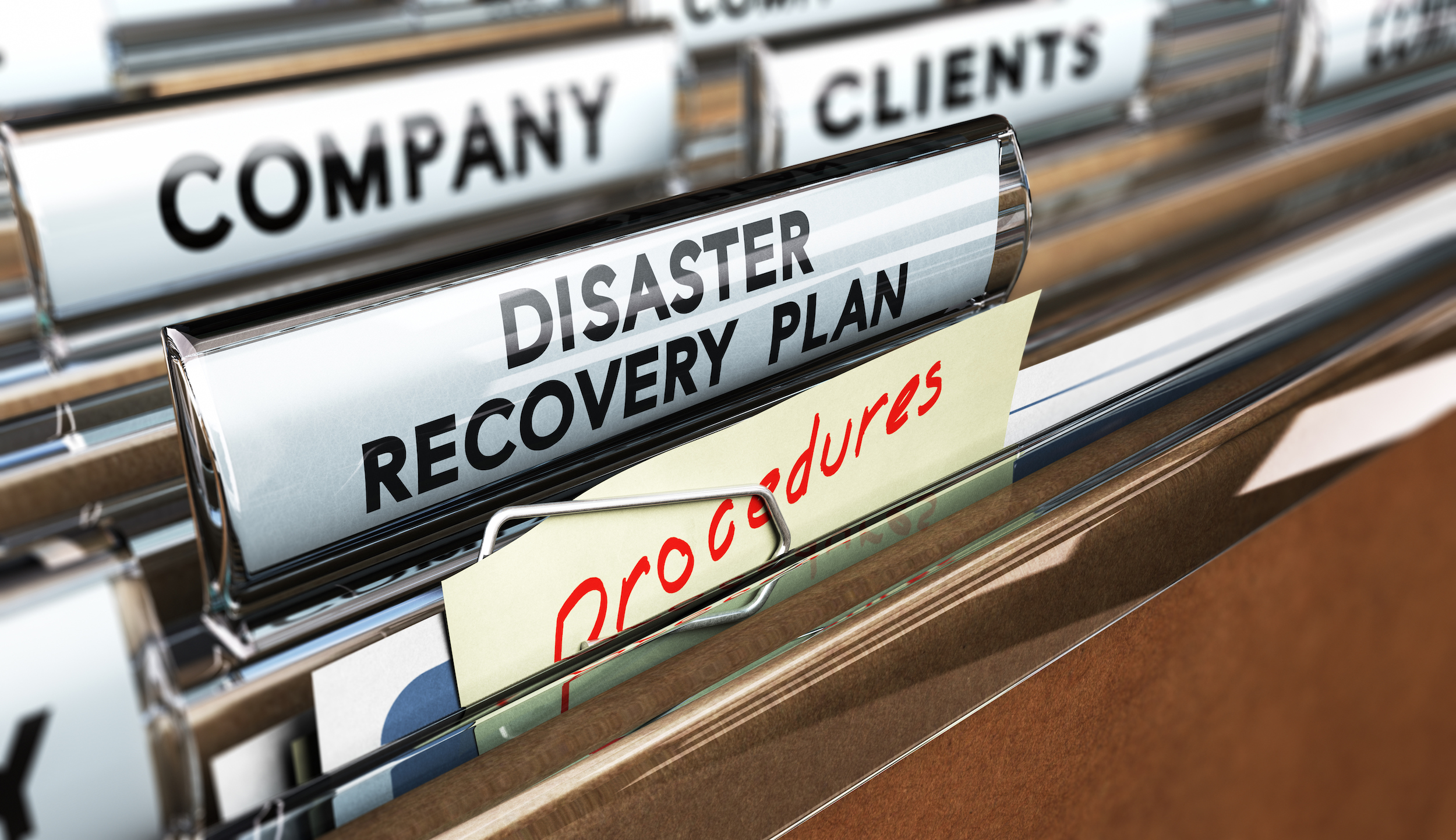 June 14, 2023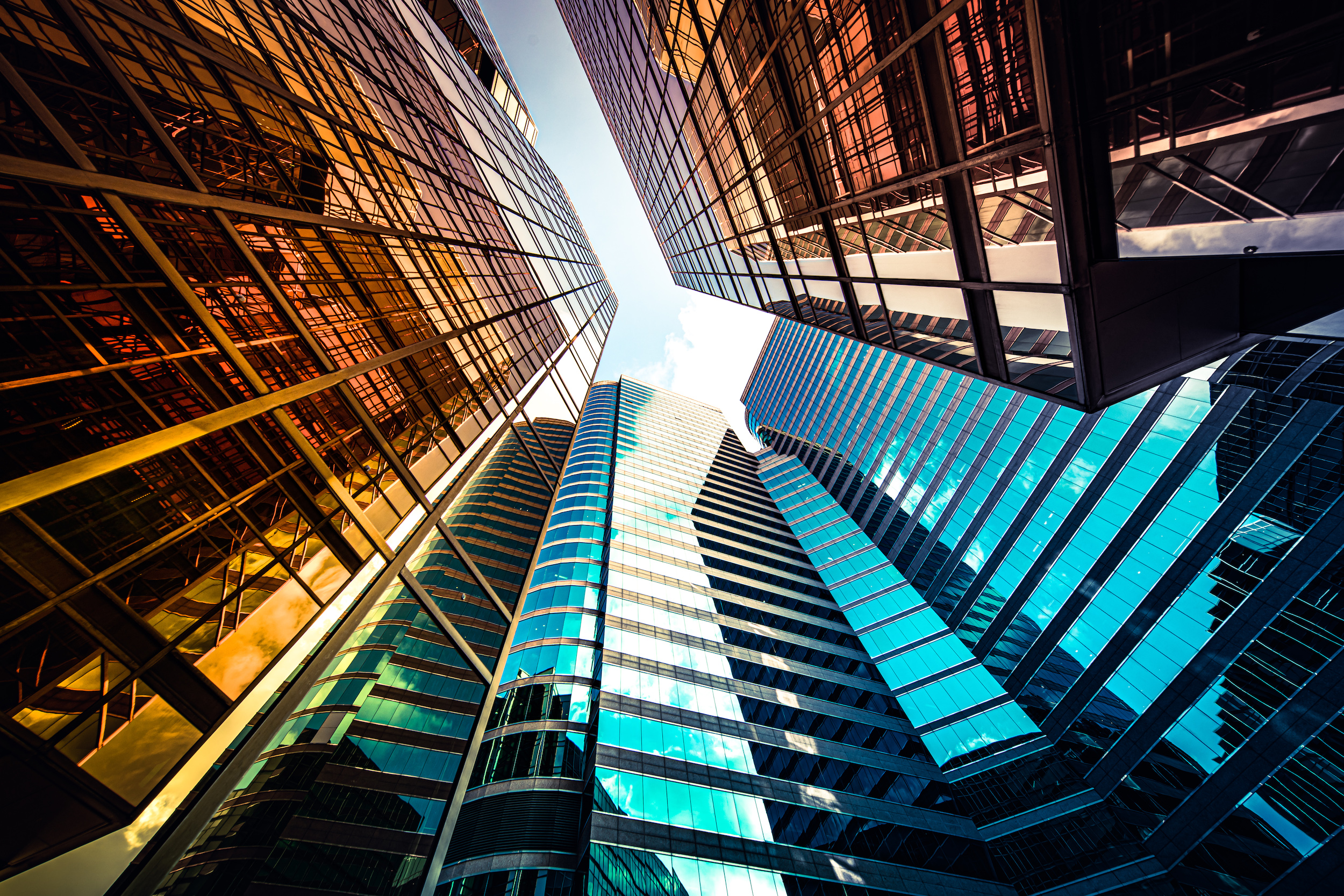 May 17, 2023