Takeaways from TEDxDetroit: Ah-Hah Moments & More
By: Courtney Howell
What happens when you pack 1,000 of the best and brightest minds into one room for TEDxDetroit? The answer is nothing short of amazing.
Last week, I had the opportunity to attend TEDxDetroit for the very first time. And, although I had watched my fair share of TED Talks, I wasn't quite prepared for what I was about to experience. Reflecting upon my time spent listening to some of the most thought-provoking presentations, my perspective of the world and my contributions to society were forever changed.
Here are some of the most powerful "ah-hah moments" and takeaways I gained from attending TEDxDetroit:
Face your fear of networking
Stephen Goldner, CEO of Cure Launcher, was the first speaker to take the stage. While there were many bite-sized nuggets of wisdom packed into his short six minute speech, there was one quote that stuck with me: "Sometimes it takes courage just to have coffee with someone."
Early in his career, Stephen embarked on a pretty advantageous business venture. As a former forensic toxicologist for the New York Medical Examiner's office, Stephen had a desire to take back power from death and help improve people's lives.
Eventually, Stephen and his partner formulated a drug that would help heroine users recover from their addiction. But, when it came time to find investors, Stephen ran into some unique challenges.
In a time where the mob still exercised heavy influence over the private sector, investors weren't exactly jumping at the opportunity to support a company that would take business away from the mob.
In the face of fear, Stephen made a few phone calls and eventually found himself having coffee in Brooklyn with an elderly gentleman (and a couple of big guys who never left his side). To his surprise, the boss thought it was honorable that a young person would come talk with him and gave his blessing to move forth with the business. It showed respect and took some serious guts.
To make a long story short, unless you're an extrovert by nature, you probably aren't overjoyed by the thought of networking. Whether you're looking for a mentor, pitching an idea or trying to grow your business, relationships are key to success. So, if you find yourself having coffee with a mob boss, have no fear. Be courageous and confidently express yourself. You never know where the conversation will lead, and you just might be surprised by the outcome.
Collaborate in the face of competition 
In the cutthroat world of business, there is no shortage of competition. However, some of the greatest wins are achieved when companies come together to collaborate in order to move the entire industry forward. This is something Devita Davison preaches at FoodLab Detroit, where she brings together local food entrepreneurs and provides them with the resources they need to grow and thrive. Why? By leaning on each other for support, the members of FoodLab Detroit are propelling Detroit's economy forward, while solidifying Detroit's name as a destination for great food.
Think like a kid
This seemed to be a common theme weaved throughout several presentations. As kids, we're taught to use our imaginations, dream big and told if we put our minds to it, we can accomplish anything. It's that childlike wonder, curiosity and joy that allows us as humans to express our creativity in an uninhibited fashion. When we're a kid, no idea is too big, or too small.
But somewhere along the way, we lose that childlike mindset. As adults, we lose the ability to use our imaginations and are afraid to share our ideas for fear that we might fail (more on that later in the post). Instead of thinking outside the box and exercising our creativity, we're subjected to society's standard way of doing things and confined by the cubical culture we work in.
But, what if instead of going to work each day, you went to a place that was fun, encouraged collaboration and was a safe place to try new ideas without fear of failure? It's that type of playful experimentation and freedom to try new things that pushes us outside our comfort zone and leads to truly innovative ideas.
As Innovation Consultant, Michael Mode, said in his presentation, "having fun is the key to creativity." So, if creativity stems from using our imaginations, and imagination is the key to innovation, isn't it clear? If we are to be the leaders of tomorrow and the innovators who challenge the status quo, we have to think differently. We have to think like a kid.
Failure leads to success
Winston Churchill once said, "Success consists of going from failure to failure without loss of enthusiasm." This was another common theme at TEDxDetroit. Not to be too cliché, but Rome wasn't built in a day. Some of the best ideas take time to implement, and some don't get the chance to come to fruition.
There have been plenty of great entrepreneurs in history with their fair share of failures. But despite their shortcomings, they learned from their mistakes, refined their approach and eventually created some of the greatest inventions of all time. Thank you, Thomas Edison! So when you experience failure, dust yourself off, get back up and try again. One day, society will thank you.
Work without passion is purposeless 
As Confucius said, "Choose a job you love and you will never have to work a day in your life." Whether they were responsible for creating a new "medical miracle" or obsessed with sparking social change, it was clear that every speaker who presented at TEDxDetroit was passionate about their profession.
That drive, that fire, that passion is what propels us toward greatness. So, I ask you: What are you passionate about? It's okay if you don't have an answer yet. But, I encourage you to do some soul searching and seek out your passions in life. Once your motivation is fueled by something that is truly meaningful to YOU, then you will find your passion—and perhaps your true calling in life.
Weren't able to attend TEDxDetroit? Watch the live recording and get inspired here!
It's your turn! Do you have a favorite TED Talk? What lesson can we learn from it? Share in the comments!
recommended posts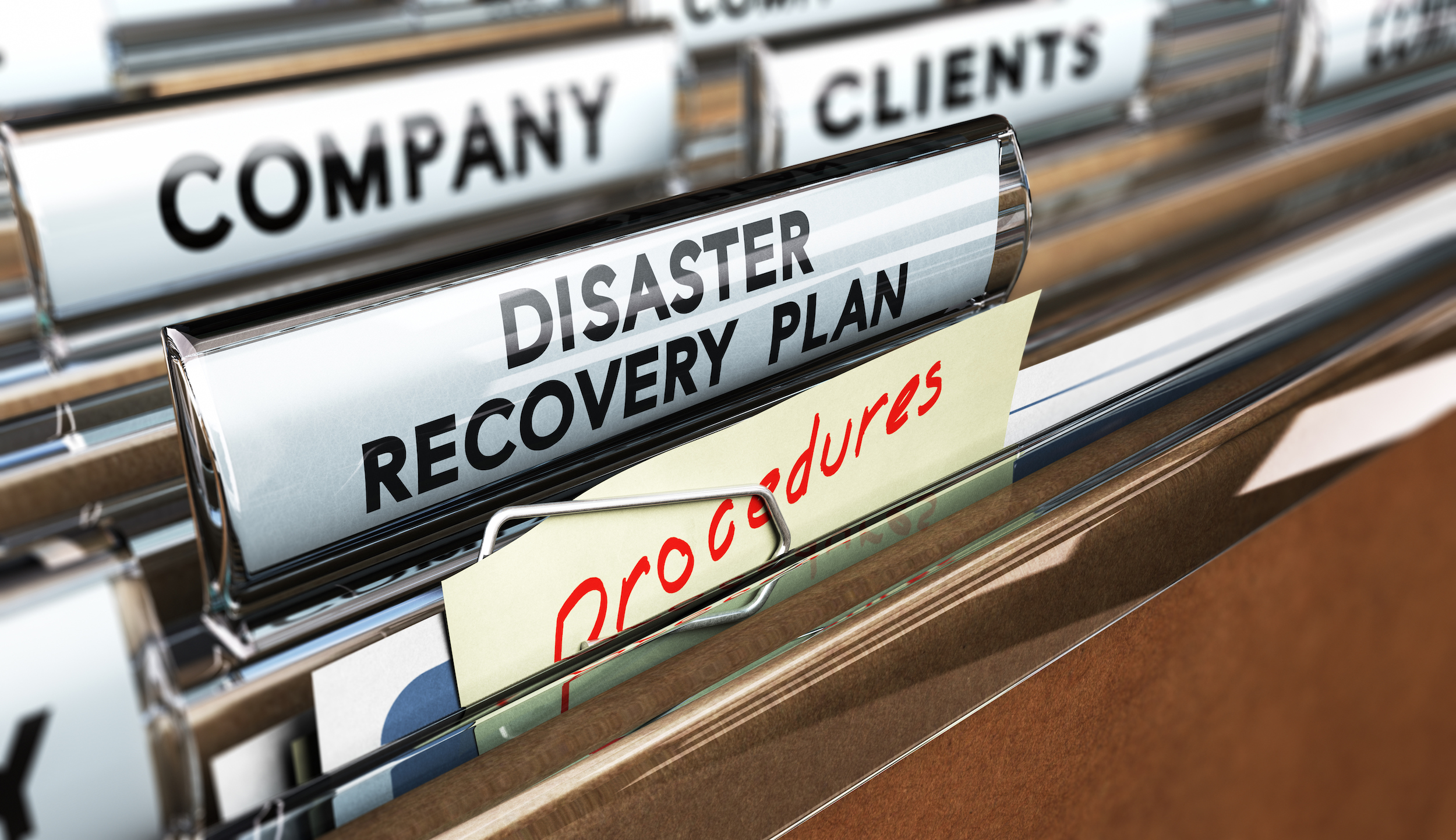 June 14, 2023