How to Build a Strong Network of Media Spokespeople
By: Amanda Braniecki
When it comes to identifying your company's pool of media spokespeople, there is a lot you can learn from the playbooks of the greatest sports teams of all time.
The founding editor of The Wall Street Journal's sports section and Sports Illustrated's Sam Walker took to task debating the greatest sports team of all time in his book, Captain Class. Walker found his selections shared one common element—an unacknowledged player with a specific set of attributes and leadership qualities.
There is no "I" in team, and, when it comes to larger companies, there typically isn't just one spokesperson either. All too often, businesses look to their executive leaders to serve as their sole media contact. If a reporter, however, is writing a niche article requiring technological expertise, your company's CEO may not be as well versed on the subject as your chief technology officer.
It is during these times when having an established deep-bench of subject matter experts becomes most critical. The last thing you want to do is miss or pass on a media opportunity that is aligned with your business goals and objectives, potentially damaging your relationship with the reporter and delivering your competitor the coverage on a silver platter.
If your company is looking to build up its network of media spokespeople, below are some tips for selecting and introducing your employees to the media.
Build Your Team
As representatives of your company, you want individuals who are confident, outgoing and able to connect with an audience. They should have a strong knowledge of your business and be able to articulate their thoughts in a way that reporters, consumers and industry professionals alike can understand.
Are there individuals in your organization that routinely speak at industry conferences or internal education events? This is a great place to start looking when building your team of media spokespeople.
Practice Makes Perfect
Talking to the media can be an intimidating task for those unfamiliar with the process. To pull back the curtain on the interview process, host a media training session that provides your team with a more in-depth look at how the media works, what the preparation and interview process will look like, and tips they can leverage to ensure a successful interview.
As part of Identity's media training process, we run through several practice scenarios where soon-to-be spokespeople can learn what it's like to engage with the media. We help them hone their talking points based on the length of an interview, understand what it's like to be on camera and navigate tough questions.
Execute Against the Game Plan
With media training complete, it is time to leverage your media spokespeople. A great way to introduce your team and get them more comfortable working with the media is to utilize your expert sources in byline or e-mail interviews. These low-risk opportunities will introduce them to the process in a more controlled setting and build their confidence in participating in live interviews.
The more comfortable with the process they become, the more confident they will be in any interview situation.
After every media opportunity, be sure to take the time to download on what worked well, and what can be improved for the future. Not every outlet and reporter will work the same, but with this process in place, you will feel prepared and ready to serve as media spokespeople at any time.
recommended posts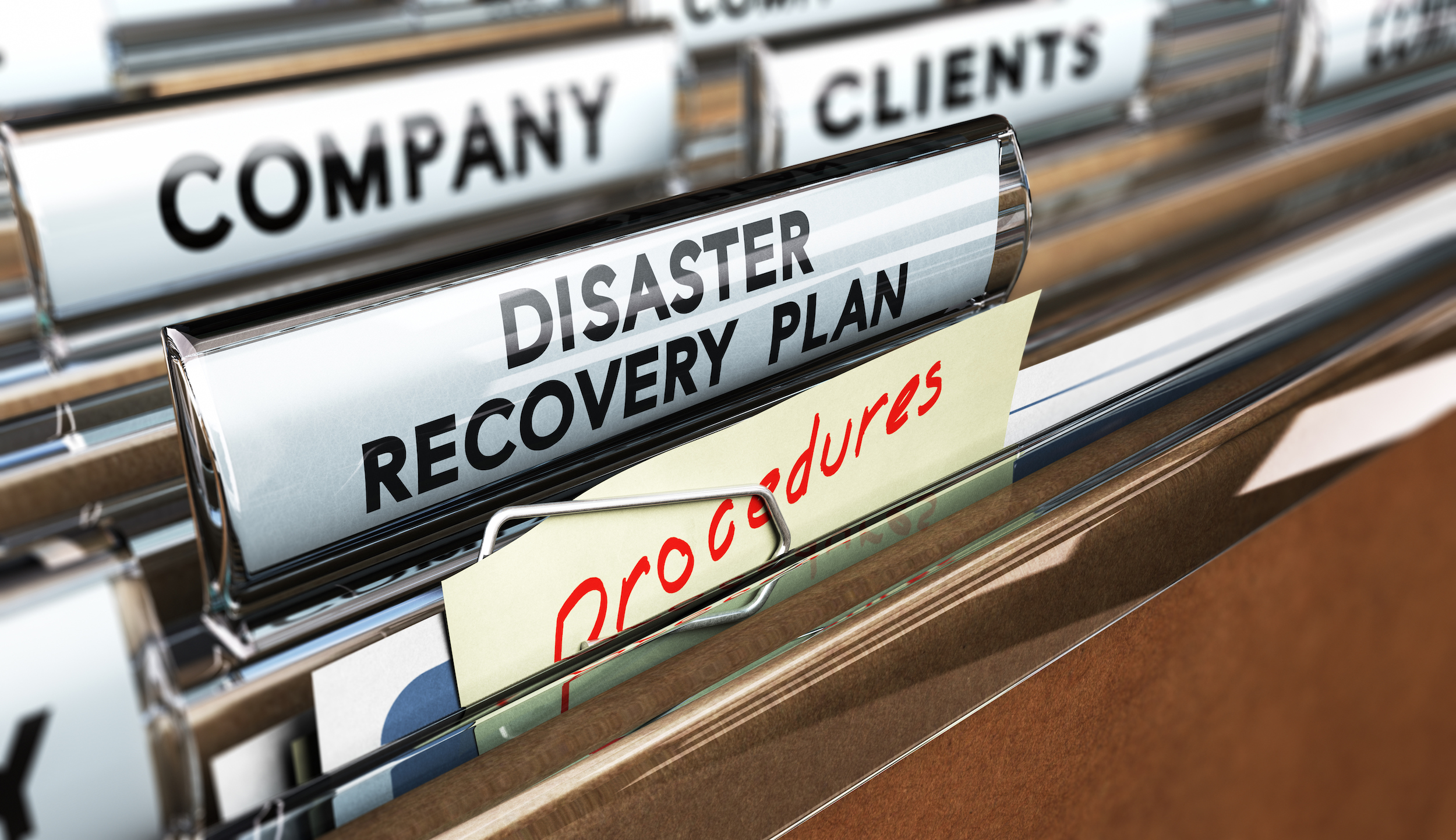 June 14, 2023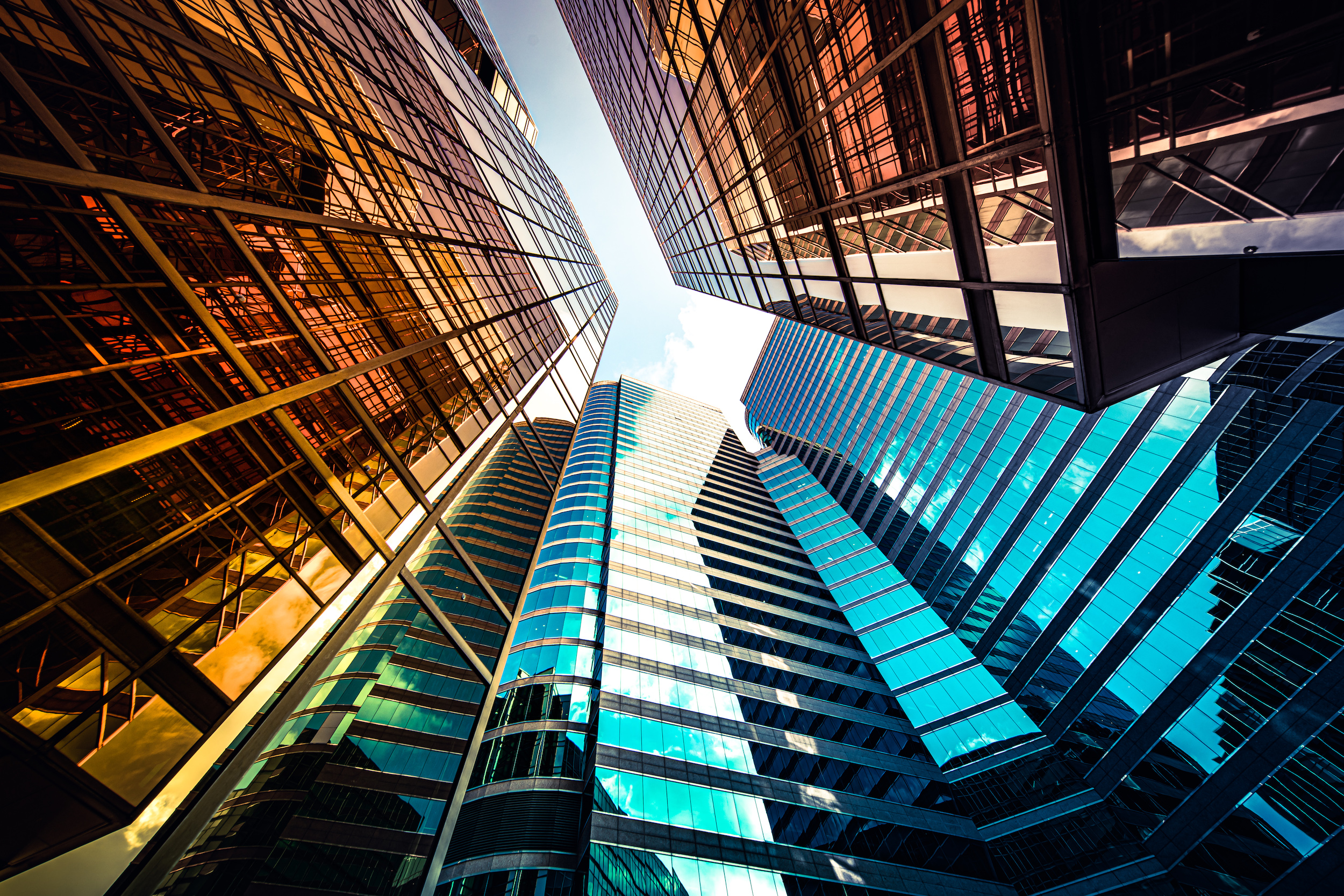 May 17, 2023