Starbucks Marries Social Media and Traditional Marketing
By: Andrea Trapani
Avoiding the shiny objects. This is one of today's greatest challenges in the realm of marketing and public relations. Many see social media as the next-gen marketing panacea, while ignoring the tried-and-true methodology that even these social media giants (like Twitter and Facebook) are using themselves to gain exposure for their brands. The danger is that temptation to migrate to the shiny object and away from the dancer who brung ya. In reality, what marketers need to learn and explore is how these new shiny objects fit into a toolbox of hammers and nails that you already have in place and working.
For a recent example of this approach, consider Starbucks, who is embarking on what they are billing as the company's biggest marketing effort to date.
They have conceived of and are beginning a strategy to implement a campaign that leverages Twitter against traditional print advertising in a way that is not only creative, but ambitious. Time will tell how effective their approach is, but for now it serves as a case study to demonstrate how even the biggest brands are not eschewing proven methodologies completely for the sake of flocking to the latest marketing gadget that has come along.
The coffeehouse chain is putting up new advertising posters in six major cities. To further spread its message, it is trying to harness the power of online social networking sites by challenging people to hunt for the posters on Tuesday and be the first to post a photo of one using Twitter.

The outdoor ads boil Starbucks' message down to headlines, some of them veiled jabs at competitors: "If your coffee isn't perfect, we'll make it over. If it's still not perfect, you must not be in a Starbucks.

The marketing campaign, which started this month in newspapers and magazines, is described by the company, which generally avoids traditional advertising, as the biggest marketing effort it has undertaken.

[snip]

The idea for the Starbucks photo contest came from watching what people already do on Facebook and Twitter, said Chris Bruzzo, vice president for brand, content and online at Starbucks. Each year, people race to post the first photos of Starbucks shops decorated in red for the holidays, he said, and on Flickr, people vie to post photos that include multiple Starbucks stores in the same shot.

"It shows a level of connection to our brand that we wouldn't have concocted on our own," Mr. Bruzzo said.

Starbucks has other social media initiatives planned for this campaign, including a contest for Starbucks store employees to submit headlines for future ads and YouTube videos with coffee experts talking about Starbucks coffee.
But, at the end of the day, this campaign revolves around a medium we are all very familiar with—print ads. What I find especially interesting is how this print campaign is as retro as their social media initiative is progressive:
Starbucks's text-heavy ads have bold headlines written on a background that looks like a burlap coffee sack, meant to evoke roasted coffee, said David Lubars, chief creative officer of BBDO North America, the agency that created the campaign and part of the Omnicom Group.

The full-page newspaper ads go to some length to describe how Starbucks selects only the best 3 percent of beans and roasts them until they pop twice, and gives its part-time workers health insurance.

Starbucks chose the copy-filled ads, which were popular in the 1960s and 1970s, because it wanted to put its full story out, Mr. Davenport said. "Even if you cruise by and don't stop to read every word, the net impression is, 'Wow, Starbucks has a lot to say about coffee.'"
Read the whole thing. And don't forget what got marketers to where they are today. It's one thing to be a pioneer in exploring new tactics and demonstrating a progressive approach; it's another to abandon what works in a race to be hippest nerd on the block.
recommended posts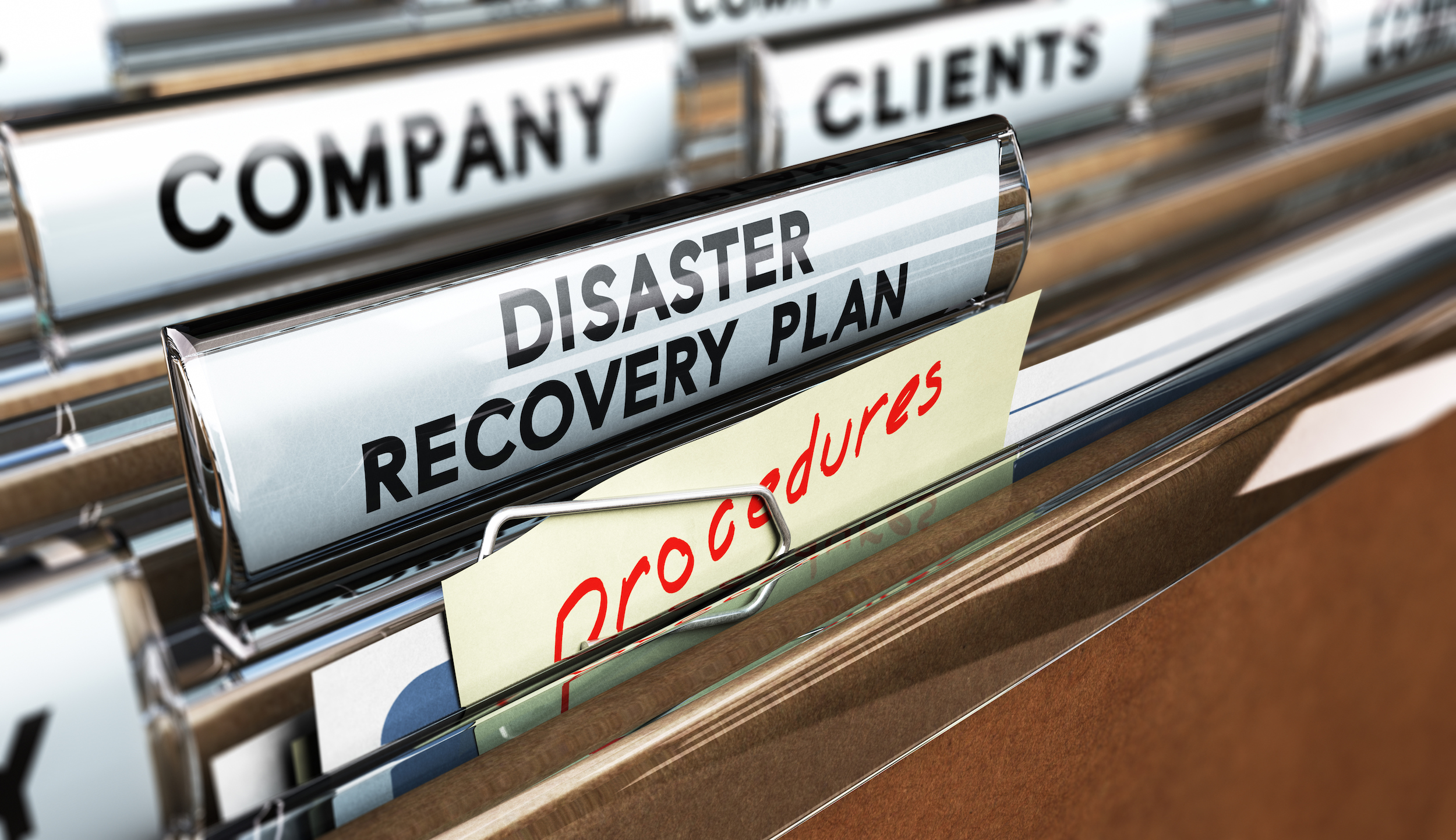 June 14, 2023