Quick—Define "Newspaper"
By: Andrea Trapani
One of the questions I get a lot from friends who ask me, "What's new in your biz?"…upon hearing my answer about the evolution of print media and emergence of social media…is, "Can newspapers really go away? Where will we get our news?"
My answers are "maybe (sadly)" and "everywhere."
To jump to the chase, here is but one example of where we might get our news in the future: for Detroiters, something called "The Detroit Hub."
To step back a bit, consider how you get your news everday. My guess is some combination of radio, television, print media and online media. My next guess is that the "online media" category is not only the dominant of the bunch, but that this category is a housing agent for a great many disparate media—online news sites, RSS readers, blogs, friends, social media platforms, etc.
The way we get our news has changed in very profound ways in only the last couple of years or so. We used to have the news delivered to us, in the form of a rolled-up newspaper, on our front porches each morning. It was delivered to us, literally and metaphorically.
Today, we go out and hunt for our news. We apply filters, we subscribe to feeds and services, we tell RSS readers, peers and websites what news we want to pull down—pull, not push anymore. No longer is news defined by what the media tells us is news; we get decide to what news is, to me, personally…which may be far different from what news is to the person down the hall from me today. This news hunting is no longer about establishing a relationship over a cup of coffee with one particular newspaper or news source. Rather, we get our news from varied sources, all at the same time. We click on links sent from peers, we read other people's posts on blogs, Twitter and Facebook, we set up RSS streams from our preferred sources of information in our preferred areas of interest. These links take us all over the Web, from Perez Hilton's blog to the Associated Press news site.
Who can compete with that?
The answer is no one, and everyone. The paradigm has changed. Playing fields have been leveled, making it a reality that many pay credence to a pajama-wearing blogger's thoughts and value that information equally to a news article researched, vetted and reported by a venerable news journalist. In many's eyes, there is no discernible difference between the two, at least inasmuch as what we as individuals value as "news." And who gets to decide what a credible source is these days? Why, we do, of course.
In the olden days (five minutes years ago), the power of the press was quite literally that. Newspaper corporations controlled not only the means of production (the printing presses) but the means of delivery. Today, the only thing separating The Detroit News from The Detroit Hub is an Internet connection and a Web hosting fee. The barriers to entry into the news game have been removed. Permanently.
Everything's changed. Or is changing. We as news consumers are embracing it, whether we are aware or not. The rest of us, as public relations professionals and the clients we serve, need to understand it and learn how to leverage this change. Eyeballs are everywhere. Journalism is difficult to define.
And that's news to me.
recommended posts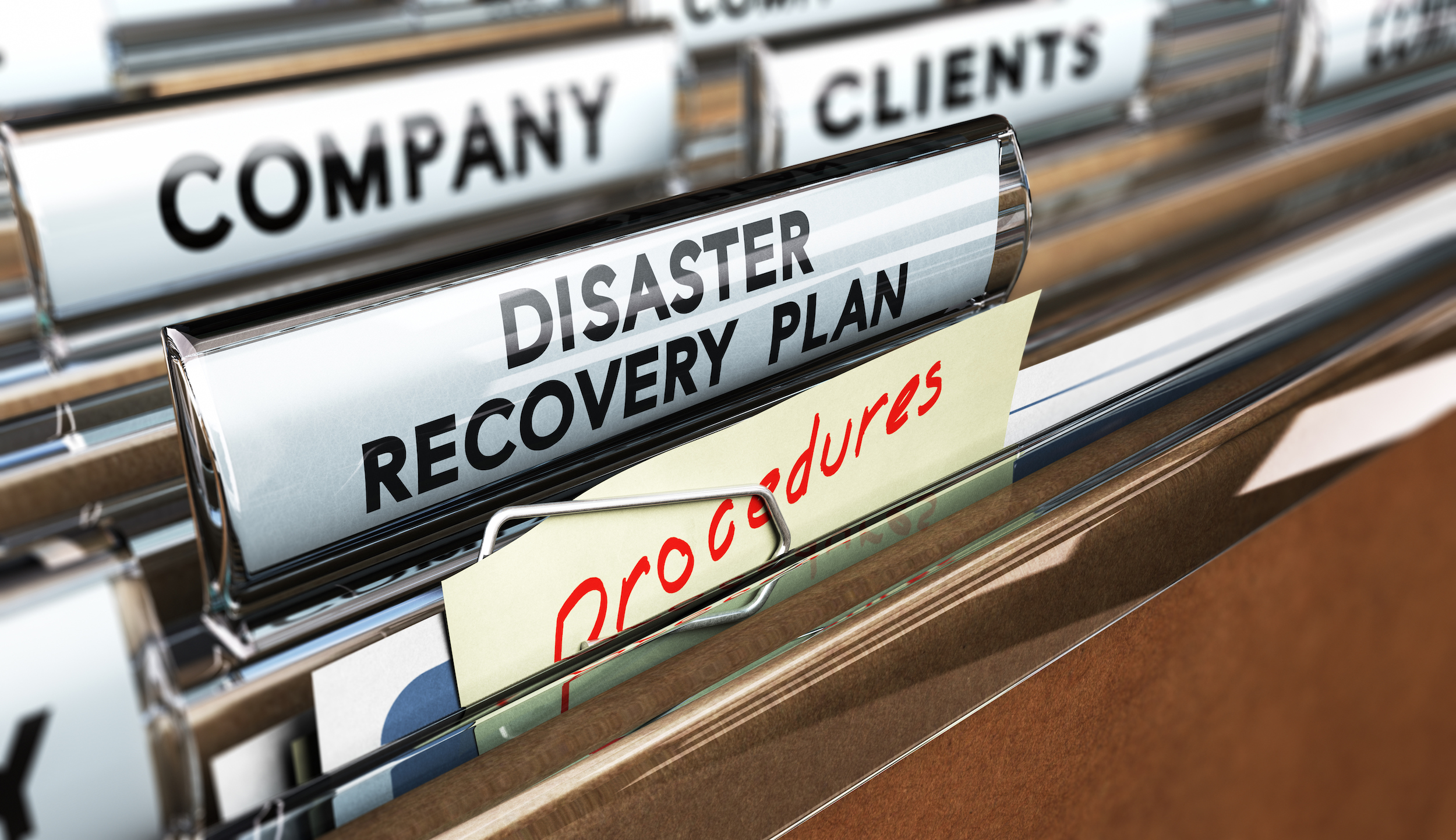 June 14, 2023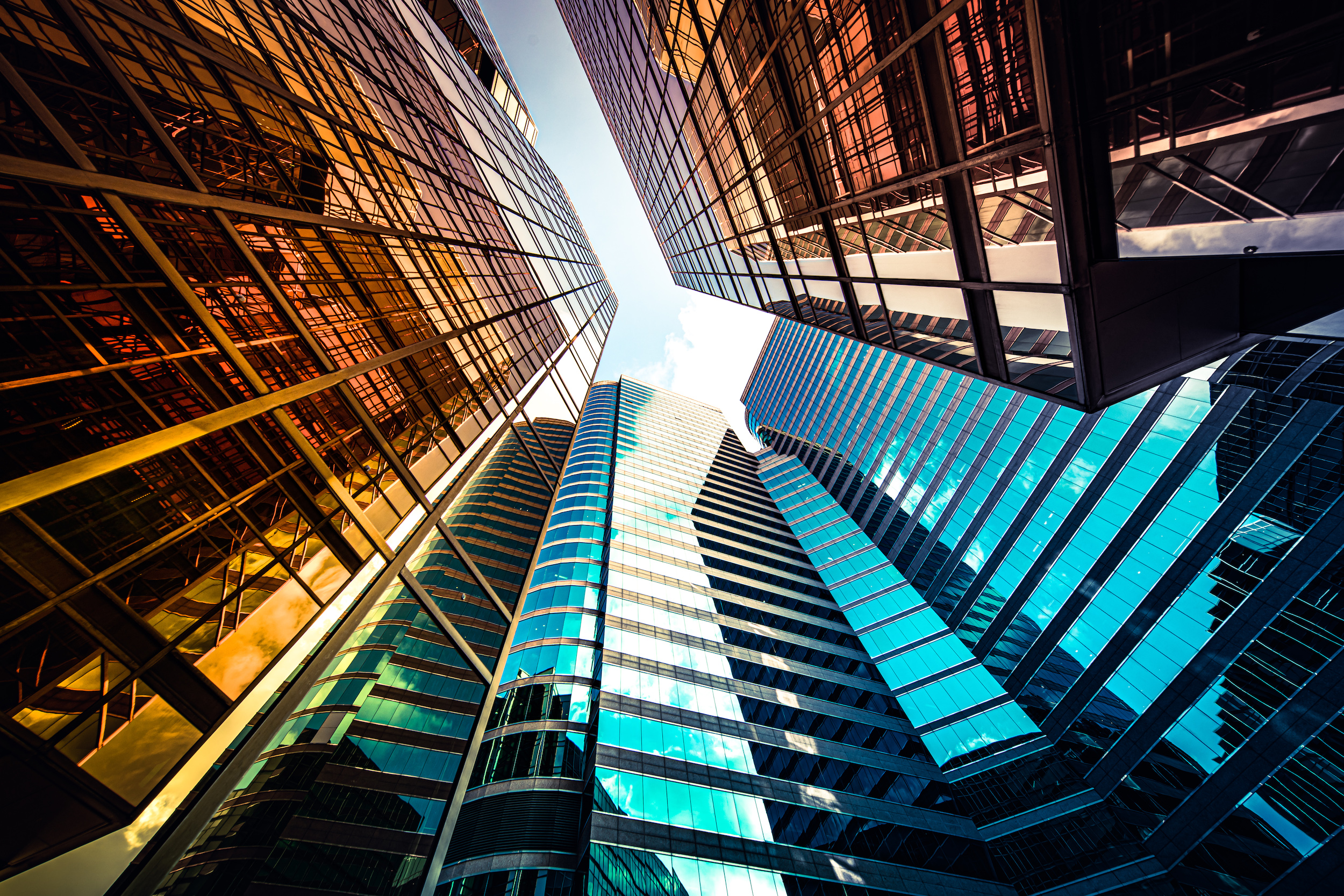 May 17, 2023