Starbucks Logo – When Does a Brand Refresh Make Sense?
By: Mark Winter
Piggybacking off of this blog post…
I, like many of you, read the story yesterday about Starbucks refreshing its logo, marking its 40th year and the "beginning of the next chapter."
As a member of the design community and an avid drinker of Starbucks coffee, my first thought was "why?"
Starbucks has a very strong and recognizable logo that resonates positively with its customers, so why the need for a change?
Like many other successful companies, Starbucks is celebrating a significant accomplishment. Having started from selling beans at the Pike Place Market in Seattle in 1971 to becoming the global chain that it is today, Starbucks used this occasion to review and reflect—concluding that its current logo is not representative of who the company is and where it's are going.
I don't begrudge Starbucks for going through this process. It's something that needs to be done occasionally, and this milestone was an appropriate occasion for the change. We often counsel our clients on refreshing their brands — in fact, we went through a similar process on our 10th anniversary.
The good news is that Starbucks kept the integrity of its current logo, making modifications that are definitely noticeable, but not too drastic. Starbucks did this knowing that the company's brand recognition is very strong. Unlike some other companies who attempted a brand refresh with disastrous results, Starbucks didn't completely destroy the good thing it had.
Is this new logo stronger? I don't think so.
Does it better represent Starbucks as they enter a new chapter in their history? That's debatable.
Will this change negatively affect their growth and sales? No way.
What are your thoughts?
recommended posts
July 06, 2023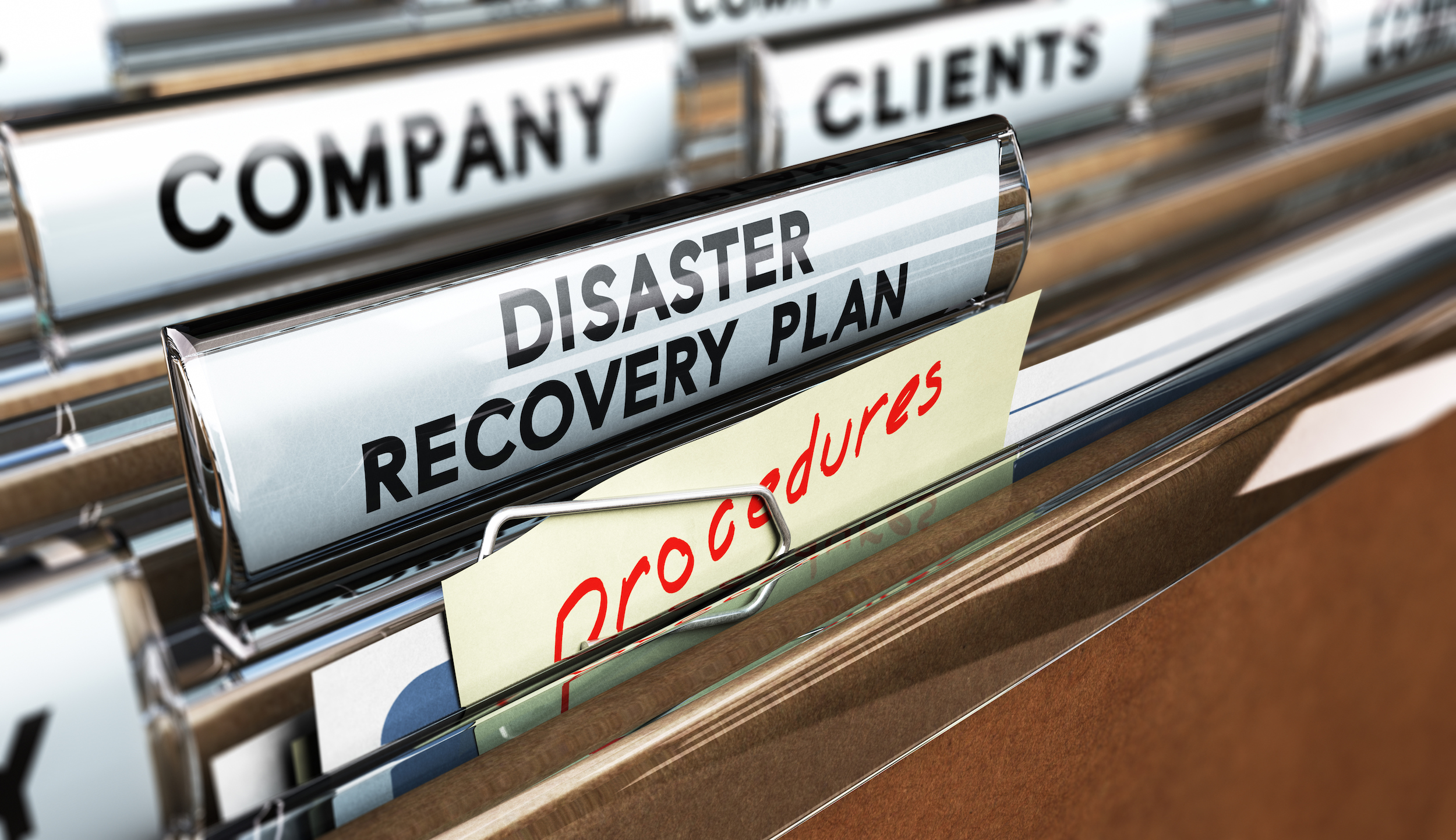 June 14, 2023