Speaking of blogging
By: Andrea Trapani
Has anyone else noticed how reporters are increasingly being asked — or are volunteering — to wear two hats nowadays? In addition to filing copy for print or Web, reporters across all beats seem to have media-sponsored blogs. From sports reporters to business writers, the line is continuing to blur between journalist and blogger.
I frequently see bloggers filing "stories" exclusively for their blogs on topics that might not otherwise fit in the print editions of the newspaper or online. Or, a reporter might expand on a piece that he or she writes for the newspaper, and open that piece up to reader comments. And you see the blogs, Web sites and newspapers cross-promoting one another all the time. Keeps our media friends very busy, I'd say.
Just another way our industry is evolving…and yet another opportunity to position our clients.
recommended posts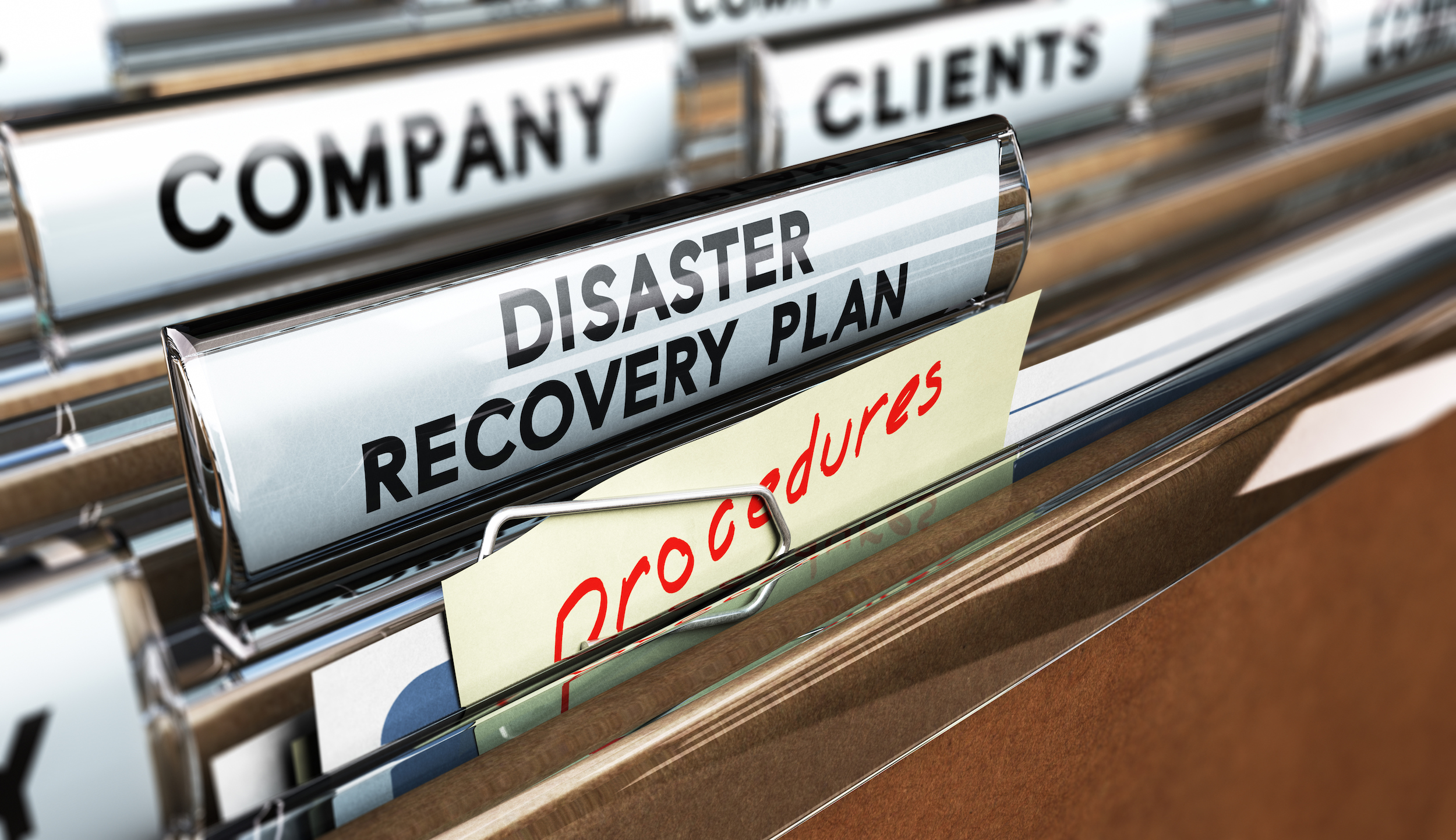 June 14, 2023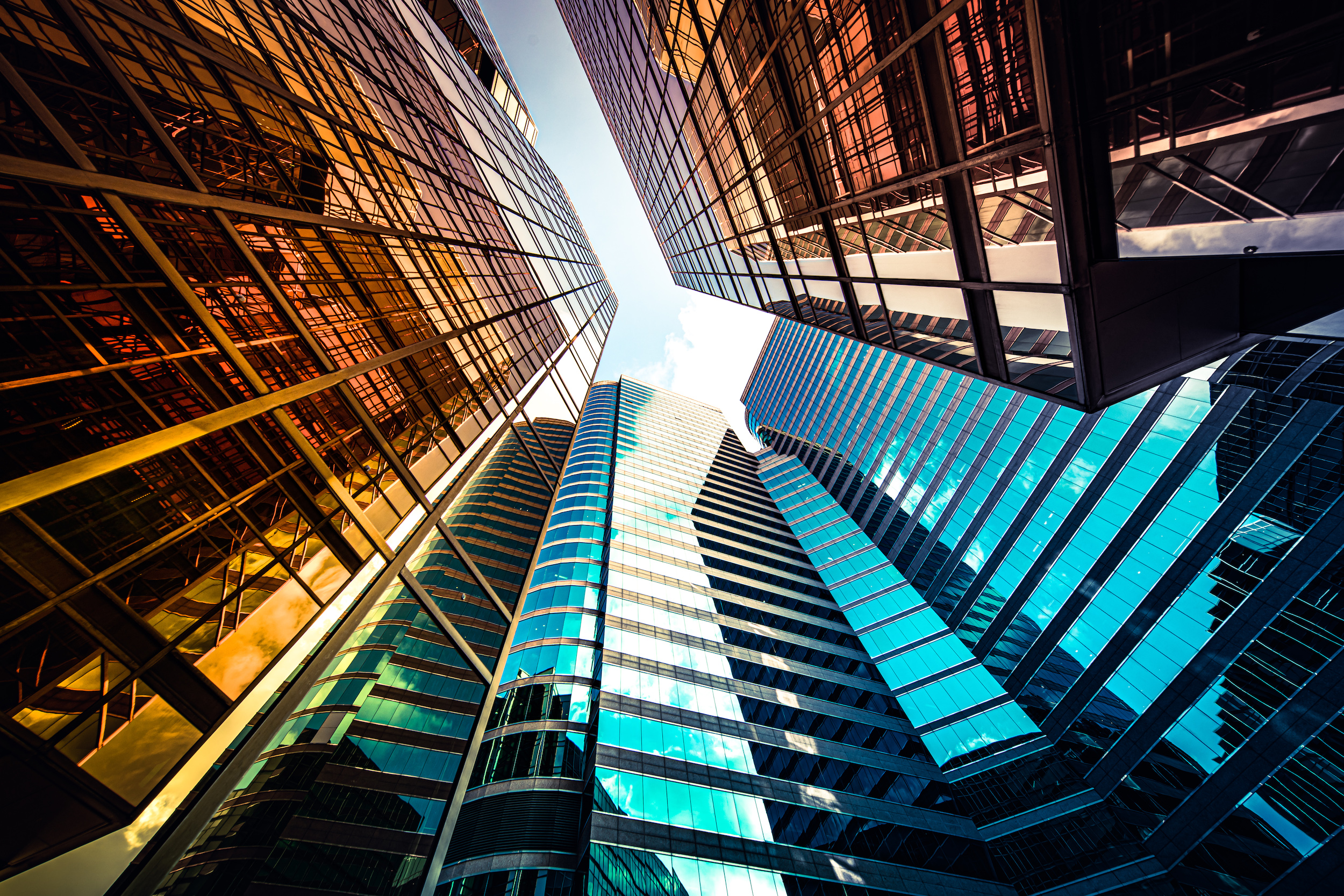 May 17, 2023