Social Media Strategy at the Third Annual Walsh College Small Business Conference
By: Andrea Trapani
I was recently asked to speak on the topic of digital marketing and social media strategy at the third annual Walsh College Small Business Conference. Walsh has always been known as one of the region's top business schools, and their continued commitment to providing local companies with the tools and counsel for growth is definitely commendable.
This year's conference focused on "The Big 3" for small business: marketing, management and money. Numerous breakout sessions where available that shed light on a variety of topics including cash flow management, tax strategies, H.R. regulations, business succession planning, electronic payments and marketing communications.
While floating among the conversations and seminars, I noticed that social media was a hot topic of discussion. Even Jim Hiller, the conference's keynote speaker and founder of the uber-successful Hiller's Markets, regularly referenced the use of free social technologies as a way for small businesses to cope with the "post-advertising marketplace."
However, with all this talk of social media this and social networking that, small businesses often get caught up in the technology before developing their strategy. Companies need to create a plan that aligns with core business objectives instead of trying to repackage their goals so they can fit them into a certain network or community. It just looks messy… and not in a good way.
As digital technologies evolve and continue to gain more traction, will we see more companies stating "we have Facebook" instead of "we have a strategy?" Are we already at that point? What do you think?
recommended posts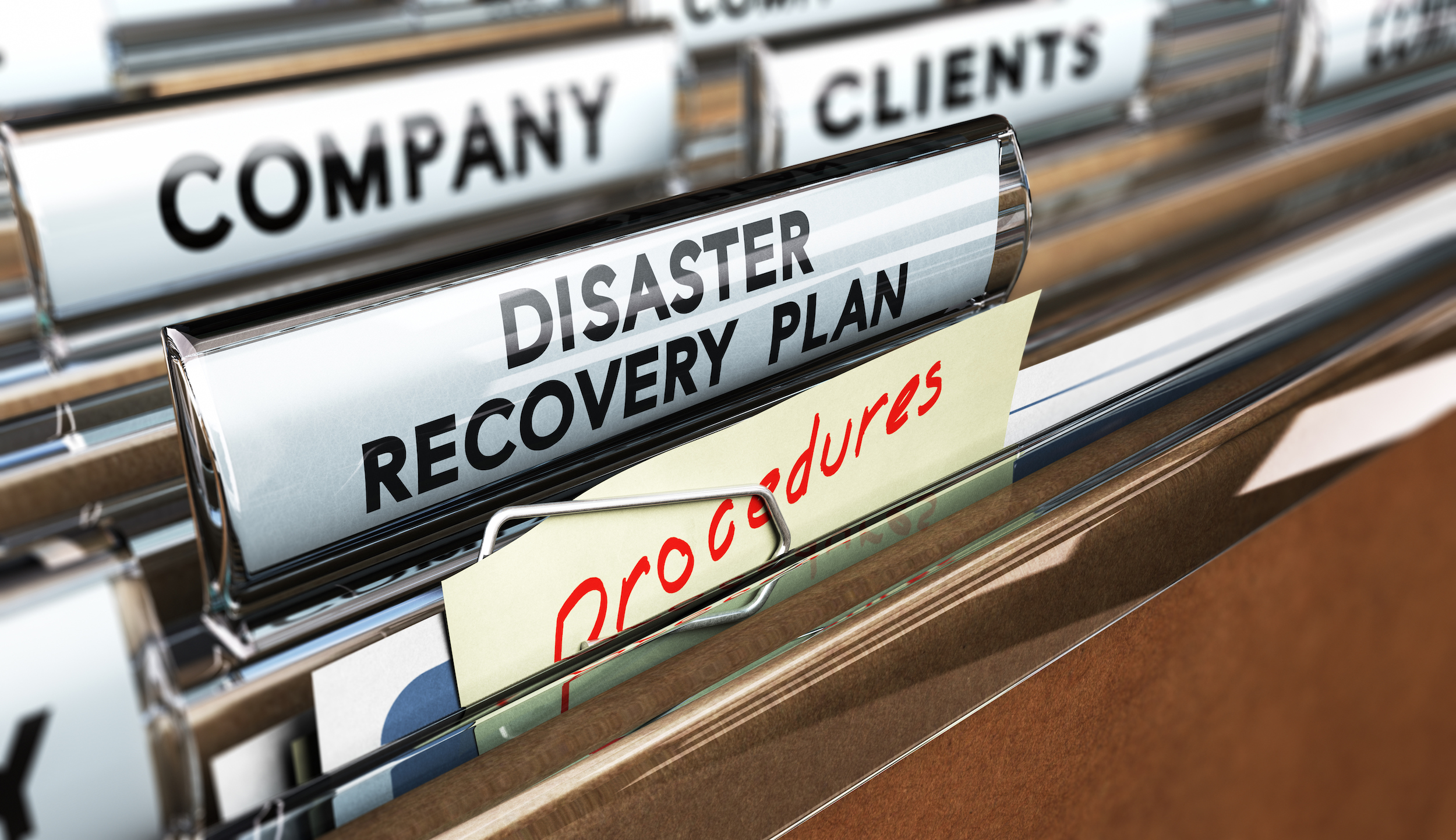 June 14, 2023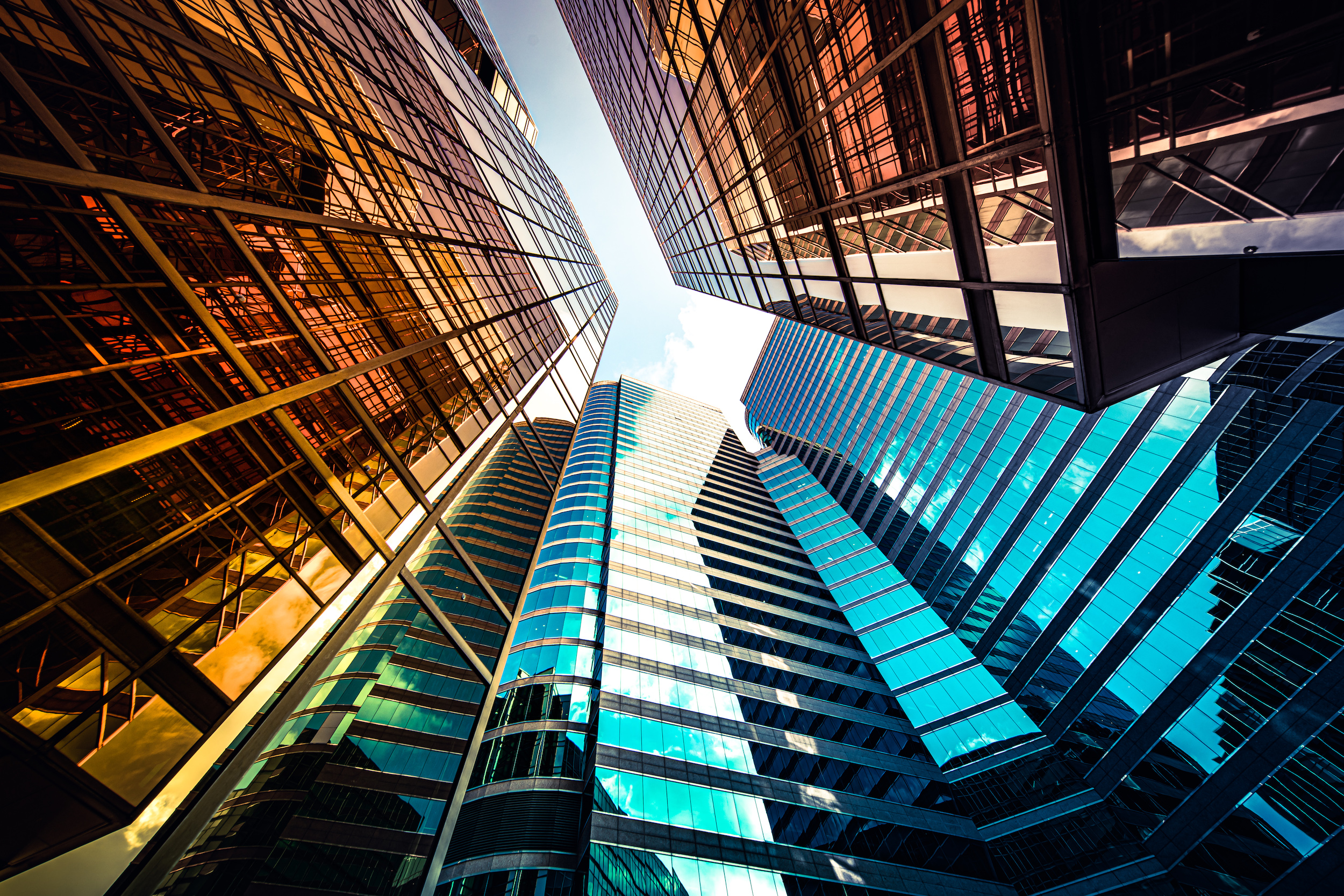 May 17, 2023