Brand Social Media Policies As Learned From Athlete Errors
By: Identity Team
As Twitter and Facebook become engrained into the lives of more people every day, companies are being pressed to draw lines in the sand. Establishing brand social media policies is not just a suggestion, but a necessity, in a day and age where one person's poor judgment can transform public perception of his or her employer.
While every industry has examples of employees behaving badly, perhaps no set of workers have their digital comments under higher scrutiny than professional athletes. As teams continue to try to find a balance between allowing their prized employees to feel comfortable and still have defined brand social media policies that protect their interests, so, too, do companies looking to tiptoe the fine line between expectations and rules.
Given the very public outcomes that some athletes' social media actions have led to, using player gaffes as a way to navigate your brand's social media policies helps illustrate the extremes that can emerge in a more minor form from your company's departments.
It's about the team, not the employee.
This advice can go two ways: (1) Never let an employee put his/her own personality ahead of the brand; and (2) Never let an employee behave in a way on social that can hurt the brand.
In terms of the first point, professional athletes far too often treat themselves as their own brand and do not embrace the team/franchise mentality. By telling employees to limit comments if they are mentioning or representing the company on social media, you are instilling expectations of conduct that can avoid negative perception.
As for the second, if your brand social media policies do not dictate that employees avoid discussing matters that can directly impact future company performance, you are asking for trouble. Just as a player's rant or a manager complaining about umpires can only hurt the next game's calls, so, too, can an employee's wisecracks about Company X hurt your brand's business with that company, or others in their field. And don't get me started on how players and employees have a habit of leaking exciting news ahead of the big day and/or announcement… which can be disastrous for a marketing plan or from a public relations standpoint of any company.
Avoid anything negative about the brand.
Playing the role of commentator often curses athletes with unwanted attention. Whether it's a college player decrying a fundamental part of being a student athlete or a sidelined star critiquing performance, failing to champion the team can lead to controversy. While this seems simple enough, people still often think admitting a flaw or problem in how things are done is an acceptable way to handle an issue. On a customer service issue, for instance, it can be a very serious matter for an employee to admit fault with a product, as the ramifications could be costly. While there are benefits to admitting your brand is not perfect, an employee attacking processes or the way things are handled is a definite no-go and deserves to be in brands' social media policies.
Don't respond to the haters.
Due to the exceptional anonymity social media can provide, far too many people are brazen on the Internet and say things to elicit a reaction or, simply, because they can. Social media policies should include the very clear, basic requirement that no response be given to those looking for a reaction, let alone from the company account. Popular athletes like David Price have succumbed to responding to negativity online, while others respond less directly. However, any response already limits a brand's ability to a) show they will not cater to items intended for a reaction and/or b) use time and resources effectively to handle more pressing matters. If it's clear there is not a resolution to be offered, do not respond to extreme cases of social media.
Teams have taken the charge of cleaning up social media. The athletic department of the University of Michigan, for example, took up the charge of requesting each athlete sign a social media use agreement to try to stem behavior. Coaches like Clemson's Dabo Swinney has called on his team to silence their accounts during the season. And the professional sports teams… try.
Regardless, being proactive and establishing brand social media policies for your team of employees can help prevent disaster and set a prime example to follow as your company continues to grow within a new, digital landscape.
Do you have additional social media policy experience and/or advice to share?
recommended posts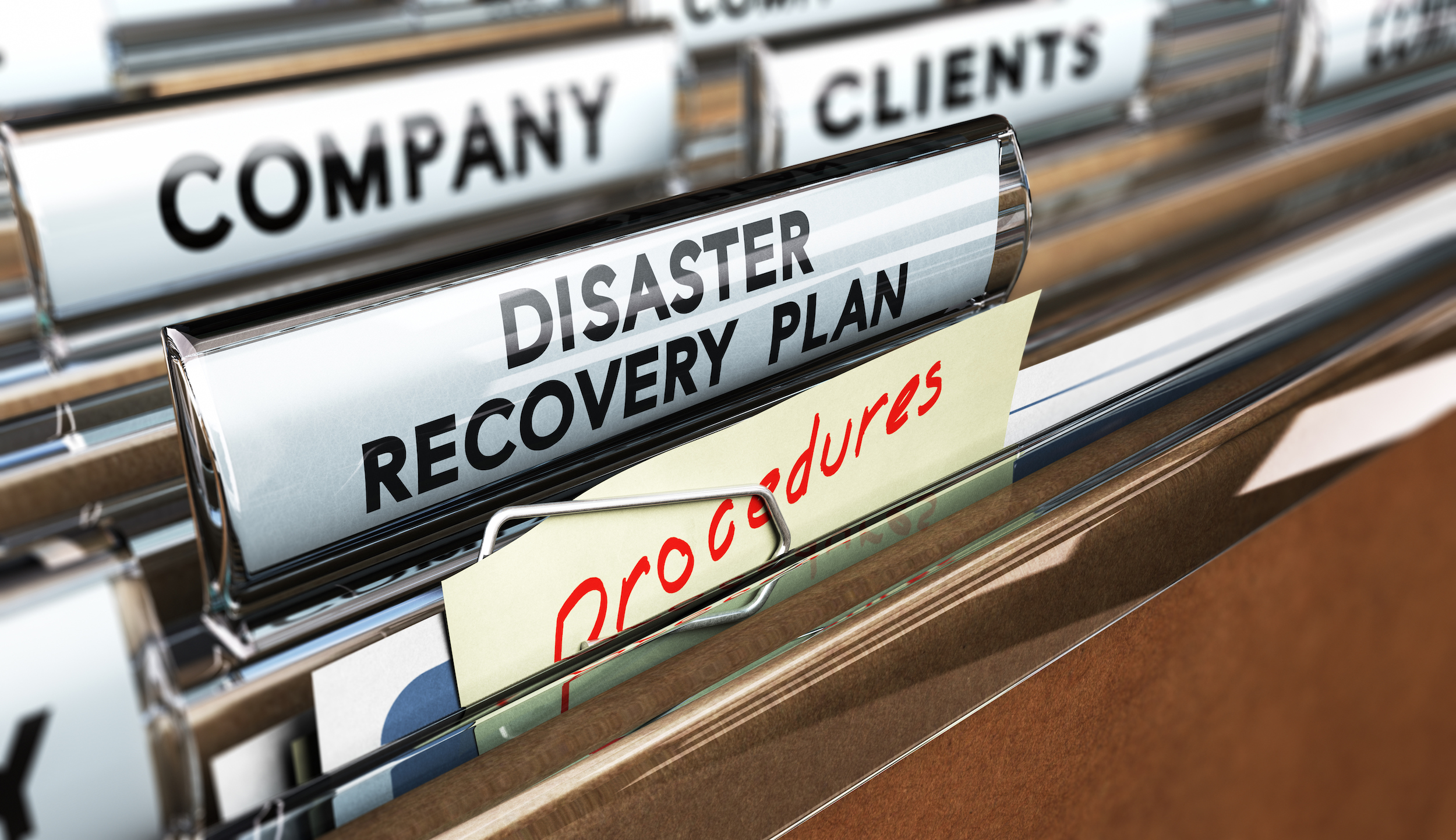 June 14, 2023