The Impact of a Social Media Conversation Calendar on B2B Programs
By: Alex Macksoud
How do you prompt two-way discussions with your audiences on social media channels? For many communications professionals, it's a pretty simple question that is often followed by a complicated answer. There are several possible answers to this question, such as A/B testing images, rotating hashtags and conversation hijacking (jumping in on discussions where a brand is mentioned, but may not need to participate).
One of the more popular and effective tactics is to directly illicit audience engagement via conversation prompts, such as questions or polls. It's not uncommon to see these posts on consumer brand channels across the Web. However, few B2B organizations leverage this strategy.
In fall 2015, the Identity team began working with a global enterprise that had an extensive social media program already in place. To enhance our client's content strategy, we created a social media conversation calendar that incorporates hot topics and trend stories from each of the various industries and verticals the client works with to develop more thought-provoking social content and to foster engagement with key audiences.
Here's a snapshot of some of our key takeaways and insights gleamed from instituting this content strategy:
Conversation Calendars For B2B Companies
From a B2B perspective, the goal of a social media conversation calendar is to provide the latest trends and insights on behalf of a company and establish the organization as the go-to leader for intelligent social discussion within the industries they touch.
In our situation, the social media platforms we execute our conversation calendar on are LinkedIn and Twitter, where 91% and 94% of B2B companies, respectively, actively exist according to a 2015 report from Regalix.
Since our client provides services to other enterprises, many of the industries the company works with are relatively hidden outside of its space, which often makes relevant content difficult to find. Therefore, the tools we use must be able to effectively search the Web and reliably find the timely news and trends our client's clients care about.
Building the Plan and Executing
In order to build an effective, timely and impactful B2B social media conversation calendar, companies need to leverage creative copywriting, research tools and data in order to pick the right focus areas. Here is our step-by-step content strategy process for creating a detailed monthly B2B social media conversation calendar:
First, we asked our client for a list of industries and verticals they serve. We then prioritized the frequency of content that appears in the conversation calendar based on our client's largest to smallest industry revenue generators.
We then come up with questions, or conversation prompts, that encourage people to respond, and we craft the social posts in the social media conversation calendar. We sometimes link to the third-party article in the content, but our initial strategy has been to simply use the articles as sources and inspiration for the conversation posts. Speaking the language of the primary audience is key. The majority, if not all, of the conversation calendar posts contain no mention of a company or organization. They simply cover popular topics.
Once all the content is written, we identify which posts will serve as a good "subject matter expert" opportunity. This means if we are receiving good feedback on one of our conversation posts from the community, our two identified SMEs can jump into the conversation and provide their expert opinion/perspective.
Once our conversation calendar is populated for the month, it goes through a series of approval processes from our client's corporate communications team.
When the conversation calendar is finalized, we then schedule out the posts and help facilitate the conversations people have when they go live. We also respond on behalf of the brand and thank the community for sharing their feedback and insights to validate we are listening and appreciate their responses.
Reviewing the Impact
After deploying this strategic and purposeful approach, we saw increased engagement, community growth and response rates – particularly on LinkedIn. In some metric categories, there was double-digit growth. While these metrics are part of the "low hanging fruit" bucket of measurement, you have to start somewhere. Our program has only been up and running for under two months.
Additionally, engaging LinkedIn and more business-focused audiences can sometimes be a challenge because they are more likely to lurk than engage. This approach provided a stronger response from users and community members.
Over the course of the next several months, we'll be working with the client to identify a new set of KPIs, and with those, we will likely shift our metrics for the conversation posts.
We hope this overview of our recommended content strategy has shown you the value of the social media conversation calendar and that our process can be used as a guideline for any organization to better position itself as a thought leader – one that welcomes and responds to feedback from its online communities.
How do you think a social media conversation calendar can help your business? If you have any questions or feedback on the conversation calendar process, let us know in the comments below!
recommended posts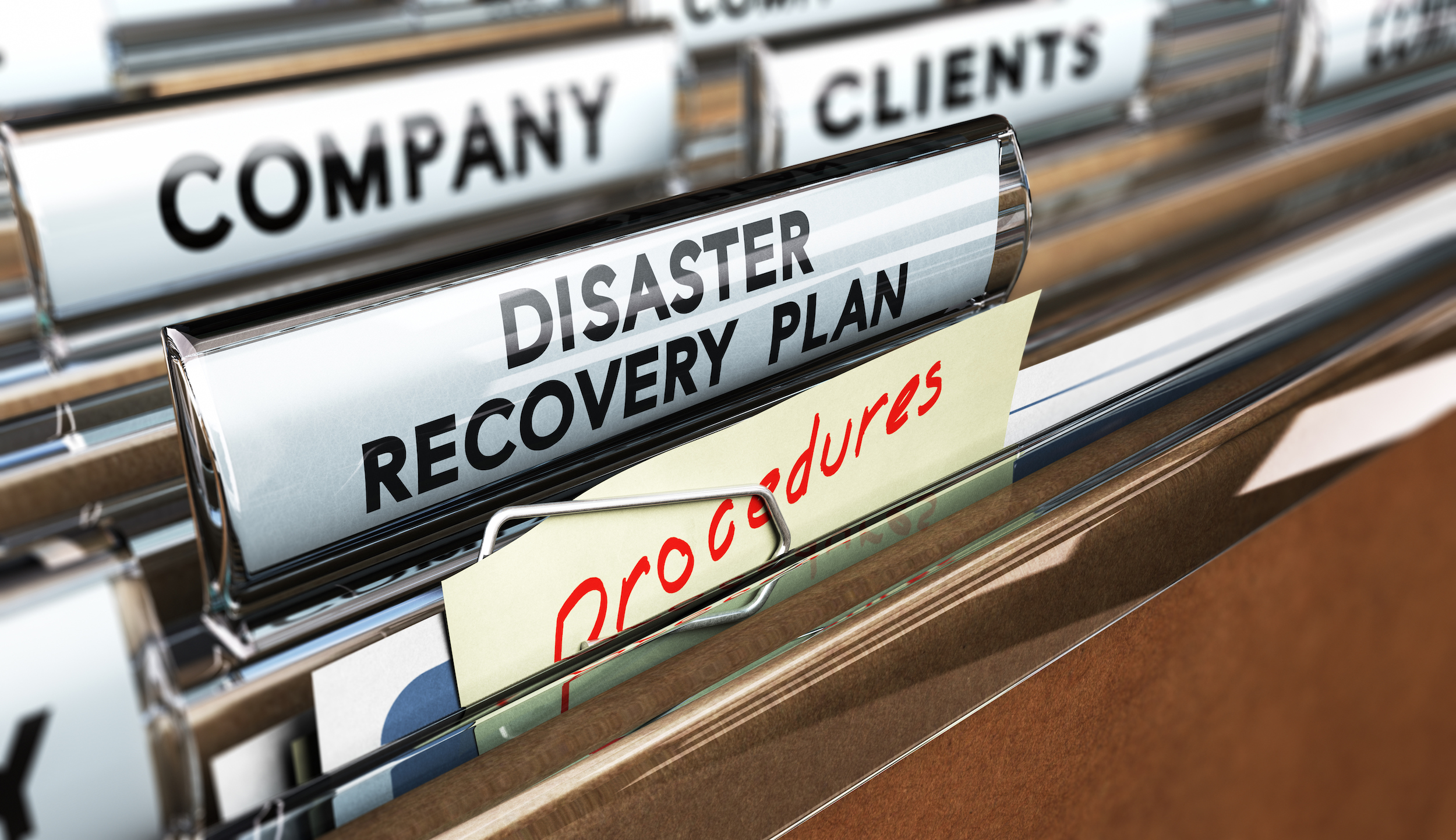 June 14, 2023