Social Media: Can you keep up?
By: Andrea Trapani
With a new social media tool cropping up every few weeks, or maybe even every few days, is it possible to keep up with the constantly evolving industry? A recent Newsweek article brought this question to my attention.
Just as some people, myself included, started hearing about services like Twitter, old news to those who are web-savvy, several new services came onto the Web 2.0 scene. Tools like Tumblr and Posterous are the "new kids on the block"…for now.
With such a deluge of self-publishing methods, it is hard to believe that the market for such tools won't become saturated. It seems that this problem hasn't arisen as of yet. Though some new social media tools prove more effective than others, most Web 2.0er's are insatiable, logging on to multiple sites a day for their social and business updates. For the time being, struggling cyber-surfers like myself will just have to try to keep up with the emerging technology.
recommended posts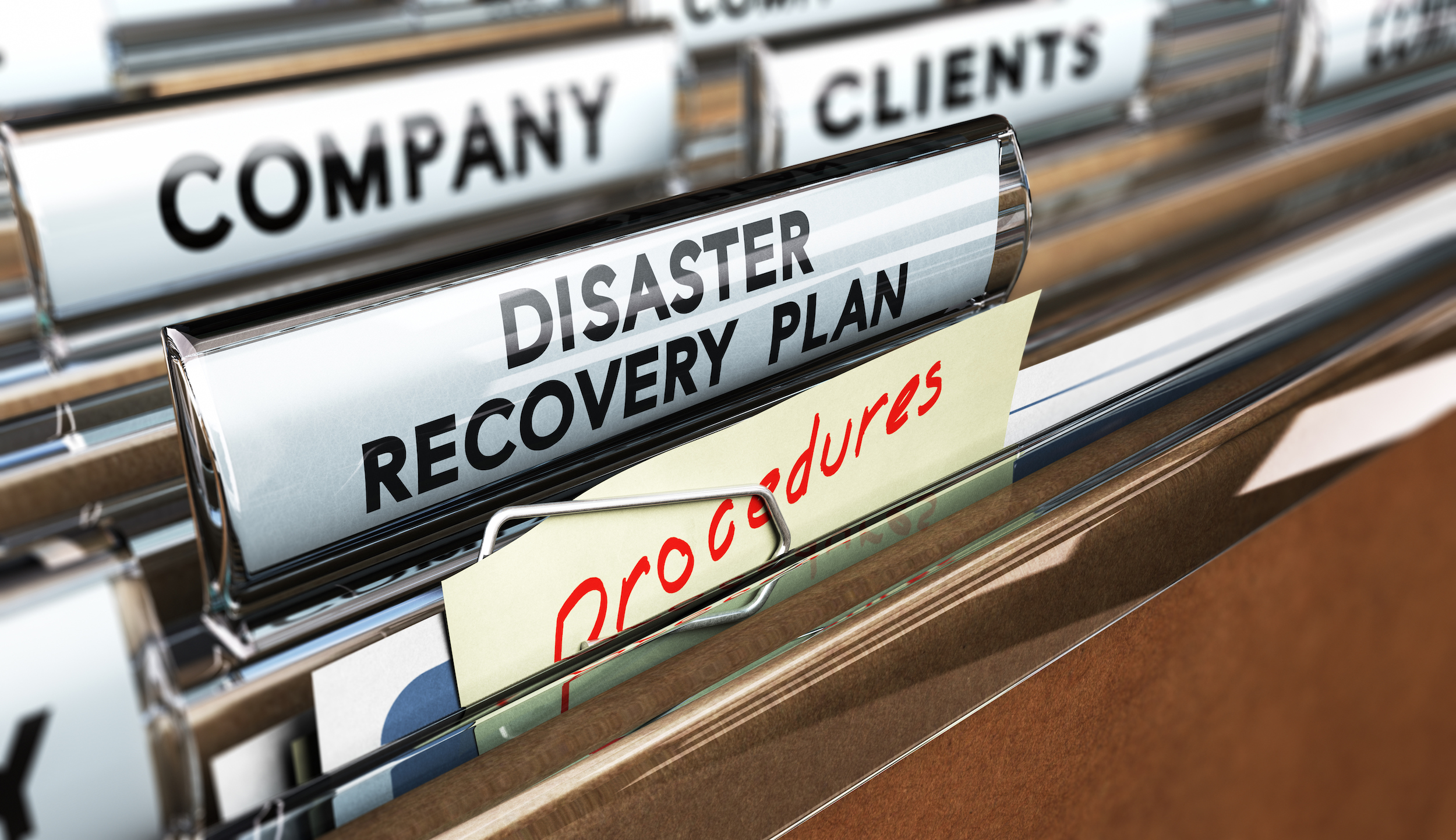 June 14, 2023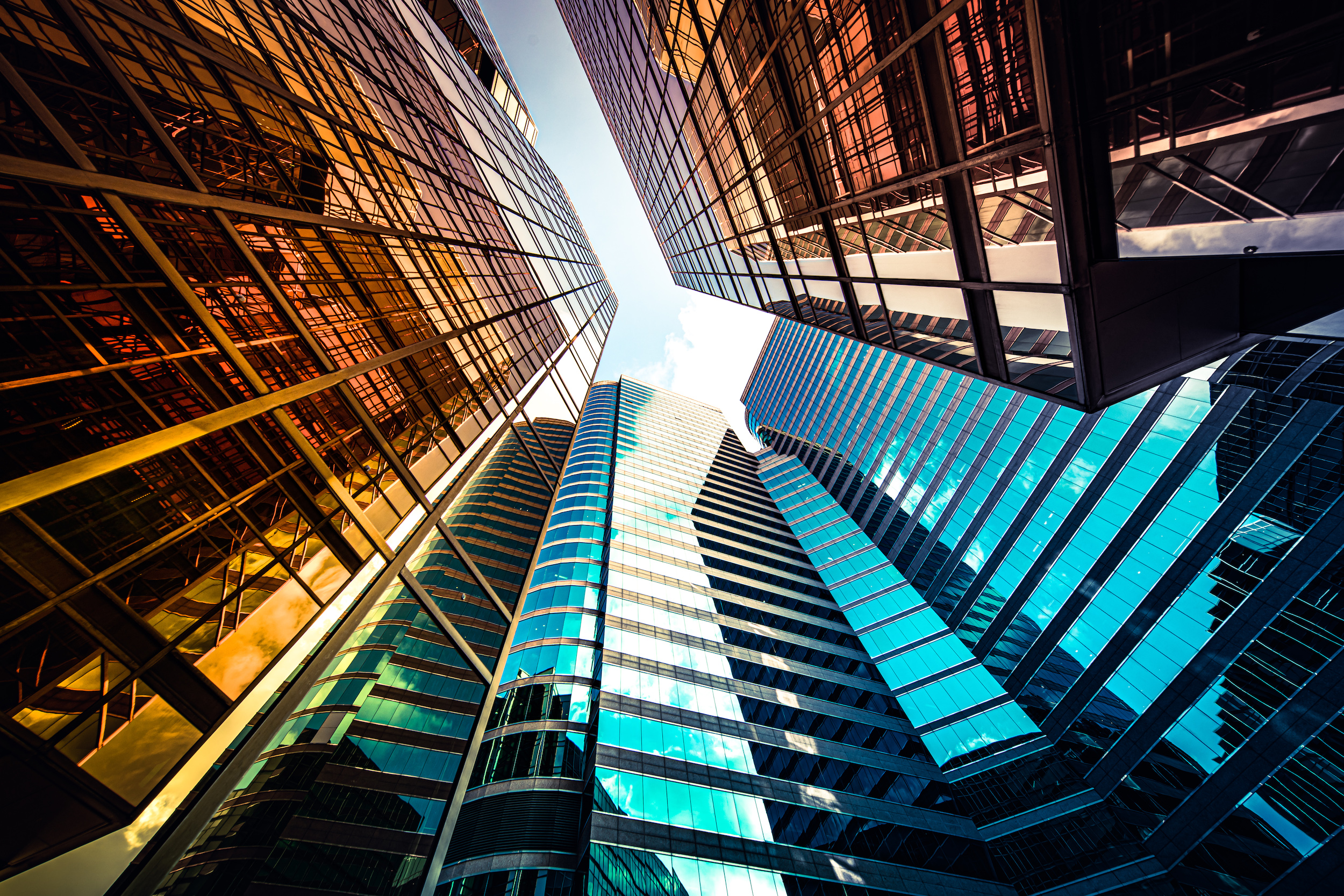 May 17, 2023