Social Media at Work – What to do When Employees Are Granted Access
By: Brandon Chesnutt
This month, one of Identity's largest clients made a huge leap forward in regards to their social media program. With a few keystrokes, they granted their employees access to social media at work for the first time. Now, more than 13,000 of their team members can post on Facebook, browse Pinterest and comment on LinkedIn groups right from their work computers.
While this decision was not made on a whim (the conversations started more than three years ago), we knew opening the doors to social media required us to be prepared and ready to tackle the opportunities (and obstacles) that could arise.
While social media strategies vary from company to company, I wanted to share how we created a plan for addressing this bold move. If you're thinking of opening up social media to employees at work, here is our advice:
Redistribute and reinforce policies and guidelines. If you plan on making some fanfare prior to opening up access to social media, it's important to set the ground rules. Before granting employees access, redistribute your company's technology use guidelines and social media policy. Communicate your organization's expectations regarding employee use of social media in plain English whenever possible. If you do not have a policy in place, I strongly consider working with your legal, marketing and HR teams to draft one prior to granting access.
Increase monitoring efforts. I'm a glass half-full type of guy, and I like to believe that opening up social media access to employees can lead to more opportunities than challenges. However, I understand people are human and make mistakes. As a result, your brand monitoring program will likely need a shot in the arm once employees have access to social media in order to keep an eye out for the good and the bad commentary that may spread. While there is a strong chance that employees have already been posting to social networks on other devices, lifting restrictions may lead to employees posting on different types of sites during work hours (forums or content aggregators come to mind). To keep an eye on activity levels, ramp up your monitoring efforts to include your company name in various forms, any relevant acronyms and hashtags. While your persistent searches will likely need to be refined over time, it's important you pay close attention to the conversations taking place.
Develop virtual training programs. A likely by-product of open social media access is certain teams or departments may inquire as to how they can leverage social to benefit their groups. However, before these teams go out and build their own Facebook pages and Twitter accounts, they must be properly trained on how to build, manage and scale their presence in an appropriate manner. For social media managers, this creates the opportunity to develop training programs that can be accessed by employees across the enterprise. Training programs and materials can take on many forms, ranging from simple ebooks to interactive microsites. The important thing is that programs are structured with the brand's larger strategy in mind, contain clear direction and place an emphasis on accountability.
Build the foundation for employee advocacy. Opening up access to social media for all employees can serve as a launch pad for creating a social employee advocacy program. A very hot topic in the social media space, social employee advocacy focuses on leveraging the collective power of employees and their personal/professional networks on behalf of the brand. Content can be shared internally by digital teams and placed in the hands of employees to spread. Also, articles and stories found by employees that may be of value to the business can be spread internally. In fact, there are many software solutions available to help organizations build and scale these types of programs. While such efforts are definitely a long-term play for brands, they can add an incredible amount of rocket fuel to any social media program. For this specific client, we had already created a dedicated microsite where employees across North America could learn more about our strategies for each channel, as well as submit content that can be shared across social networks.
What happened when you flipped the switch?
When you opened up employee access to social media at work, what happened? What worked and what didn't? Share your stories below.
recommended posts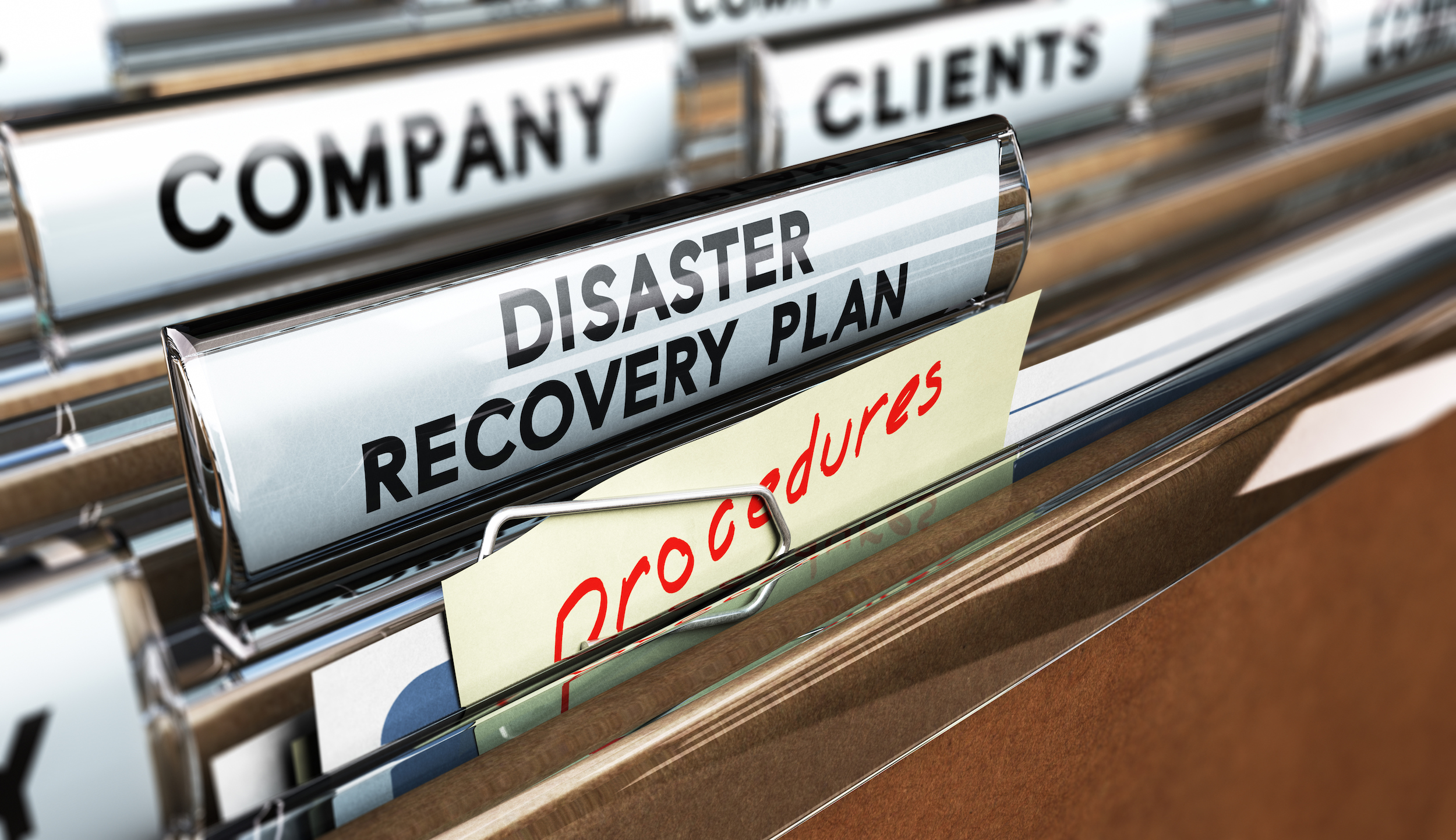 June 14, 2023