How to Use Social Media to Land a Job
By: Nikki Little
How to use social media to land a job is a topic that never seems to lose interest among job seekers…especially those who are looking for a job doing social/digital work. The most natural starting point is LinkedIn because it's the dominant network that caters to professionals and job seekers. But, you're doing a disservice to yourself if you just focus on LinkedIn. Companies are everywhere online, from blogs, to Instagram to Vine.
Since companies are using social media for business purposes, that means they're also using those channels to find and vet job candidates. If you think for one second companies aren't using social media to scope you out before an interview, you're dead wrong! The first thing I do when I'm interested in a job seeker is to research his/her digital footprint. Recruiters/HR reps from a variety of companies and industries are doing the same thing – not just those hiring for social media roles.
So, how do you use social media to land a job? Here are my tips:
Determine which networks make the most sense for you. 
It's important to have an active digital footprint so employers can find you, but it's not realistic to be active on every network.
Love writing? Create your own blog, or use LinkedIn's blog platform. Great with short, concise messages? Focus on Twitter. Like to tell stories through visuals? Use Pinterest and Instagram (bonus tip for Pinterest – create boards with images related to the industry you want to work in).
Don't force it. If you find yourself cringing at the thought of maintaining a blog, don't do it. Think quality versus quantity. I'd rather see job candidates do a great job maintaining an online presence on two channels than doing a so-so job on 10 channels.
Spiff up your online presence. 
Above all, make sure your LinkedIn profile is complete. Include a professional photo, your work experience (don't just list the company and your title – add some context about your job responsibilities) and recommendations.
Consider using a site like About.me for a quick snapshot of who you are and where you spend time online. Juli Peterson on Identity's social team has a good About.me page to use as reference.
Do a Google search for your name and see what shows up. Did you find a Tumblr page you created in 2010 but haven't touched since then? Delete it.
Remove any inappropriate photos on social networks. This should be a given, but it warrants a reminder!
Get active with companies and job searching online.
Now that you've determined which networks make most sense for you to focus on and you've cleaned up your online presence, you're ready to get in front of the companies you're interested in.
If you're spending time on Twitter, follow those companies and retweet and respond to their content. You can create a private Twitter list with those companies to easily follow their activity.
Use Twitter Search to find tweets with the hashtag #job or #jobs in your area. You can search within a specific mile radius near the city you live. If you're looking for a communications job, follow the #HAPPO hashtag (and sign up for my HAPPO Michigan Report!).
Follow companies on LinkedIn and like them on Facebook. Be selective and thoughtful with your responses so you aren't coming across as spammy, or worse, desperate, but be sure to comment on the company's posts so they become familiar with your name.
If the company maintains a blog, comment there. Again, make sure your comments are thoughtful and insightful. Don't just post "great content!", or something generic like that.
Be searchable.
If you're going to be active online and want companies to find you, you have to be searchable.
Optimize your social profiles with keywords related to your industry and expertise, particularly on LinkedIn.
Add professional skills to Facebook and make that section public (you can make others private so your entire profile isn't visible to people you aren't connected to). Recruiters are using Facebook to search for profile details that match job openings. They're also using ads to target by interests/location, so it's a smart idea to optimize your profile.
Additional online job search tips:
Research industry forums and job boards for available positions.
Search for job/career Twitter chats and participate when you can.
Ensure all online profiles are free of spelling/grammatical errors.
Make your profiles consistent. If you use a particular heading to describe yourself on LinkedIn (example: PR professional, social media strategist, etc.), use that same description on all online channels.
Participate in relevant LinkedIn groups.
Do not be controversial or negative online. It's OK to share your opinion, but don't go overboard or get into online wars with people. That's a huge red flag for recruiters.
Do you have other tips on how to use social media to land a job? Share in the comments. 
recommended posts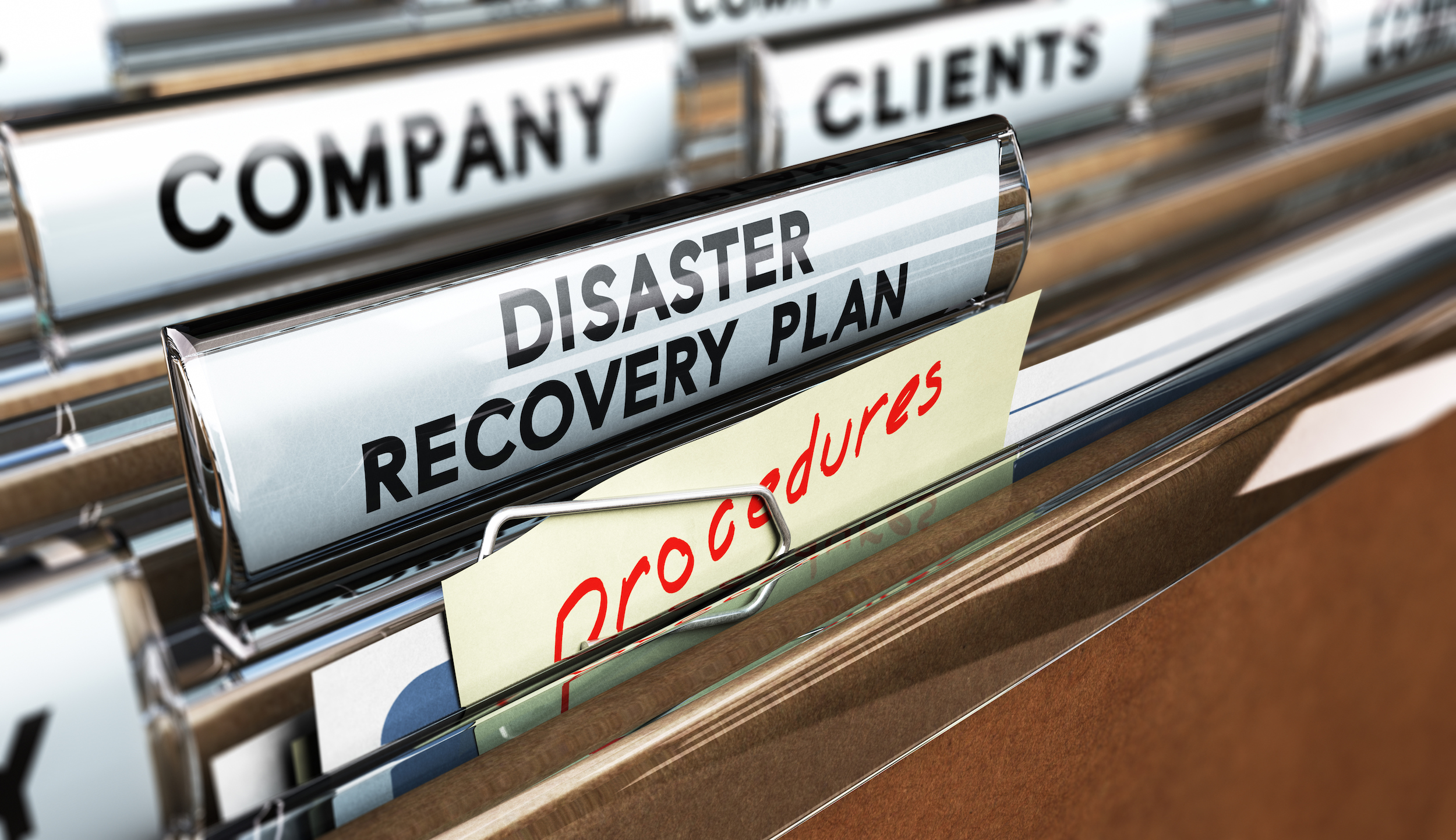 June 14, 2023