4 Ways Your Shopping Center Can Promote Tenants on Social Media
By: Alex Macksoud
Congratulations – it's been a long process, but that barren patch of land has slowly but surely been built up into the newest, most modern shopping center in your area.
Sarah has recently been put in charge of running social media for this highly anticipated center, but she quickly learns it isn't at all like managing a typical business page.
How Did She Get Here?
Things started off great!
Sarah amassed a solid community off the bat, simply due to the hype built up around a new shopping center opening in the state. Plus, the specials and events that surrounded the opening of the shopping center provided her with plenty of content to post on the social channels.
Then things began to go south.
The social pages were supposed to be about the shopping center as a whole, but eventually Sarah saw tenants battling to have their store and specials featured, and she got overwhelmed. This decreased the quality of content due to the spammy, sales-ish, bland tone her shopping center's social pages unintentionally developed.
Now Sarah need to get things organized and back on track – stat! But, how?
Here are four tips Sarah (Hint: These apply for all retail/shopping centers!) can use to help promote her shopping center's tenants on social media:
1. Set a Standard For Posts
How Did She Get Here?
When tenants at Sarah's shopping center requested their store's sale or event be featured on social media, they often left out important information that would have spared her the time and effort it took to (often unsuccessfully) find that info herself.
The shopping center's social community was often left confused after reading posts with broken links or missing important information, asking questions that Sarah often didn't readily have answers to, and they were unimpressed with the low quality of the content. This resulted in otherwise neutral or engaged fans angrily decrying the shopping center's disheveled social media presence, and/or unfollowing the page.
What Can She Do?
Before you can establish a solid shopping center social media presence, it's imperative to set quality standards for the content you post. Devise a document laying out exactly what you need from your stores. Aside from keeping them accountable, this also helps tenants give you precisely what you're looking for in order for you to craft the most complete, creative and engaging post possible.
Here are a few things you should include when crafting post standards for shopping center tenant sales, events and spotlights:
The who, what, when, where and call-to-action of the sale or event that's taking place.
The quality of photos you receive from a tenant.
Any applicable, working links from the tenant's website or social pages you can link to in order for people to get more details.
The tenant's brand tone or level of creativity (used for you to inform the copy of the post).
2. Create an Editorial Calendar
How Did She Get Here?
When tenants at Sarah's shopping center bombarded her with requests to promote their store, she would begrudgingly throw something together and post it a few minutes later to appease them and get it off her plate. Unfortunately, this led to the most vocal tenants getting the most attention on the center's social media pages. When other tenants discovered this, they complained about the favoritism – even though some had never even spoken to her about featuring their store.
What Can She Do?
The best way to combat the perception that you're playing politics with your shopping center's tenants, and give them all equal attention, is to create an editorial calendar of everything you're going to post for the entire month.
To do this, go through the shopping center's directory and define which retailers will get attention and on which days. You can choose tenants based off any specials or events they might be having that month, or simply by picking them at random. Then craft a creative post highlighting that store, in a way that meets your social page's standards (see below).
When you do feature a store, make sure you have a master list of tenants available and cross them off as you create the calendar. Once all the tenants are crossed off – which could take a couple weeks to a couple months, depending on how big your shopping center is – simply start the list over.
3. Set Expectations
How Did She Get Here?
Sarah got inundated with spotlight requests from many tenants, but one in particular was shameless in how often they wanted to be featured. It seemed like every day they had something different going on!
Sarah, who has a timid personality and hates stirring up drama, gave in to each and every request this tenant made to spotlight them on the shopping center's social media pages. This caused other tenants in the shopping center to take notice, and subsequently bombarded Sarah with more and more requests to be featured. Since she didn't say no to one tenant, she couldn't say no to the other ones.
The resulting spammy posts appearing multiple times per day on social media prompted many fans to hide content from the shopping center, or just totally unfollow the pages.
What Can She Do?
One of the most important components in your shopping center's social media strategy is to set tenant expectations when it comes to sending you things to feature.
If one tenant gives you 10 things to promote, you have to get firm and explain that you can only pick one or two things – as everyone else in the shopping center must get equal exposure. The reason you need to set these expectations beforehand is that it prevents tenants from getting upset at you for not giving in to their every demand.
4. Brand the Experience – Not the Retailers!
How Did She Get Here?
Sarah got so overwhelmed managing and posting things her tenants gave her that she completely missed the whole point of the shopping center's social media pages – to brand and promote the shopping center!
What Can She Do?
When it comes to your shopping center's social media pages, it can be easy to make it all about the tenants. But ultimately, you have to remember that it's the shopping center that you're trying to promote.
Take unique and intriguing photos of the many great amenities your shopping center has to offer – a children's play area, a well-designed common area, etc. – and write creative, engaging posts to supplement them.
Highlight interesting events that the shopping center itself puts on (a free yoga class, for example), or even create your own events (a shopping center scavenger hunt where all the clues are posted to social media, for example). The possibilities are endless!
Creativity, consistency and proper planning are key to keeping your shopping center social media fans engaged…and your tenants happy.
What other ideas do you have for promoting shopping center tenants on social media?
recommended posts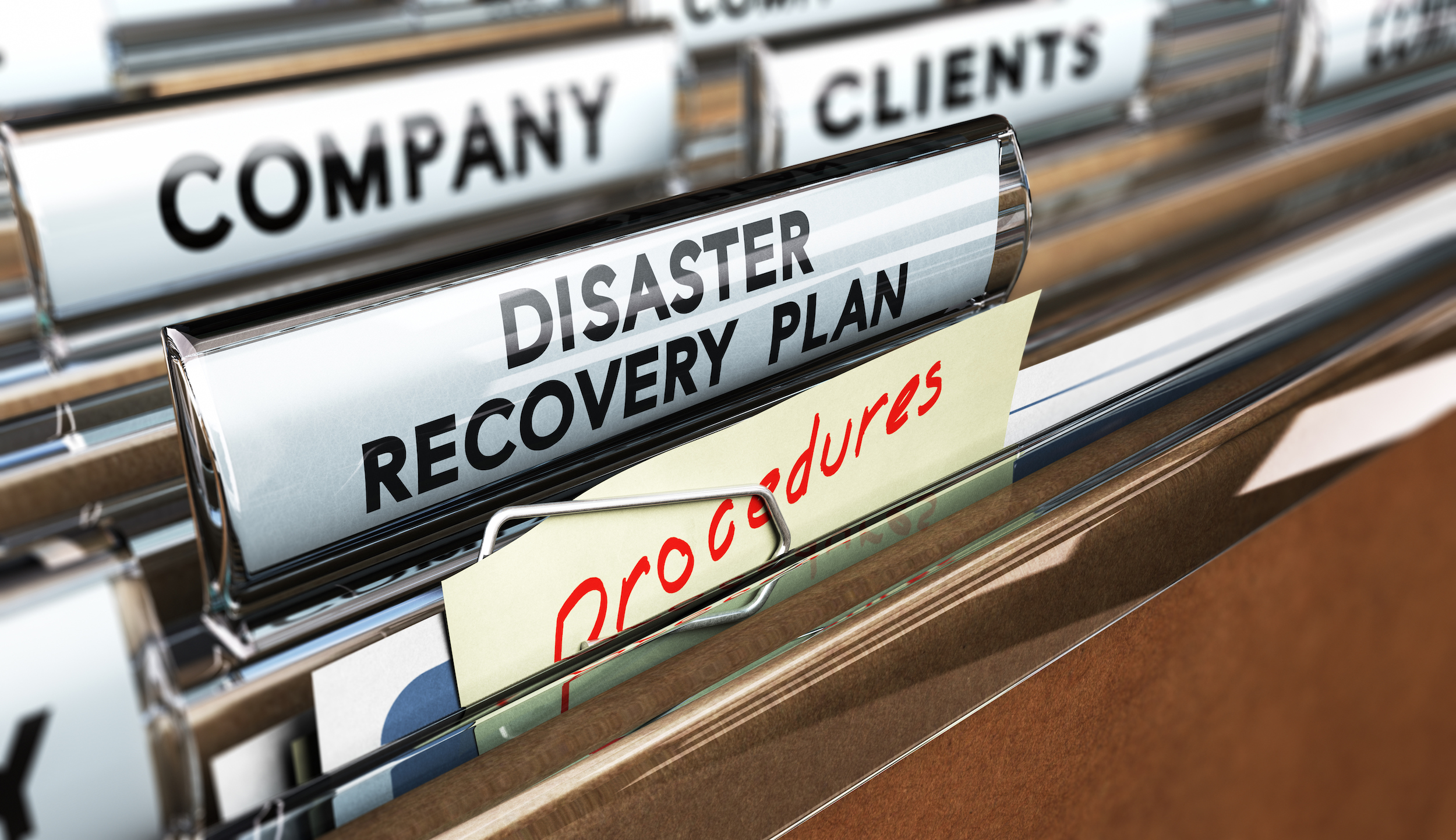 June 14, 2023