How to Serve as a Valuable Media Resource
By: Amanda Braniecki
It's no secret that the proliferation of mobile devices has impacted not only the way individuals consume their news, but also the way news is created and disseminated. The days of traditional media, where a sense of finality was achieved with sending the newspaper to print, are giving way to the ever-evolving and limitless world of digital media.
As a result, there is mounting pressure for journalists to report on the latest trends and be the first to report a story without sacrificing quality or accuracy. To aid reporters in navigating the digital landscape, a variety of tools have come on the scene that are increasing connectivity and efficiency with which information is gathered.
As public relations experts continually striving to serve as better resources to our valued media contacts, Identity recently unveiled and launched its own specialized online tool that journalists can add to their arsenal of resources: the Identity Media Resources Database.
With a growing and diverse portfolio of expert sources across industries and locations with knowledge on a wide range of topics, the Identity Media Resource Database is a convenient tool for reporters on the hunt for easy access and details about a source. It offers quick navigation of Identity's variety of key industry spokespeople and information about their companies. Cataloged by industry, the database includes specific topics our experts can speak about and a detailed professional biography. Additionally, the database offers helpful company background information, downloadable headshots of executive leadership and company logos with links to company press releases.
To further assist reporters, each company and corresponding spokesperson has an Identity media contact listed to serve as the reporter's single point of contact, seamlessly coordinating interviews and managing all media requests.
We identified this platform as a unique and innovative opportunity to further foster all our media relationships and establish new connections.
For those exploring new ways to highlight their value to the media, here are some tips to keep in mind:
Think like a journalist. As PR professionals, we are hyper-focused on building meaningful relationships with journalists. As such, it is critical to understand the media process, including beats, deadlines and how they gather news, to serve as a valued resource.
Relationships are critical. Like any relationship, building trust and rapport doesn't happen over night. It takes time and effort. Don't be afraid to step out of your comfort zone and explore new methods of communication to contact reporters.
Stand out in the crowd. Journalists are constantly looking for new sources. As digital media continues to foster a "news as-it-happens" environment, it is crucial for journalists to find the right sources immediately. The challenge for PR pros is positioning their clients for immediate availability as an expert source, saving a journalist time and helping him or her be the first to the story.
If you're a member of the media and would like access to the Identity Media Resources Database, please leave a comment, and we'll get you set up!
recommended posts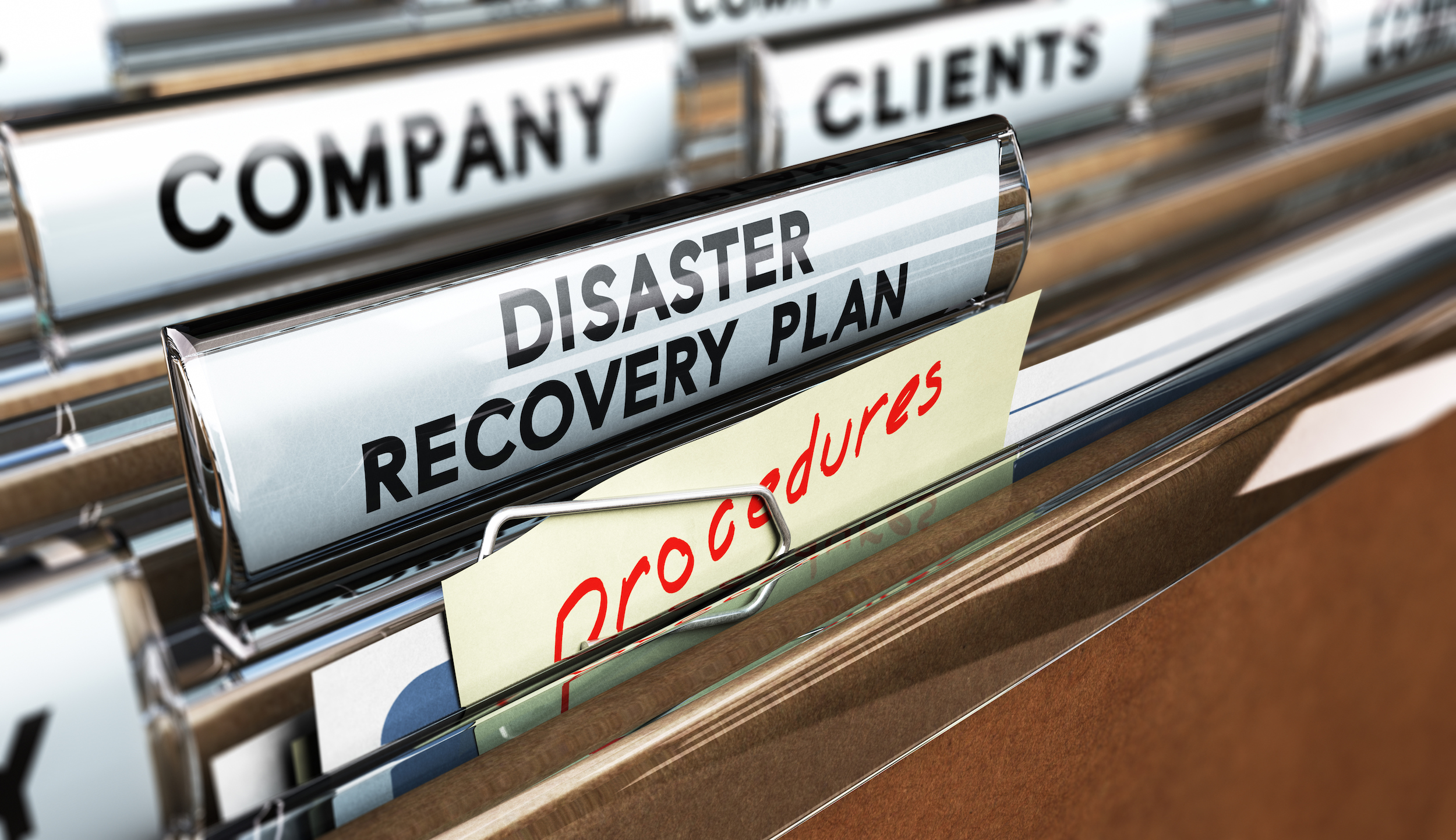 June 14, 2023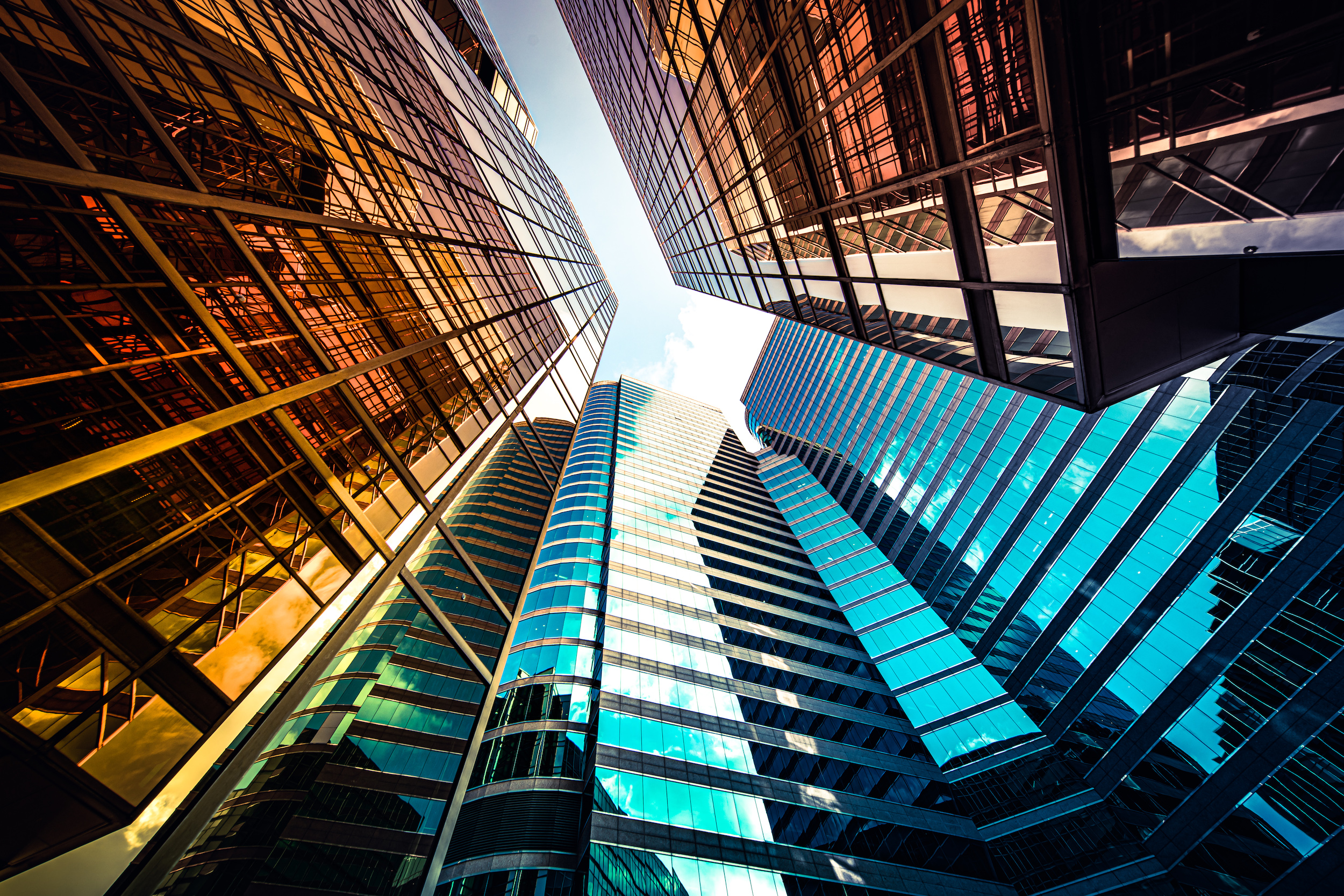 May 17, 2023