Sending News During a Holiday Week – Good or Bad Idea?
By: Andrea Trapani
Timing can make or break media and blogger outreach initiatives. It's important to know editorial deadlines, especially when reaching out to monthly and trade publications. If you're sharing news about a company's upcoming event, make sure you send info to your contacts a few weeks in advance of the event. Do your homework before picking a day to send out big news. You don't want to reach out to tech reporters and bloggers about your client or company's awesome new gizmo when they are focused on a big announcement Facebook is making on the same day. You get the point.
So my question is…as PR pros, is timing on our side during holiday weeks like Thanksgiving and Christmas? The news cycle never stops, and news outlets still need to produce content, regardless of whether it's a holiday week. Reporters and bloggers may have more flexibility with their schedules and less emails coming through during a holiday week, so it could be a great time to get your story idea or company announcement in front of them. On the other hand, many people are out of the office or out of town during holiday weeks, so you run the risk of your email getting buried if you send it then.
I did a little investigating to get some feedback. An editor and weekly columnist at a daily paper suggested not sending story ideas and company announcements during a holiday week. He admitted he would probably still check email even if he wasn't in the office, but he would be less likely to follow up or act on your story idea (unless it was breaking news). He also said run-of-the-mill news definitely gets less coverage during a holiday week, particularly in newspapers.
A blogger I talked with pretty much echoed the editor's feedback. She said she would have more time to read through email during a holiday week, but she would be less likely to act on news items, particularly because she gets less traffic during holiday weeks. However, a second blogger said it's business as usual for her, and she welcomes PR pros to contact her during a holiday week.
From what I can remember, I've never sent a major client announcement or a story idea during a holiday week. Sure there are unavoidable situations, such as if your client or company is experiencing a crisis the day before Thanksgiving and you need to communicate details to media and bloggers. But if the news isn't immediate or breaking, I prefer to wait until after the holiday week.
What do you think? I would love to hear thoughts and experiences from PR pros, bloggers and journalists. Feel free to share in the comments!
recommended posts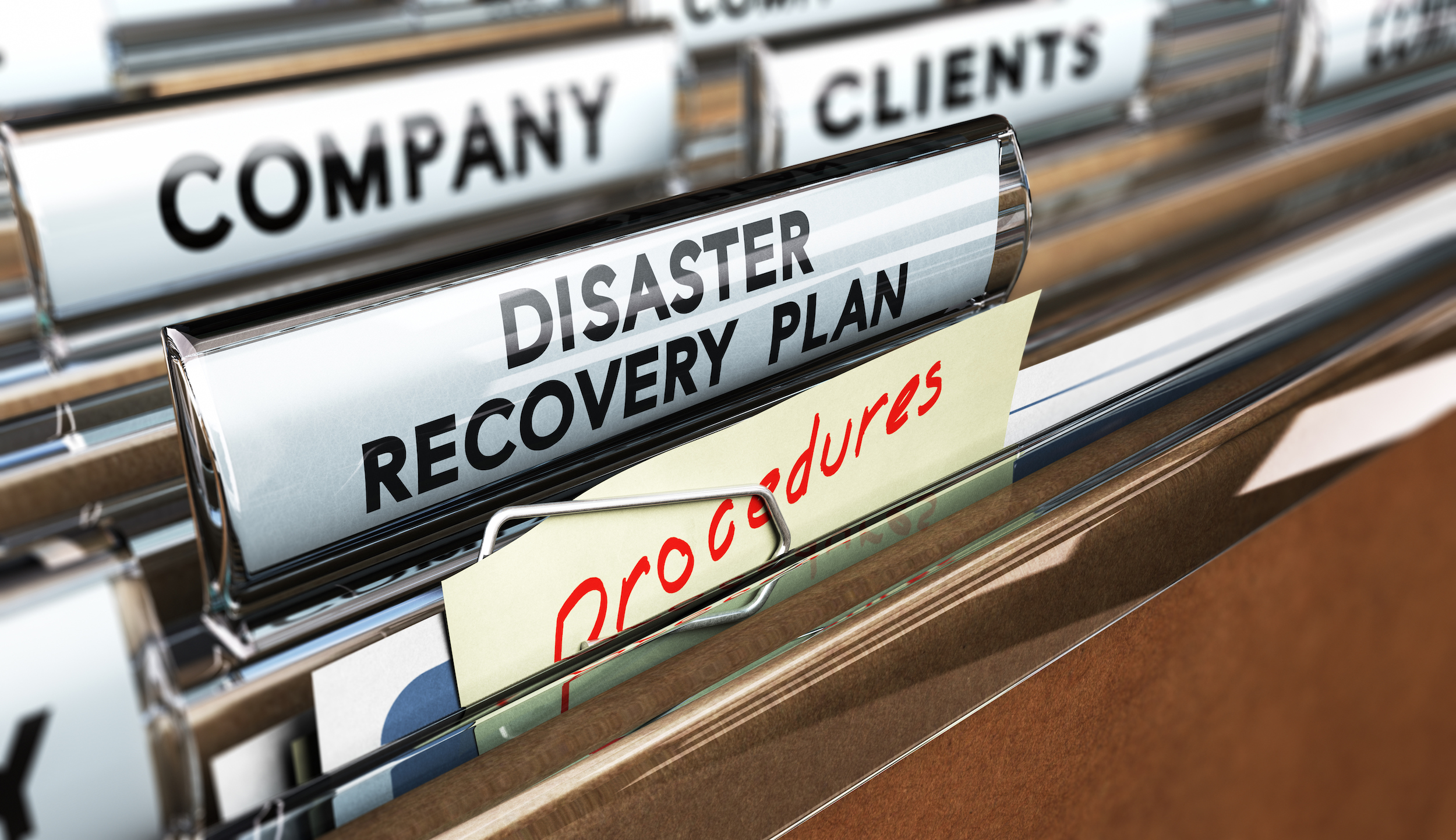 June 14, 2023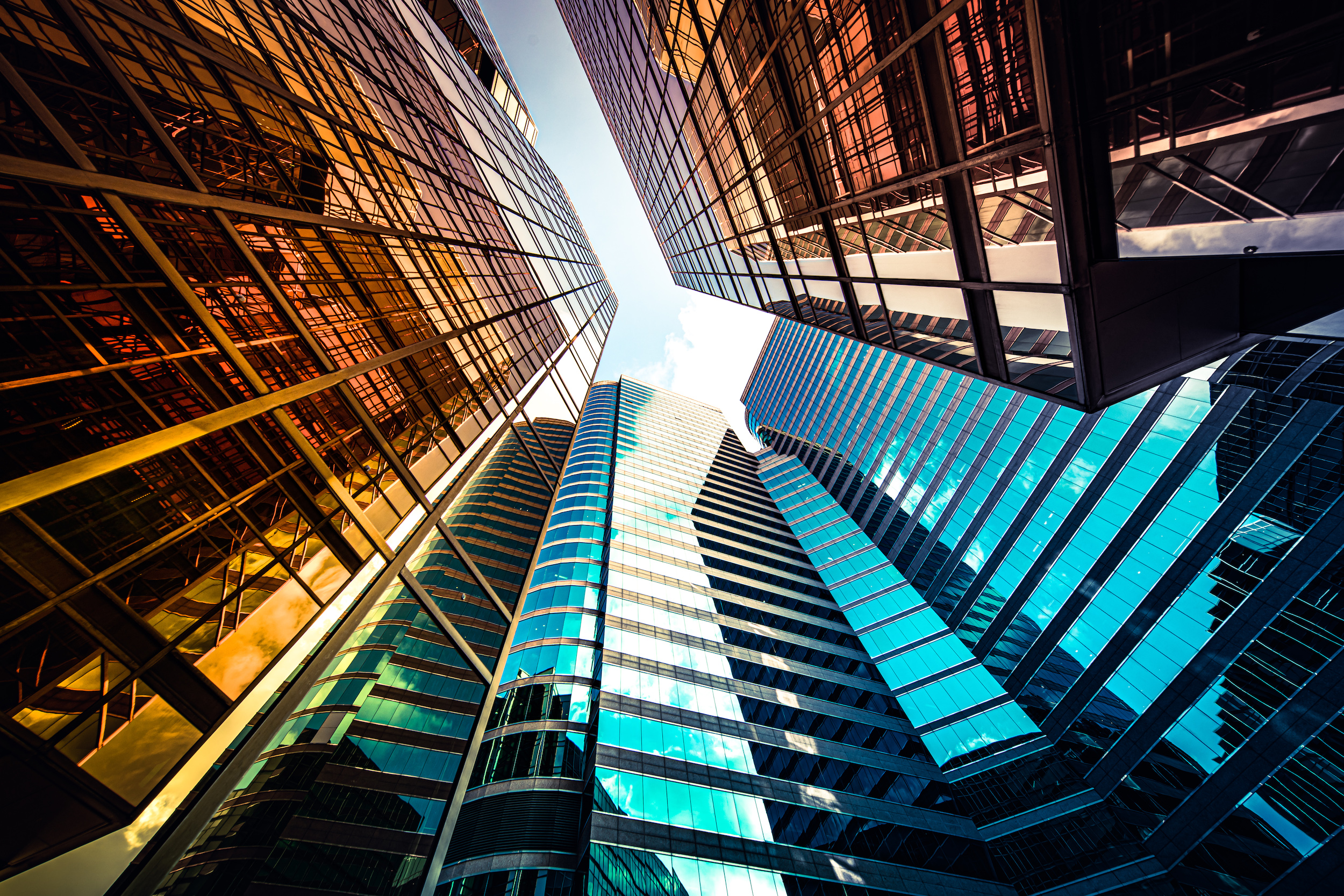 May 17, 2023