Reflecting on 2014: Why it Was a Great Year For Identity
By:
As we reflect back on 2014, the first thing that comes to mind is a year of great work that changed the course of history for our clients.
From a company perspective, we set many aggressive agency goals at the beginning of the year. Now, with the year behind us and our focus on 2015, we are proud of how we achieved our goals and continued to evolve as a company.
We kicked off the year with everyone embracing the company vision and 2014 goals. As the year unfolded, it was clear it would be a memorable one full of new opportunities, exciting client events and meaningful results generated—with relationships remaining paramount to our team and at the heart of who we are.
While it's difficult to share all our memorable moments, here of some of the 2014 highlights from Identity partners Mark Winter and Andrea Trapani:
Our clients:
We've continued to play a vital role in our clients reaching their goals, tackling new markets and taking their companies to exciting heights. We are proud to play a role in our clients' successes and collaborate alongside them as a trusted partner, and 2014 was a banner year of us doing just that.
We won a series of exciting new business opportunities in a range of verticals. The Identity team continues to be selected by local, national and now international companies to tell their stories due to our integrated PR expertise – a differentiating factor we're very proud of.
We saw our service model continue to flourish. As our clients' communications needs are ever evolving, our service model has been critical to delivering continuity and consistency as their media relations, marketing, social media and creative counselors.
Our referral base continued to grow; more than half of our new clients are a result of referrals from existing client partners sharing how we've impacted their companies, and several referrals came through media contacts.
Our team:
We welcomed many new team members. As our reputation continues to grow as a leader in integrated PR, we continue to cultivate best in class talent in southeast Michigan. This is something we are extremely proud of—attracting and retaining talented and dedicated professionals who have a passion for their craft.
Our team continues to remain in the forefront of the communications industry by being involved in many professional opportunities outside of the office, including: Luke Capizzo receiving his APR; Andrea Pecoraro was named to the board for PRSA Detroit; and Erin Sabo, Brandon Chesnutt, Nikki Little, Luke Capizzo and Andrea Trapani were guest speakers at a variety of industry events. We were also proud that Andrea Trapani was selected as a 30 in Their 30s by Dbusiness Magazine.
We saw significant growth and strengthened professional capabilities in our team. We all focused on stretching ourselves to meet our personal and professional goals. We also heightened Identity's emphasis on internal training and growth with the launch of our creative team's re:education series, which educates the entire agency on emerging creative trends and processes.
How we continued to evolve:
A major focus in 2014 was on effective time management and working together efficiently to find ways to be better strategists and executors – spending more time on what is critically important to our clients' business goals.
We focused on providing refined tools for our department directors to be stronger and more effective as leaders.
Our mid-year biannual meeting, held in July 2014 at the Jam Handy building in Detroit, put us in a historic and creative environment that supplied plenty of inspiration as we refocused to end the year strong.
Always focused on taking stock of what's important to our team, Identity leadership asked our team to rank what motivates them. Leadership paid attention and used the feedback to make important decisions impacting our team.
At Identity, growing and evolving is in our DNA – which was definitely apparent in 2014! Our talented and dedicated professionals accomplished amazing things, delivering award-winning work for our client partners and growing stronger together as a collaborative team.
While 2014 was one for the books for Identity, we are primed for an even better 2015 and are beyond ecstatic about the opportunities ahead!
recommended posts
July 06, 2023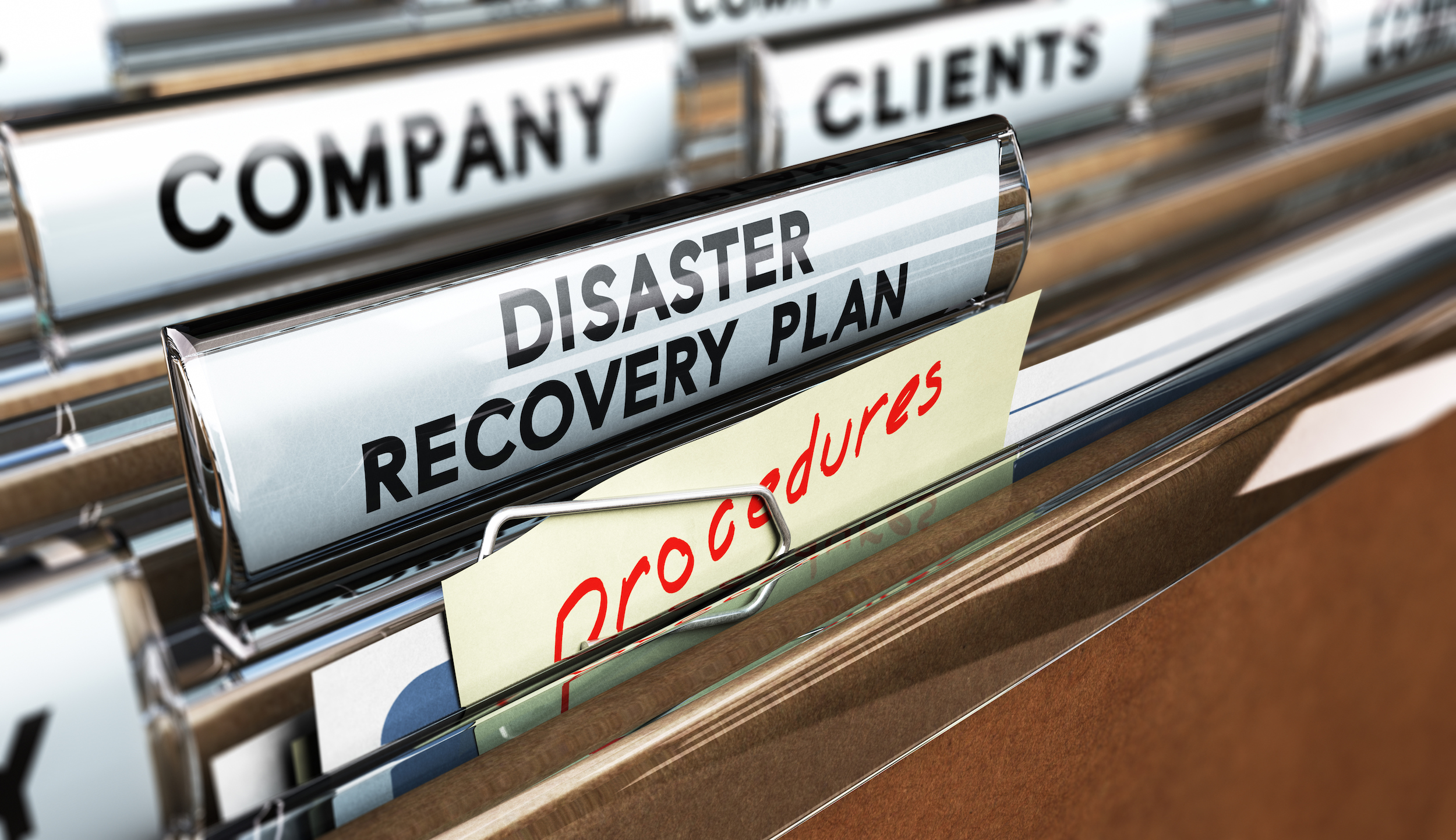 June 14, 2023