Crisis Communication: 5 Critical Steps to Take, Modeled By AirAsia's Recent Actions
By: Rachel Bonello
The most recent crisis to storm the Internet involves AirAsia after flight QZ8501 vanished from radar screens on Dec. 28, less than half way into a two-hour flight from Surabaya, Indonesia to Singapore.
After three days of rigorous searching, wreckage and bodies were recovered floating some 10 miles from the plane's last known coordinates in the Java Sea. This confirmed that the plane crashed, costing 162 passengers their lives. A report by the Indonesian weather agency (BMKG) said inclement weather was the "biggest factor" in the crash.
In the midst of this awful tragedy, AirAsia's CEO Tony Fernandes has been commended for his effective crisis management. Immediately after the company announced the disappearance of flight QZ8501, Fernandes made himself available to media, speaking alongside government officials, to become the face of the company crisis. He came prepared with facts and a willingness to present the truth as it unfolded, and his genuine approach and sincere comments were well received.
In this digital age, with a plethora of information sharing platforms, crisis communications plans should span across diverse media and social media channels in the event of a tragedy. Utilizing AirAsia's recent response as a real-time example, here are the top five steps for developing a crisis communications plan:
Be prepared. Have a crisis communications plan in place BEFORE a crisis occurs. While it's impossible to plan for everything, having the framework in place ensures a swifter and more effective response. Once flight QZ8501 went missing, AirAsia immediately announced that all official updates would be communicated on its Facebook page. This avoided any potential confusion from third party sites and opened up a two-way form of communication, rather than the company releasing official (but static) statements. Determine who the critical decision makers are and who will serve as the spokesperson and inform all players of their roles.
Get trained. No matter a company size or status, the leadership team should be properly media trained as spokespeople, which will pay off dividends in the midst of a crisis. Fernandes has taken a textbook approach to the AirAsia tragedy by being hands on, honest and transparent in his communication style to the public. Stay prepared by taking the time to practice responses to difficult questions before speaking to the media.
Be accountable. Brands involved in the crisis from the start should take responsibility. After changing AirAsia's bright red logo to a grieving grey, Fernandes bravely took to Twitter to communicate his deepest condolences and prayers on behalf of the company, stating "we will get through this terrible ordeal together." By giving a genuine and timely response, people will be quicker to forgive.
Take action. In the aftermath of a crisis, a company must figure out how to rebuild its brand to regain the public's trust. Fernandes led by example by flying to Indonesia a few hours after the crash to be with the families of the passengers. Not only did he respond to the scene immediately, the airline was also quick to arrange hotel accommodation and transportation for those living outside of Surabaya.
Revisit and revise. As a company evolves, new crisis situations will arise and messaging will evolve. A crisis communications plan should be a living document that companies revisit annually.
If handled differently, the headlines about AirAsia could have been radically more negative. The company has produced a great case study of how to handle a delicate crisis situation. AirAsia serves as a reminder to us all that emergencies can occur at any point in time. Companies that can be prepared, get trained, be accountable and take action are more likely to perform at a better level in the event of a crisis.
Photo Credit: Clément Alloing
recommended posts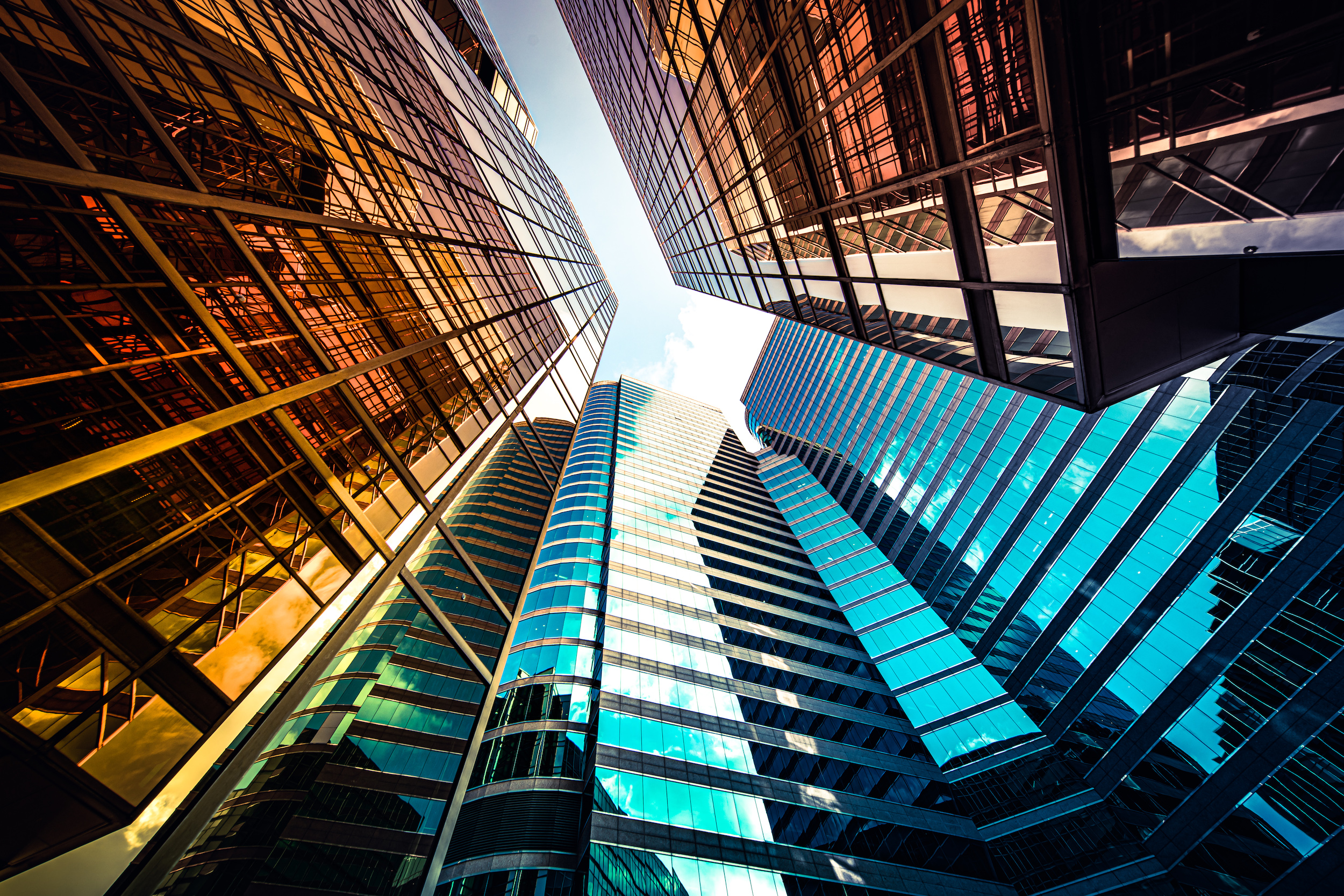 May 17, 2023
April 28, 2023