Recognizing Diversity: How To Connect With Diverse Audiences
By: Kaitlyn Jerolamon
Earlier this year, I had the pleasure of attending a PRSA Detroit event at Affirmations in Ferndale, focusing on how brands can effectively and respectively connect with the LGBT community. Recognizing diversity, especially through the lens of a brand, has always been a point of personal interest for me. After the event, I was blown away with how much I learned.
Diversity in brand communications continues to be a hot-button topic. I've noticed that showcasing diversity is seen as a pillar of success for many companies. However, saying your brand is diverse, and showing your brand is diverse are two totally different things. For example, General Mills and Cheerios could cry diversity all day long, but their ads are what drives the message home.
Jan Stevenson, Co-Publisher at Pride Source Media Group and Publisher at Between The Lines, spoke at the event and shared what could be an interesting revelation for some: Between The Lines, a Michigan-based LGBT newspaper, once struggled to fill the advertising spots in their publication. Now? They practically have to turn advertisers away because everyone wants to be in front of the LGBT community.
So, what were some of the key takeaways from the event on how to reach new consumer groups? For starters, take a step back and ask yourself, "How do I develop a strong relationship with this audience?" You can start by reevaluating your existing target audience to see if it has changed. There is the possibility that members of a diverse community already exist within your primary consumer group. Some brands just never take the time to look.
Once you've adjusted and modified your brand's strategy to reflect a new, more diverse audience, it's time to craft a communications program that will put your products and services in front of these new faces. Remember: your new strategy might not be successful if taking a one-size-fits-all approach. After all, we are talking about diversity. Changes could span from shifts in media buys, to a creative overhaul.
If connecting with diverse audiences is new to your brand, developing the right message can be a daunting task. The last thing your brand wants is to potentially offend your new consumers. PRSA Detroit handed out copies of the National Lesbian and Gay Journalist Alliance Stylebook, a helpful guide to reference when navigating the LGBT community.
Whether you're working with the LGBT community or another diverse market, there's one rule that outdoes them all: Be Respectful!
recommended posts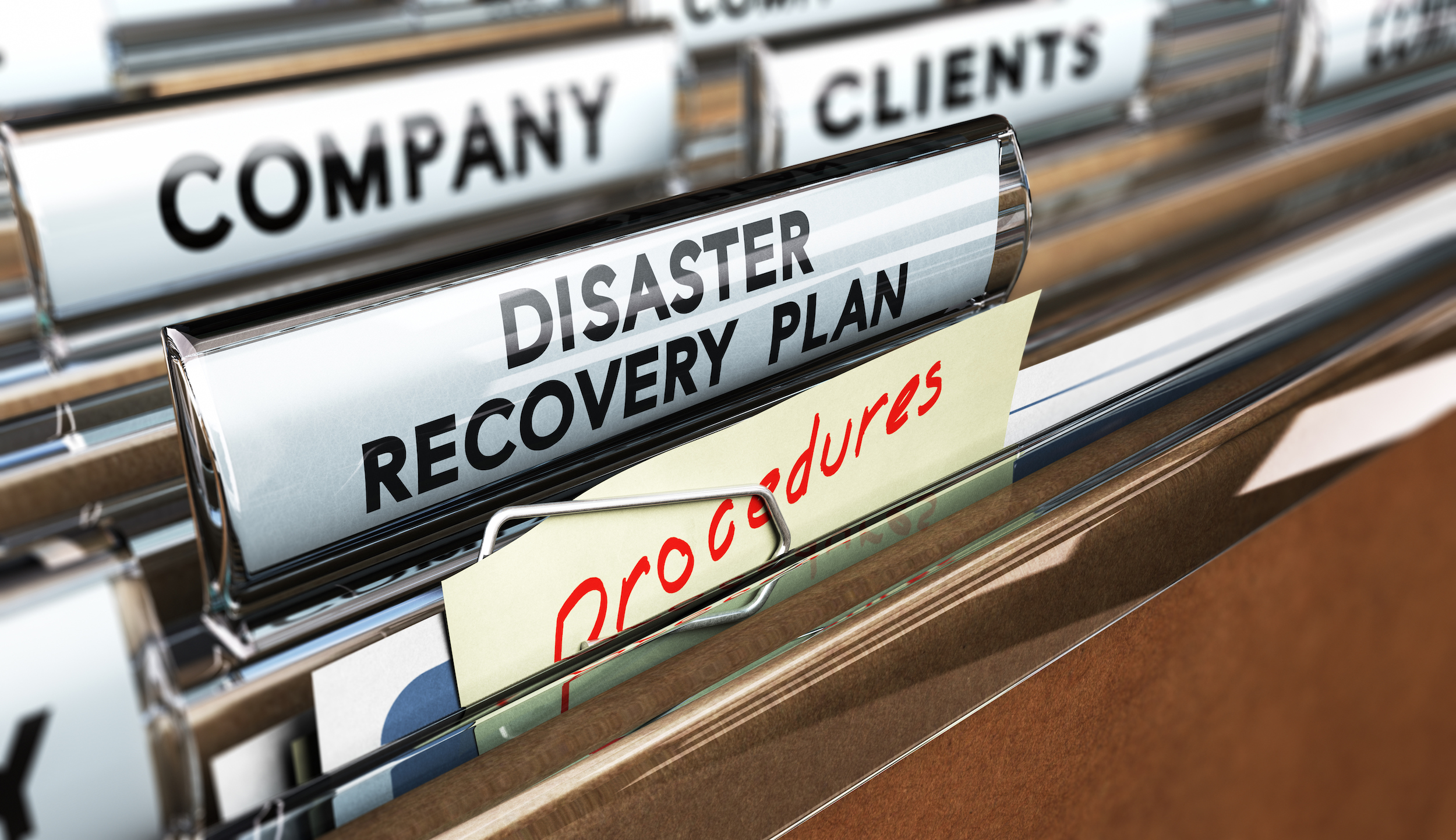 June 14, 2023