Re: Why Market During a Downturn?
By: Andrea Trapani
This is also an interesting article, published in Harvard Business School's Working Knowledge, which furthers the point:
3. Maintain marketing spending. This is not the time to cut advertising. It is well documented that brands that increase advertising during a recession, when competitors are cutting back, can improve market share and return on investment at lower cost than during good economic times. Uncertain consumers need the reassurance of known brands, and more consumers at home watching television can deliver higher than expected audiences at lower cost-per-thousand impressions.
While this piece speaks specifically to advertising, the underlying principles hold true for any form of marketing.
recommended posts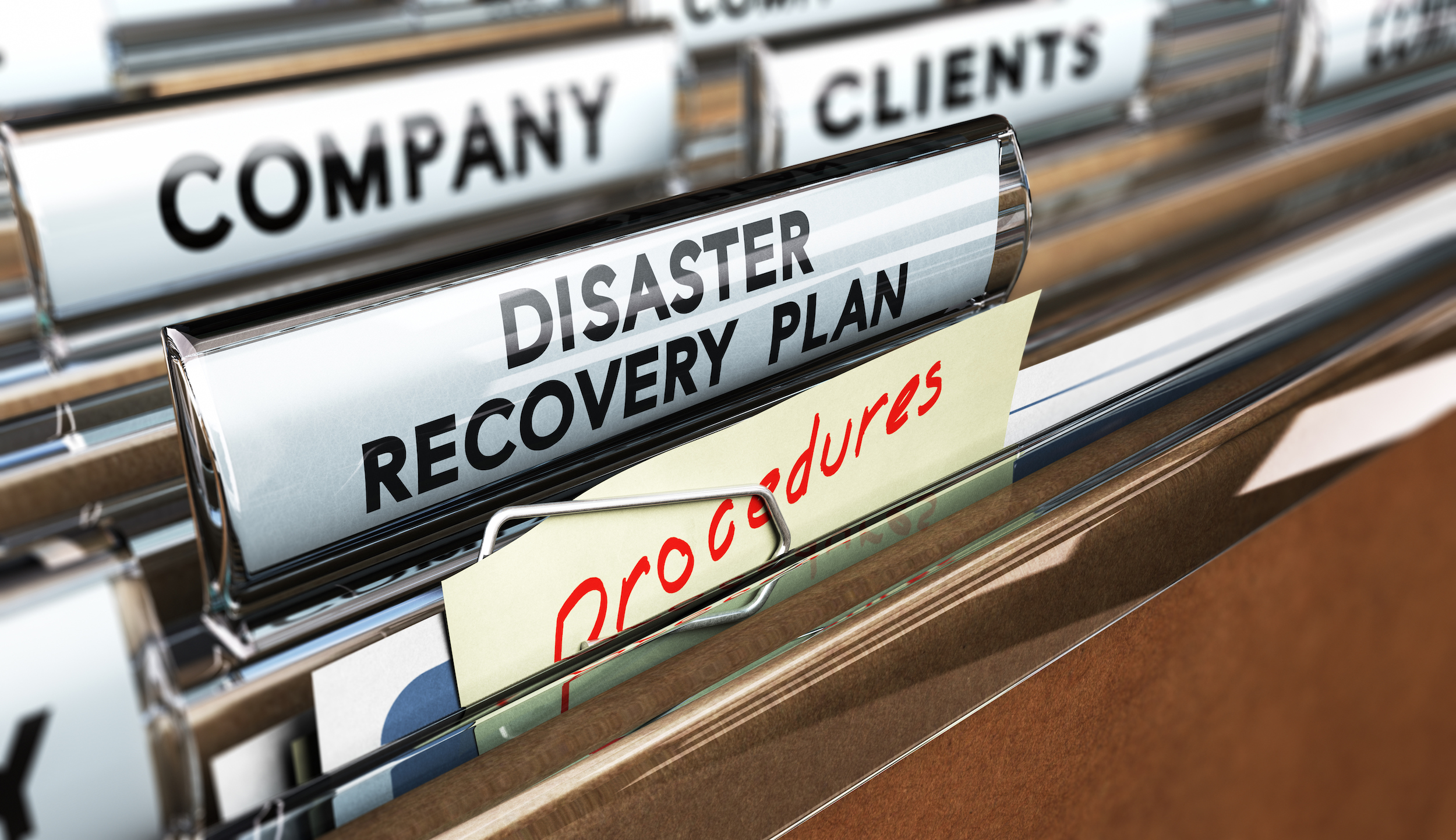 June 14, 2023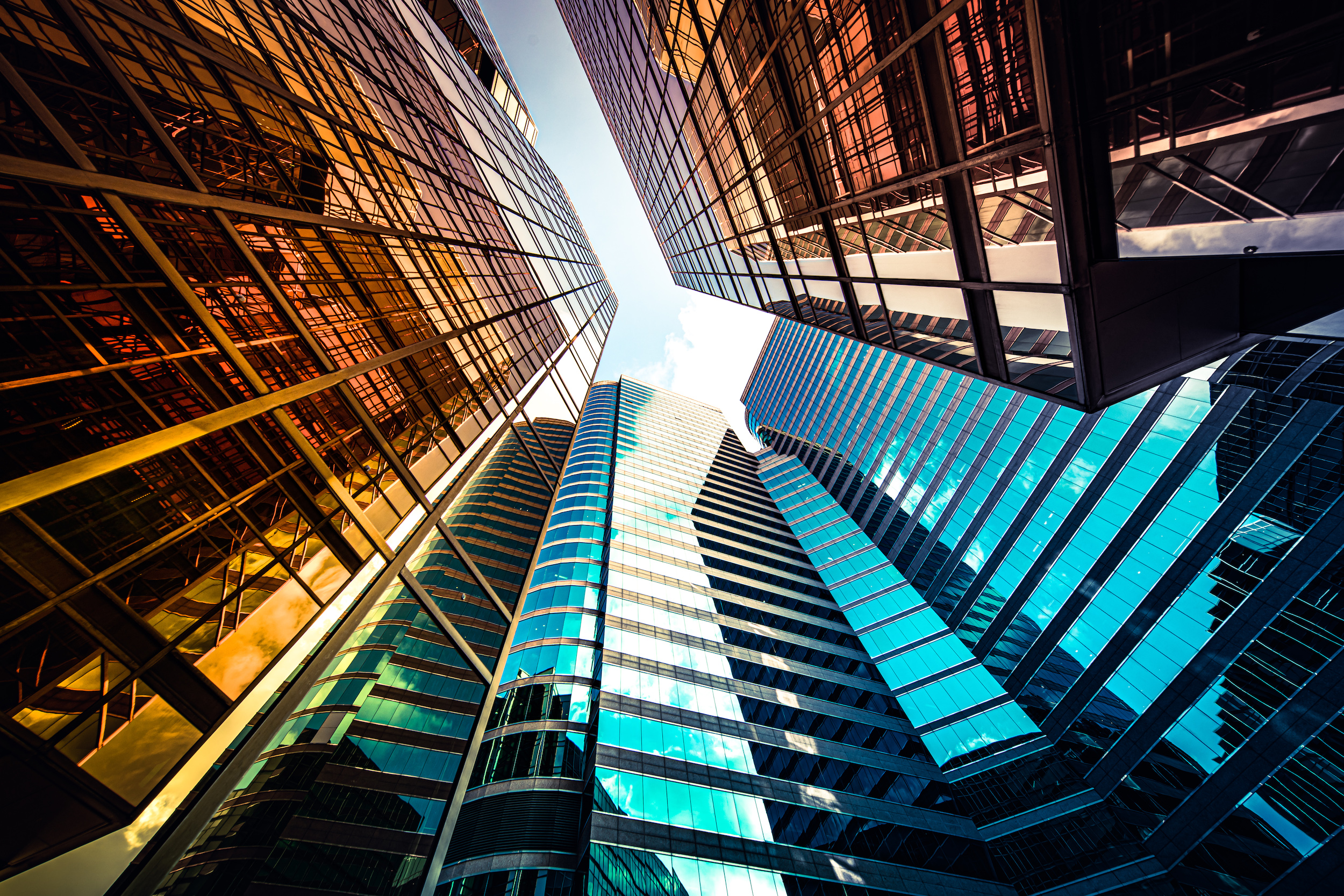 May 17, 2023