RE: What is viral marketing? (The Dark Knight knows)
By: Andrea Trapani
If there is one thing I am known for in the Identity office, its my love of movies. While some consider my encyclopedia-like knowledge of cinema impressive, others think its down-right unhealthy. With this in mind, you can't even imagine how excited I am to blog about two of my favorite topics, movies and marketing.
While marketing and advertising in the film industry is nothing new (trailers promoting upcoming movies have been around since the 1960s), movie studios are continuously looking for new methods to generate buzz for upcoming releases. The current trend: the creation of highly-targeted and interactive programs designed to engage niche audiences. Warner Bros. has taken this tactic to new heights with the viral campaign behind one of this year's most anticipated movies, The Dark Knight.
Dubbed in a recent LA Times article as "one of the most interactive movie-marketing campaigns ever hatched by Hollywood: a multi-platform, hidden-in-plain-sight promotional blitz," the team behind promoting the newest Batman adventure has kept the movie community buzzing with its provocative and tantalizing campaign for nearly a year.
The first half of the program was centered around one of Batman's most iconic and infamous antagonists, The Joker, portrayed by the recently departed Health Ledger. Fake Websites, scavenger hunts and staged events ignited the curiosity of fans…. but the real shining moment of the program, the "master-stroke" as stated by the LA Times, was the campaign's "clown-cake giveaway."
"In December, conscientious followers noted a mysterious countdown on WhySoSerious.com (a viral site created for the film) that instructed viewers to travel to 22 real-world addresses in cities from coast-to-coast to pick up a 'very special treat' under the name 'Robin Banks' (get it?). Turns out the addresses were bakeries in possession of a number of cakes bearing phone numbers spelled out in icing. Many of those who called the number recoiled in confusion when the cake in front of them began to ring — cellphones encased in 'Gotham City Evidence' bags had been baked directly inside, each containing a phone charger, Joker paraphernalia and explicit instructions to keep the phone with them at all times. In addition to enlisting the players as the Joker's minions, the devices conveyed invitations to special screenings of newly cut 'Dark Knight' Imax trailers." Cool? Very, very cool.
(courtesy of http://blog.newsarama.com)
The second phase, centering around Gotham's Assistant District Attorney and future Two-Face Harvey Dent (Aaron Eckhart), recently kicked off with the release a new Website and an event schedule for fictional political rallies in major cities from coast-to-coast. A recent Chicago event was actually broken up by local police who were confused by the crowd of volunteers handing out bumper stickers and buttons.
With a July 18th release date, and months to continuing promoting the film, Warner Bros. has successful created an event-like buzz for The Dark Knight by developing and distributing content desired by a core fan base, vicariously engaging those who might not necessarily be Bat-fans with the ensuing hype. I highly recommend just skimming the LA times article just to get a grasp of the impressive amount of planning and execution behind the program. It is one that will not be topped for some time… at least until the next Batman movie….
recommended posts
July 06, 2023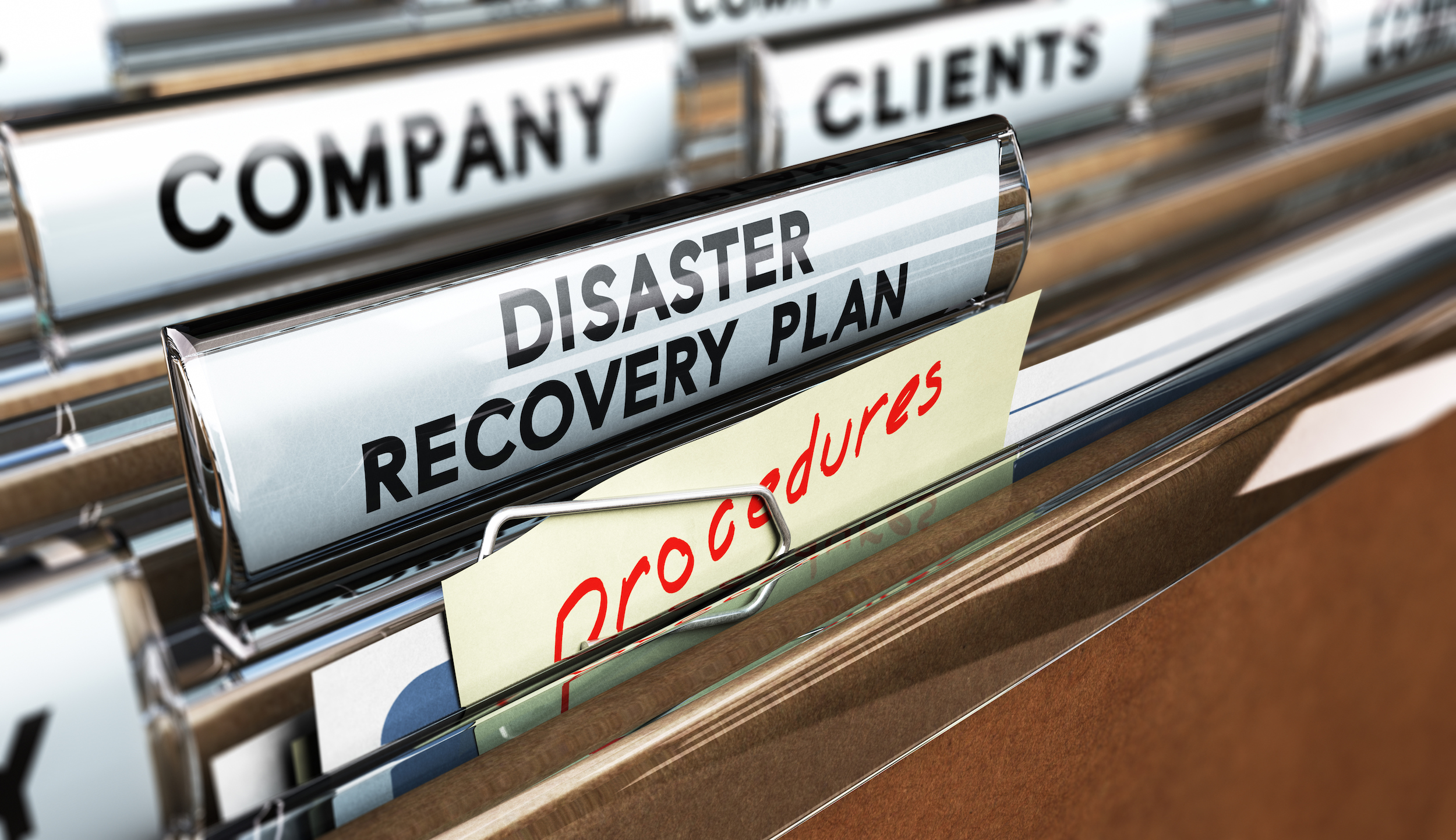 June 14, 2023