RE: Crisis Communications Manager Wanted
By: Andrea Trapani
The debacle that is the City of Detroit's failing public relations strategy emphasizes the need for all businesses, public or private, to understand the value behind media training.
Individuals need guidance on how to work with the media, and the public, to express their thoughts in an intelligent manner.  Everyone working with the media can benefit from media training.
For most people, communications and public speaking are not comfort zones. Both are skills that can improve over time.  Taking the time to sit down, address and plan the best way to promote a consistent message, brand or ideology is crucial.  Not only is is good for business, but is good for personal growth.
Being prepared to answer all of the questions, no matter how tough they may seem, puts you at a decreased risk of sending the wrong perception out to the media and the public.  And as we know, perception is very often the reality.
recommended posts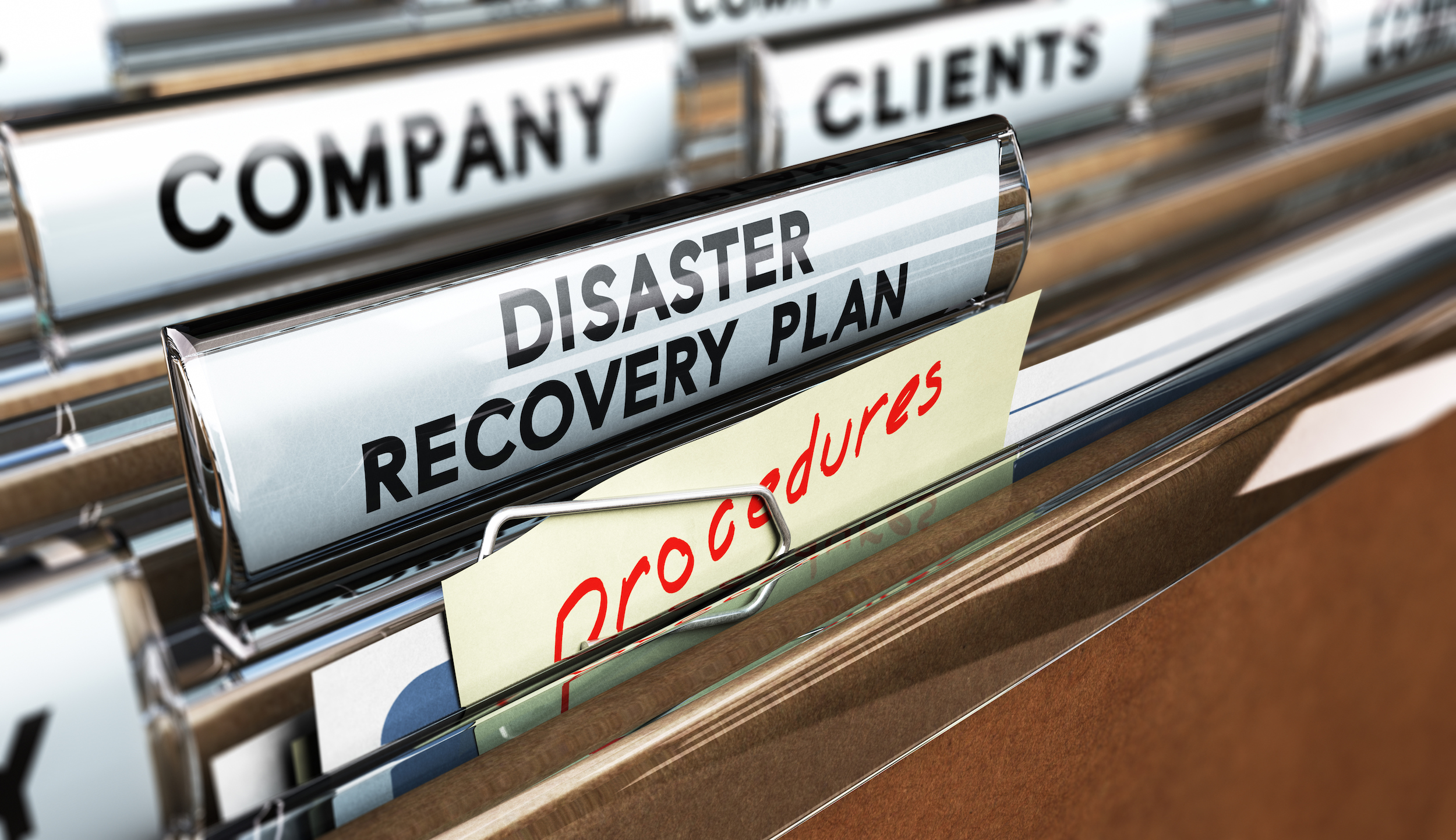 June 14, 2023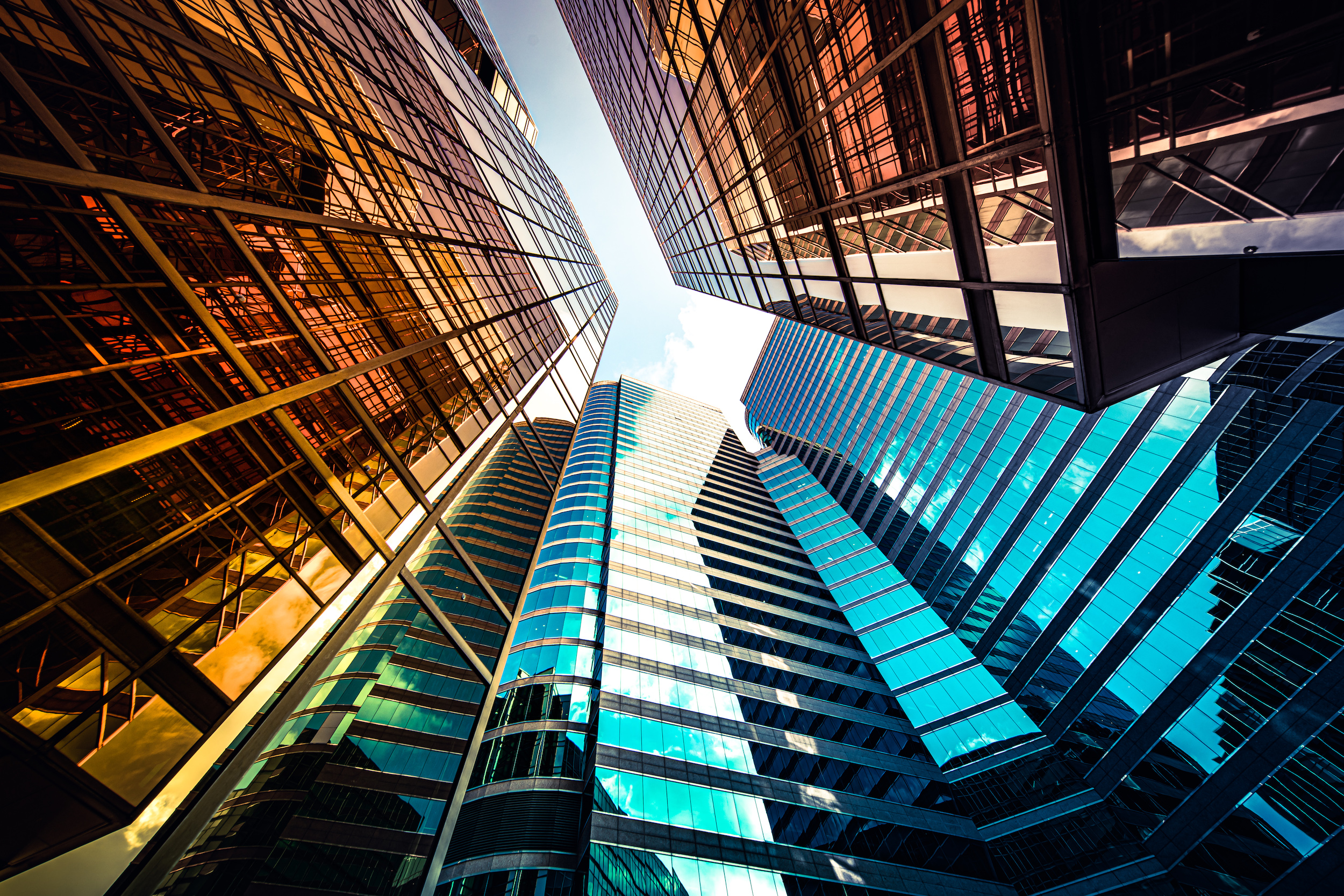 May 17, 2023