Quick Responses to Media Opportunities Lead to Big Wins
By: Anastasia Newton
In 2011, Forbes contributor Rebecca Bagley shared an article that contained a comment on the state of business that is still incredibly relevant today:
"If there is one constant in today's frantic world, it's speed."
While you can apply this comment to many facets of operating or running a business, public relations professionals can easily see how this concept fits into the way we communicate and interact with journalists on a daily basis. Simply put, if you work in PR and media relations, there is a constant need for speed.
Case in point: At Identity, we counsel our clients that emails or phone calls from journalists should receive a prompt reply. This may seem obvious, but you'd be surprised how many great media opportunities can be lost due to a delayed response.
So, what happens when the media comes calling and you have just a few hours, or minutes, to coordinate an opportunity? Let's walk through some best practices.
Speed is Key
This message cannot be overstated: Responding to inquiries in a timely manner is one of the most critical elements in media relations.
News moves quickly, and not every opportunity can be seeded or planned in advance. As a result, businesses must have the right processes in place to not only manage media requests that have a longer lead time, but also coordinate inbound opportunities that require an immediate response. It's also important to identify backup spokespeople for specific issues. If the managing partner or president serves as the primary spokesperson for the company, but is unavailable due to the quick turnaround of the opportunity, it might make sense to leverage another subject matter expert or leadership team member. This will matter even more when the deadline is tight. However, any individual considered a "backup" should receive media training before communicating with journalists and media.
Details Matter
If an inbound media opportunity comes rolling in that needs a quick turnaround, there is a good chance that communications will start moving at the speed of light. It's important to ask the reporter for as much information as possible on the piece.
First, if it's not clear in the communications, ask how the journalists would like to speak to your company's spokesperson. Is this an exchange of comments via email? Are we coordinating a phone interview? Is a crew on their way and looking for a source to interview on camera? The medium can have a big impact on the turnaround time.
Then, dig into the opportunity. Is the reporter's ask clear and concise? Do we know specifically what topics they want to cover or do we need more information? Communicating all of the elements of the opportunity to the spokesperson so they are prepped and ready will make this process much smoother, especially when the time to prepare is limited.
If the journalist is looking for someone to go on camera, make sure to capture "Who, What, Where and When." Will your spokesperson go in studio? What time should they arrive? Is the journalist coming to your spokesperson's office? Again, the details are key to ensure schedules align.
Building Strong Media Relationships
At its heart, media relations is all about a mutually beneficial two-way street. Reporters are looking for sources. Companies are looking for coverage. Marry the two together, and everyone wins. From our perspective, being quick to respond and react to unplanned media inquiries is one of the best opportunities to build strong relationships with the media. If you can show that you're quick to respond and ready to tackle hot topics, there is a good chance a reporter or journalist will call again for other stories.
Answering the Call to Action
Here is a quick story about how speed can play a role in securing a media opportunity.
This past March, our team received an email from a reporter in Missouri on behalf of one of our hospitality clients. With the buzz of the Big 12 Championship and the NCAA basketball tournament taking over Kansas City, the journalist needed to fill a timely slot to talk about how these major sporting events were impacting the community. And, as it turned out, she needed someone to be ready in one hour for an on-camera interview.
To capitalize on this opportunity, we mobilized quickly. Learning more about the segment, we connected with our client to identify the right spokesperson and coordinated schedules. The reporter was on-site at the hotel within 45 minutes. Talk about a sprint! The client received great coverage, and the media captured an amazing shot of their newly renovated space. Thanks to our prompt response, a hot media opportunity was secured, filmed and broadcasted, all within in two hours.
Has your company dealt with a media inquiry that required a quick turnaround? What tips would you share?
recommended posts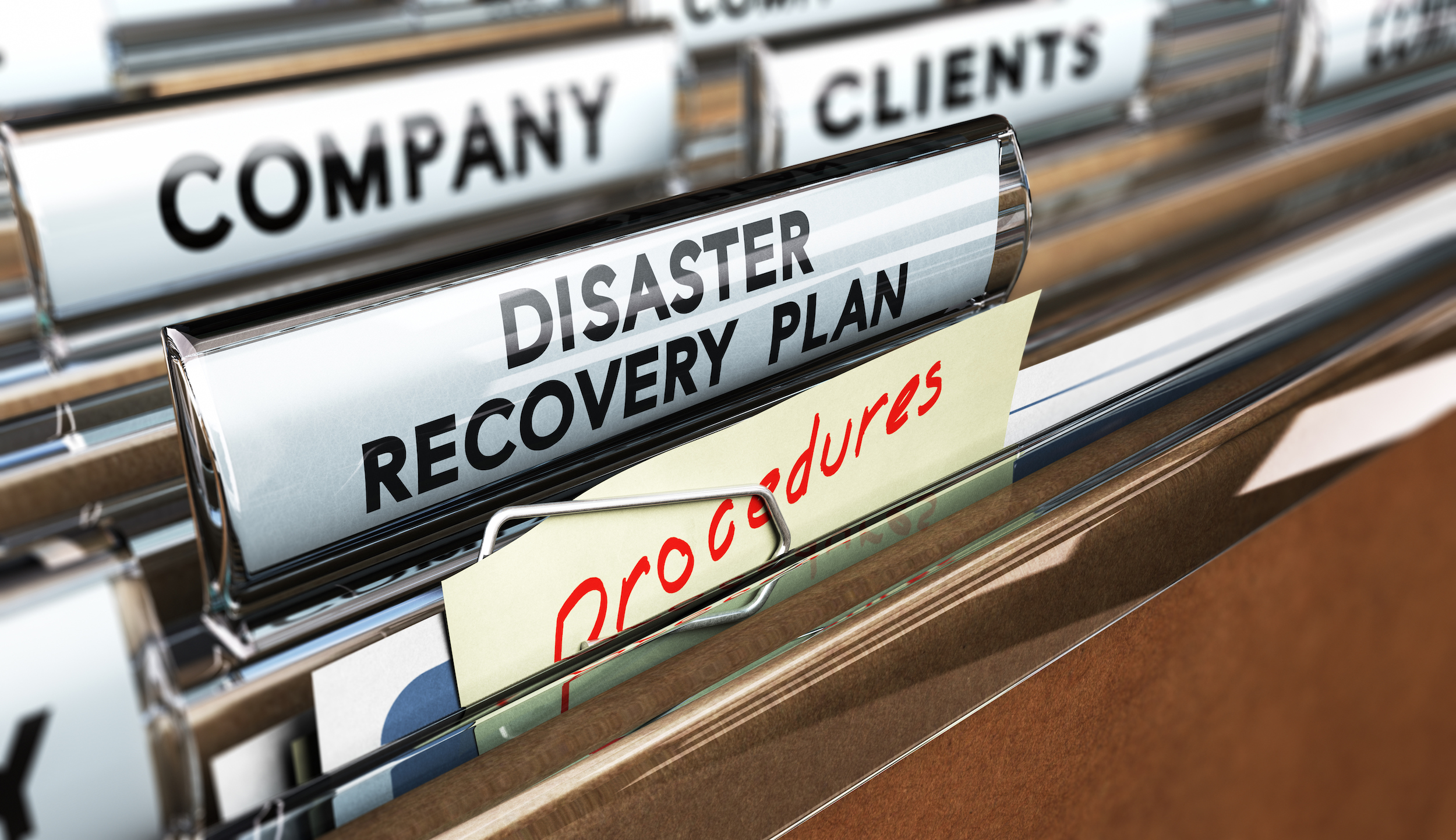 June 14, 2023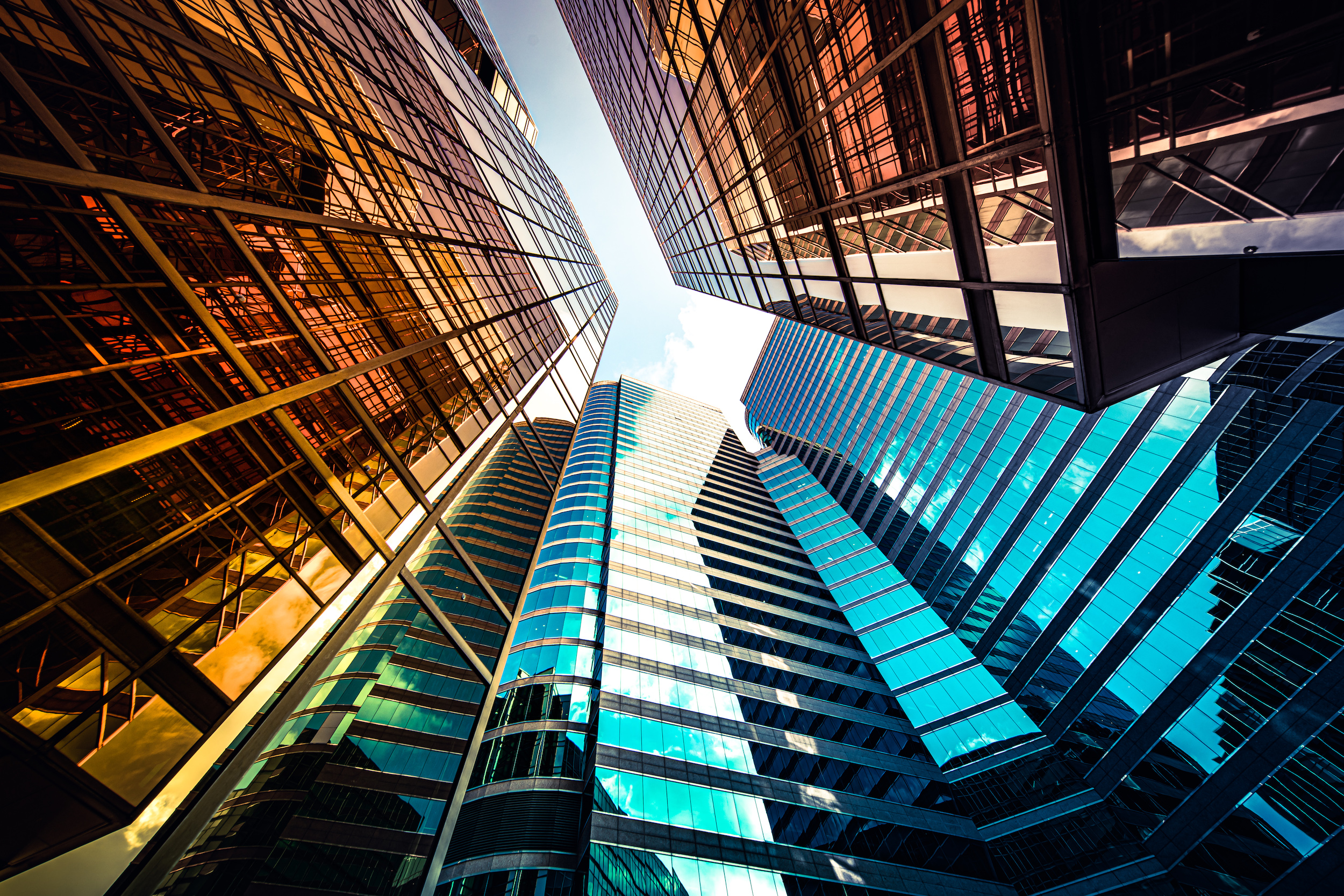 May 17, 2023