Power Up: What it Takes to Lead Like a Lady
By: Andrea Trapani
After decades of trailblazing women have worked to break the glass ceiling, Anne Doyle says there are still too many female achievers for there to be so few female leaders. In her book, Powering Up!, Anne talks about unique generations of women ready to lead, practices that turn achievers into leaders and calls for a challenge.
As a young female professional, the Inforum event hosted this month to launch Anne Doyle's book was both informative and inspirational. As one of the first women nationally to become a sports broadcaster, Anne has spent decades working her way up in media and the auto industry. The lessons learned have fueled her work, her writing and her message: Today's leadership environment should evolve, redesign career paths, coach executive talent to shorten the leadership learning curve, guide teams toward a new way of thinking and develop communications skills of leaders at all levels.
Anne describes that with each generation there has been more opportunity to lead and more motivation to lead, but to go beyond an achiever to become a leader—whatever gender you may be—takes:
Discovering your purpose. Find what you're passionate about and lead with that passion. Work toward a position where you'll find joy in what you do and will want to continue doing it every day.
Raising your voice. Polish your communication skills and overcome your fear so you can articulate your vision. Leadership is born when you do more than deliver on tasks—you provide new ideas and inspire others to embrace them.
Breaking the rules. Master the game and then change it. Be prepared to take the heat and keep thinking for yourself. Small rule breaking can lead to big change—but break them strategically.
Claiming power. Find your power and your purpose in your power. Don't wait to be chosen and learn to take command. Put your power to work and empower others.
Drinking at dangerous waters. Leaders must manage their stress, confront their fears and engage in the world to experience new cultures. Take calculated risk, find common ground and collaborate with rivals.
Getting back in the saddle. No matter how many times you get knocked down, get back up. Push past the norms, have good clean fights and know when to hold 'em and when to fold 'em.
Finding womaninity and masculinity—going beyond the girls and the guys. Be relaxed in your own skin. Forget being just like other leaders and be your own leader. Step forward and answer the call to lead.
Do you think women still have a long way to go in the battle to break the glass ceiling?
Who do you know who has evolved from an achiever to a leader?
recommended posts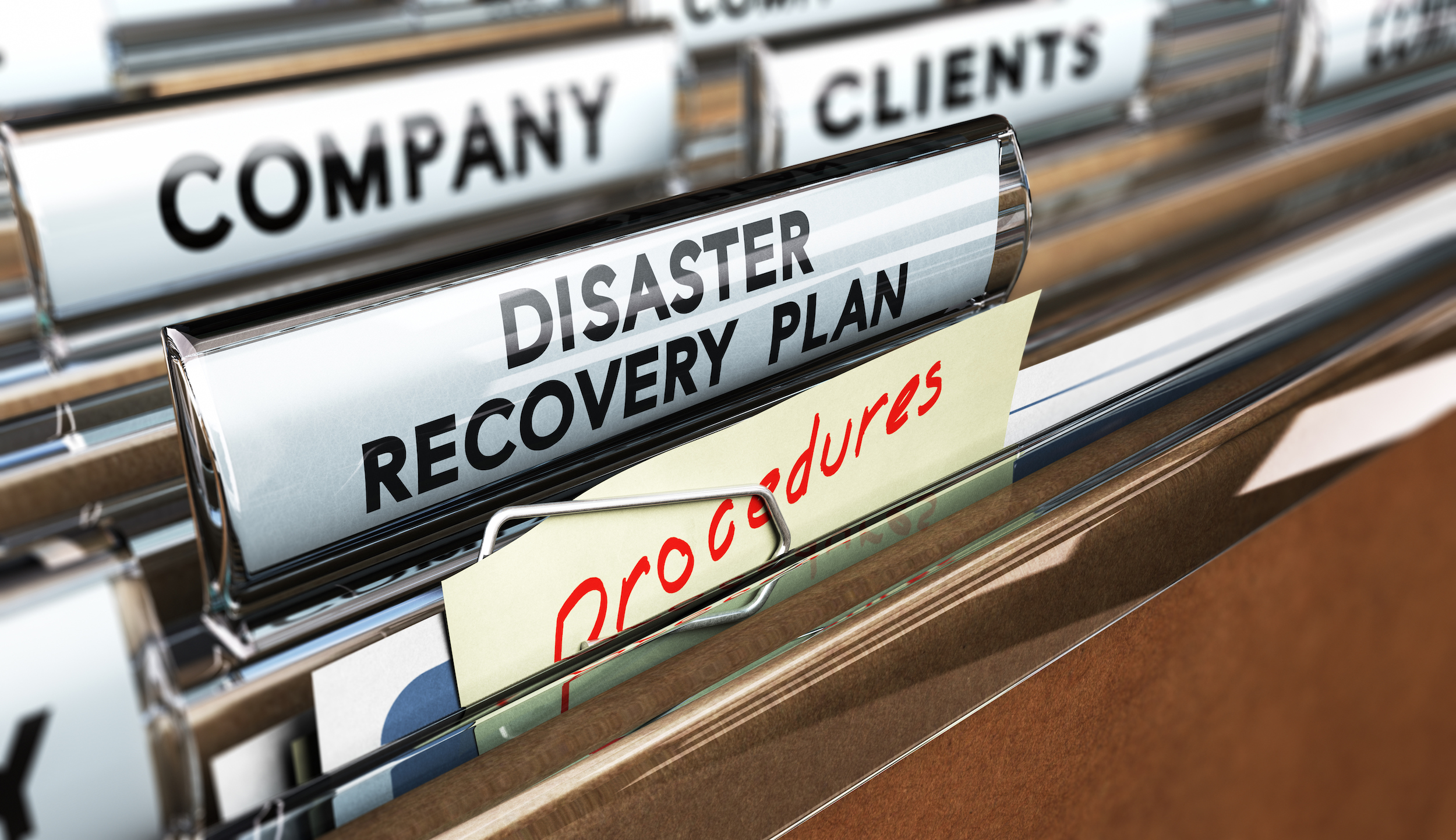 June 14, 2023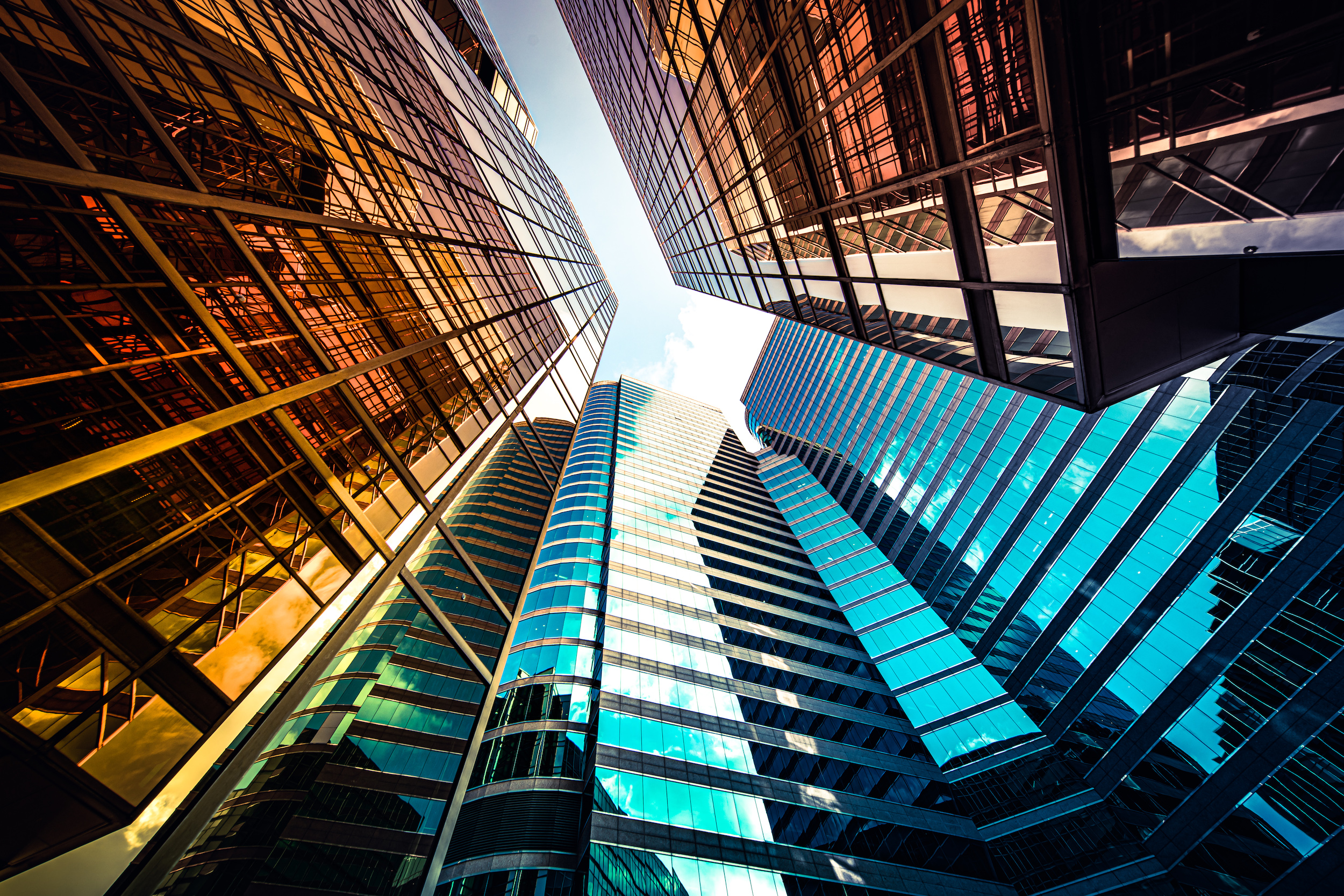 May 17, 2023