passion + talent + persistence = success
By: Andrea Trapani
In the past month, I have heard a consistent theme in the stories of two successful friends.  Over and over, the same message comes across, they are both living out their dream careers by capitalizing on their talent and passion.
Now you can be extremely talented, but if you are do nothing to nurture and promote that talent, the chances of you making a living doing what you love are not very high.
If you have the persistence and the passion to be creative and challenge yourself to persevere, those chances increase.
Case in point, Gordon Michaels, the writer and star of the film Unbeatable Harold, has been working on this film for 20 years.  Can you imagine what can happen in two decades?  Most people would have given up.  But Gordon, who was passionate enough about this project to keep pushing through the obstacles along the way, made it happen and brought his script to life.
The payoff: a world premiere in his hometown 20 years later.
A smaller scale example – a friend of mine quit a good job in sales to focus on her art.  The result is she now runs her own business and LOVES what she does everyday.  She promotes her talent, lives her passion and is persistent in marketing her work to the world…through social media.  So not only is she living her creative dream, she is being creative in marketing herself.  See how that works?
We know the rule.  Never give up.  People who do what they love everyday are happy people.
The formula: passion + talent + persistence = success
recommended posts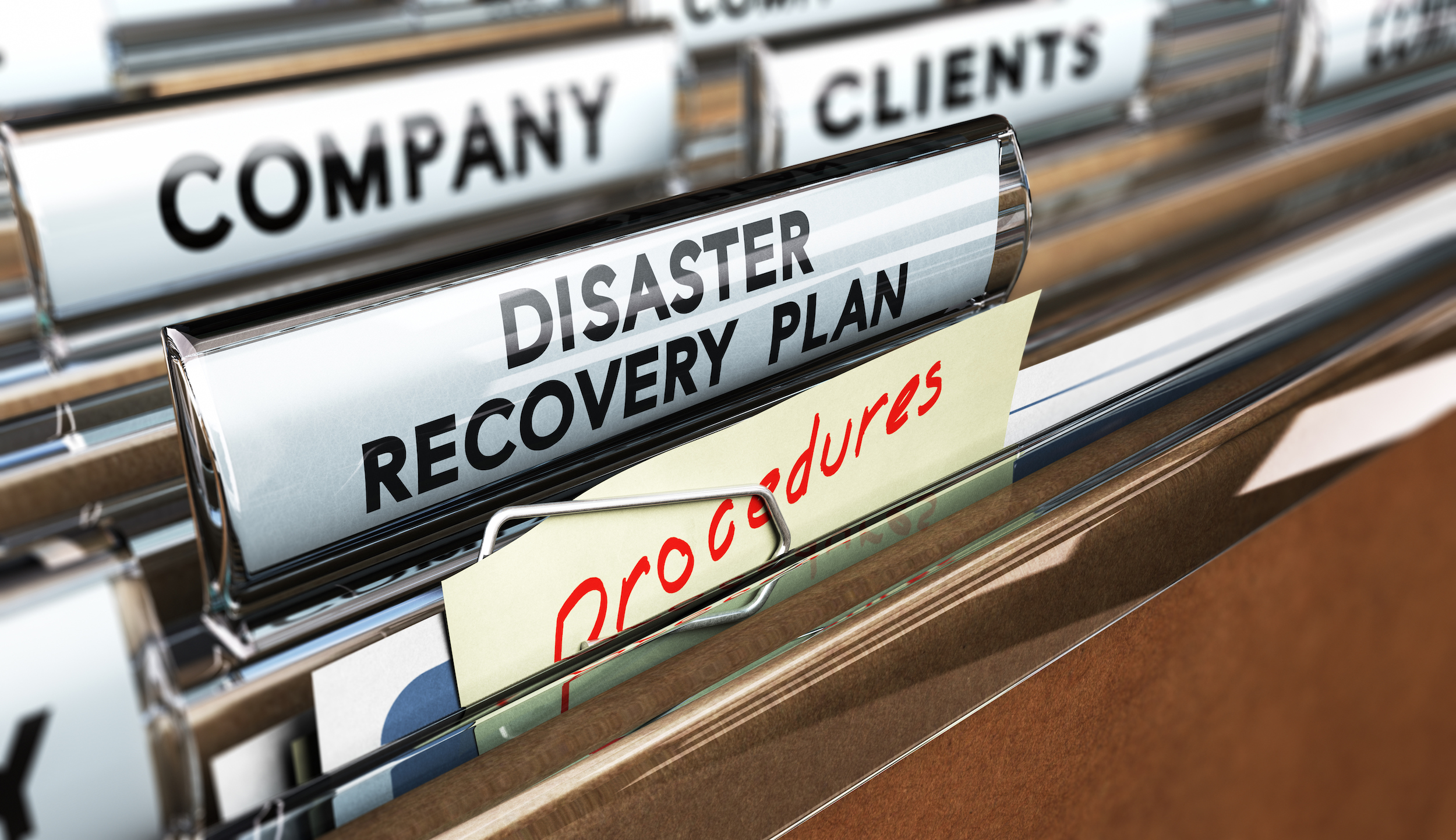 June 14, 2023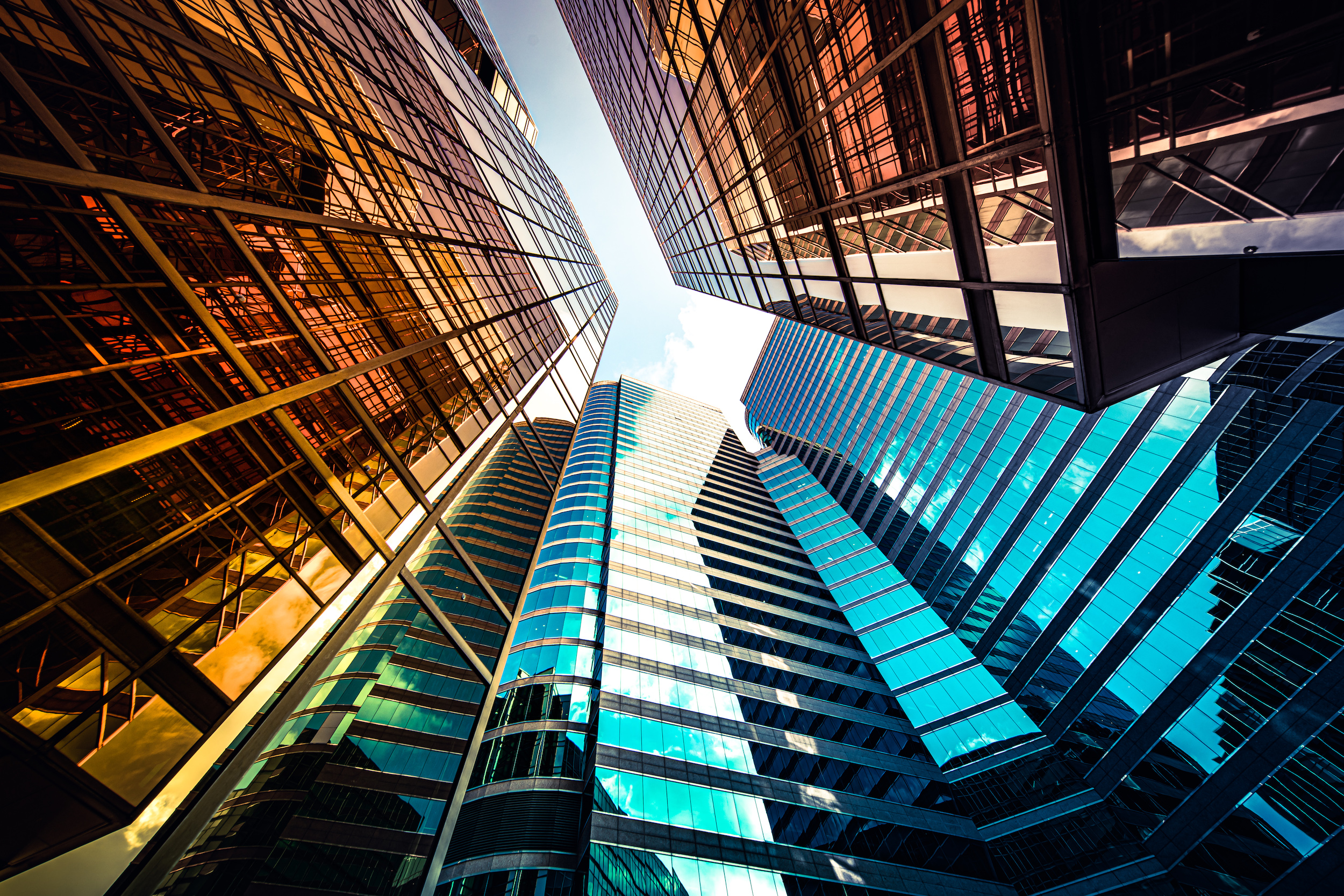 May 17, 2023