Nike's #Breaking2: How to Think Big, Act Bold
By: Lindsay Wyskowski
The world around us is changing, and as a result, companies of all sizes are evaluating new ways to reach their audiences and gain new fans. On May 6, Nike ventured into new territory with #Breaking2, an incredible event that saw marathon superstars attempting to break 2 hours in the marathon—something never done before. While the race itself was momentous, Nike's approach to sharing this event with the world is a lesson to other brands in innovation and out-of-the-box thinking.
Sure, Nike is one of the most well-known global brands around. As a small business owner, you may ask yourself: how is this a lesson for me? While Nike's #Breaking2 seems like an unbeatable event, the marketing tricks used by the company can be applied to any campaign or brand, if you're prepared to think a little differently.
Set goals, dream big.
Determining the focus of your campaign is going to guide everything you do. Nike may have wanted to increase its brand visibility, but the main goal of this event was to go where no man had gone before, in the form of a sub-2-hour marathon. Each decision made by Nike revolved around achieving this goal first. Exposing fans to their brand along the way was a bonus.
Your goals might be more concrete than an elusive marathon time, which will make outlining your strategy easier. Set the goal first, and work backward through the steps you'll take to meet your goal. And, don't be afraid to try something new. The way you've always done something may not be how you achieve success in the years to come. Broaden the scope of what your company is doing and where you're headed. Target a different consumer segment, create a new program or product, or expand your reach in your local community.
Evaluate your resources.
Even when setting lofty goals, you still want to pursue something realistic. Do you have the budget to support your plans? Do you have the right space for an event, and a fully conceptualized plan? If not, how much planning will it take for you to acquire those resources and position your company in the right way?
Knowing what resources you have available to you in pursuit of your goal will shape the way a campaign comes together. Even a running giant like Nike didn't create the #Breaking2 concept overnight. They started with a smaller focus in 2013, to create a top-notch marathon-specific shoe, and in 2014 began working toward creating the right conditions for their target time.
Don't rush a good idea. Fully think through your new idea before executing it, to ensure you'll meet the goal you set.
Maximize your exposure.
Once you're ready to roll out your campaign, build buzz around it! After all, in this time of constant engagement, if someone achieves something amazing and no one is around to see it, does it count?
Think about the PESO model for marketing: your media plan should have elements that are paid, earned, shared and owned.
Traditional media is tremendously valuable, and telling your story through a combination of television broadcast segments, print newspaper stories and even press releases will help spread the word. While these opportunities have long been solely earned media, outlets have begun adding paid elements to broadcasts or publications, and local personality endorsements can also be considered to introduce a product or program to a larger audience.
You'll also want to determine which social platforms you can utilize. Social media tools have evolved, with Facebook Live and Instagram Stories serving as a mechanism to report news as it happens, which can help you reach an even greater audience than ever before.
Nike's approach to social media incorporated shared and owned aspects of the PESO model. The #Breaking2 event was hosted on a closed course with no spectators in sight, but the company also took a revolutionary approach to their event using Twitter, Facebook, Instagram and YouTube, rather than a paid television broadcast event. Nike live tweeted the event as people watched on Twitter, accessible even without an account on the platform, and fans used the #Breaking2 hashtag more than 407,000 times.
One of the benefits of Nike's social-focused approach was that they owned the conversation. Instead of relying on television broadcasts like other sporting events, Nike maintained total control through their own channels. As a result, the company was not beholden to anyone else's standards or requirements. Plus, Nike was also able to better track and measure the success of their engagement.
Teamwork makes all the difference.
When you're pursuing a big, new goal, the people you surround yourself with are important. Nike's approach to #Breaking2 was not on the shoulders of one person or runner—the company consulted with sports scientists who monitored conditions and made recommendations to create the best environment that would optimize opportunities for success.
A team of athletes was also chosen. Three men who were deemed capable of breaking the 2-hour mark were the focal point of the team, but pacers were also used to spur those runners to move faster and stay on target. In the final miles of the race, Kenyan runner and Olympic marathon champion Eliud Kipchoge was seconds off the pace of breaking 2 hours. His pacers ran ahead of him, trying to encourage a faster speed through those final stages of the run, in hopes of #Breaking2. While Kipchoge ended with a final time of 2:00:25, missing the record-breaking mark, he broke down barriers with help from the team around him.
Don't be afraid to ask for help in your own pursuit of a new company goal. Surround yourself with a team that supports your goals and shares your vision. One of our house rules at Identity is "teamwork makes the dream work" and that is true no matter the scale of the plan you've set in motion.
Take a page out of Nike's playbook, and find your own #Breaking2—it can be transformative not just for your company, but for the community and industry you serve.
recommended posts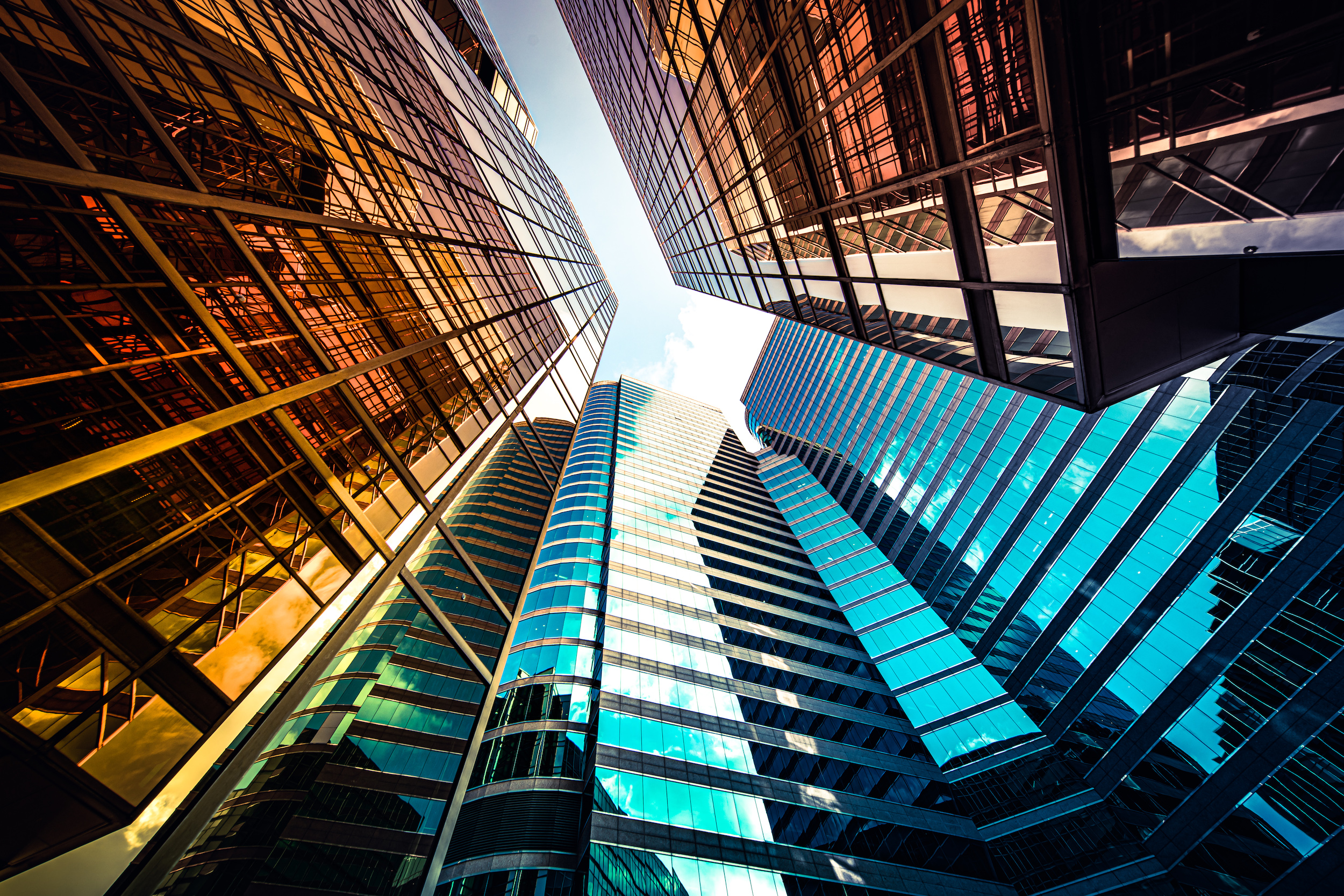 May 17, 2023
April 28, 2023