Movie of the Week – Interview with Advertising Age Editor Jonah Bloom
By: Andrea Trapani
At the AdCraft Club of Detroit's Social Media 360 event, I spent a few moments with panel moderator and Advertising Age Editor Jonah Bloom.  Since Advertising Age provides content designed for marketers, advertisers and communicators, the publication has obviously seen a huge shift in the demand for stories related to social media.  Check out Jonah's thoughts on this topic below.
Side note: Jonah has a great weekly column and I recommend checking out his recent story on dedicated social media silos.  Be sure to read the comments too since there is a great discussion taking place.
Follow Advertising Age on Twitter at @AdAge.
recommended posts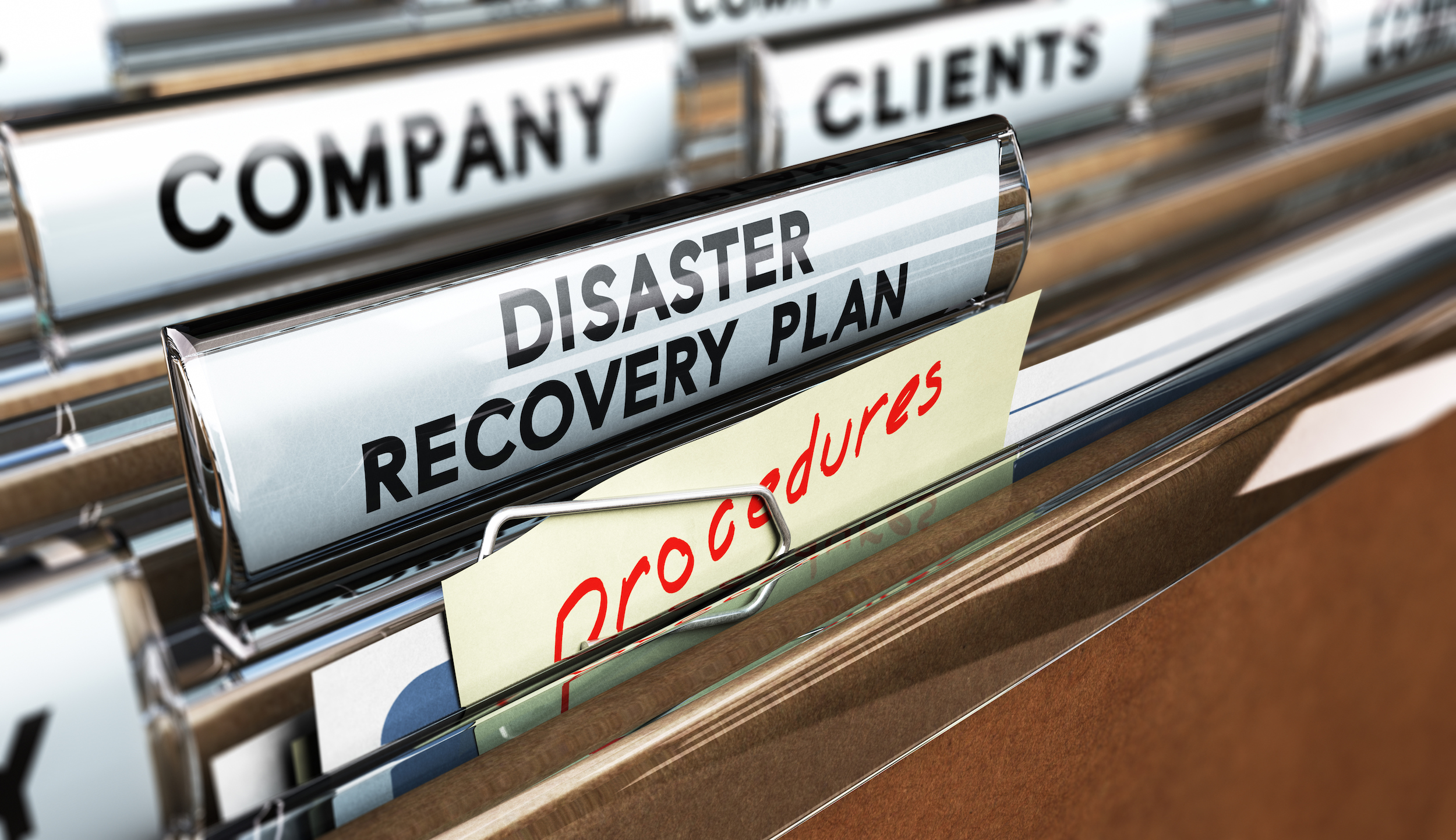 June 14, 2023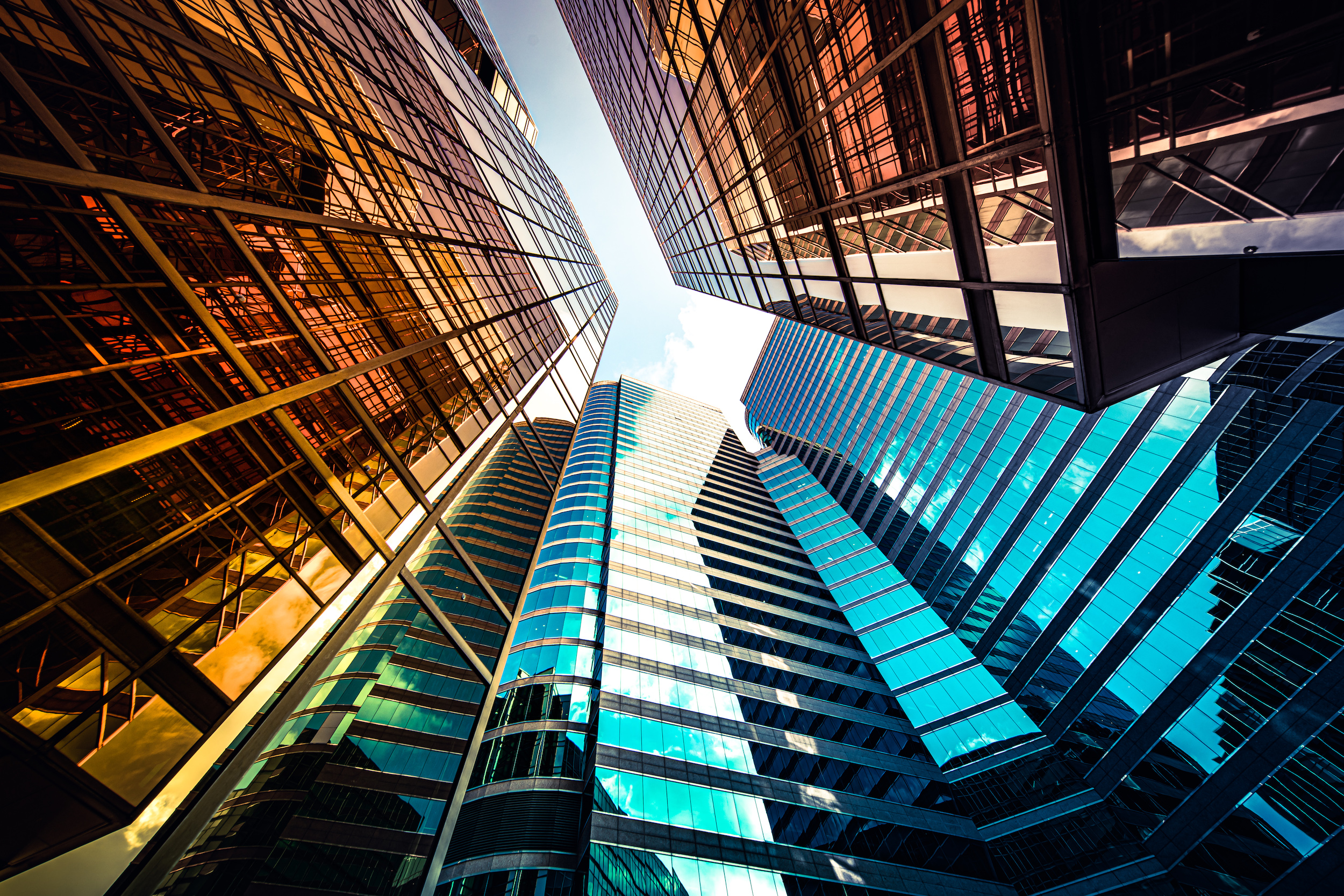 May 17, 2023