Media Coverage: When the stars align
By: Andrea Trapani
With the proper planning and messaging, there is a much greater chance the "stars will align" and media coverage will be obtained.
A recent example reminded me–sometimes you never know.
George Wells, president and founder of Legacy of America, Inc. decided to host a series of "emergency town hall meetings" to educate Chrysler employees as about their early retirement and buyout options before the looming decision deadline.
Together, we thought this would be a great way to give back to the community and would be a viable news story to boot. That is, until the local news was in overdrive.
Coverage of the mayor's infidelity scandal, a notorious convicted wife-killer still making news from behind bars and the foreclosure crisis reaching a boiling point –the realistic chance of gaining notable coverage for an event like this seemed bleak.
The evening of the event, I didn't have confirmation of any news outlets attending. When Wells began the program, two of the three local news TV stations arrived.
This was an example of crafting the right message, using the right words (town hall is a widely used term among auto workers) and taking the necessary steps to garner meaningful coverage – even during an unprecedented media avalanche.
We could have said "we don't have a shot this week." The great reward? More viewers were tuned in during a "busy" media day.
This is both a reason and a reminder that as media relations specialists, we should shoot for the stars. If they "align" in our clients' favor and the desired media coverage is obtained… well, unanimously we find that to be the best news.
recommended posts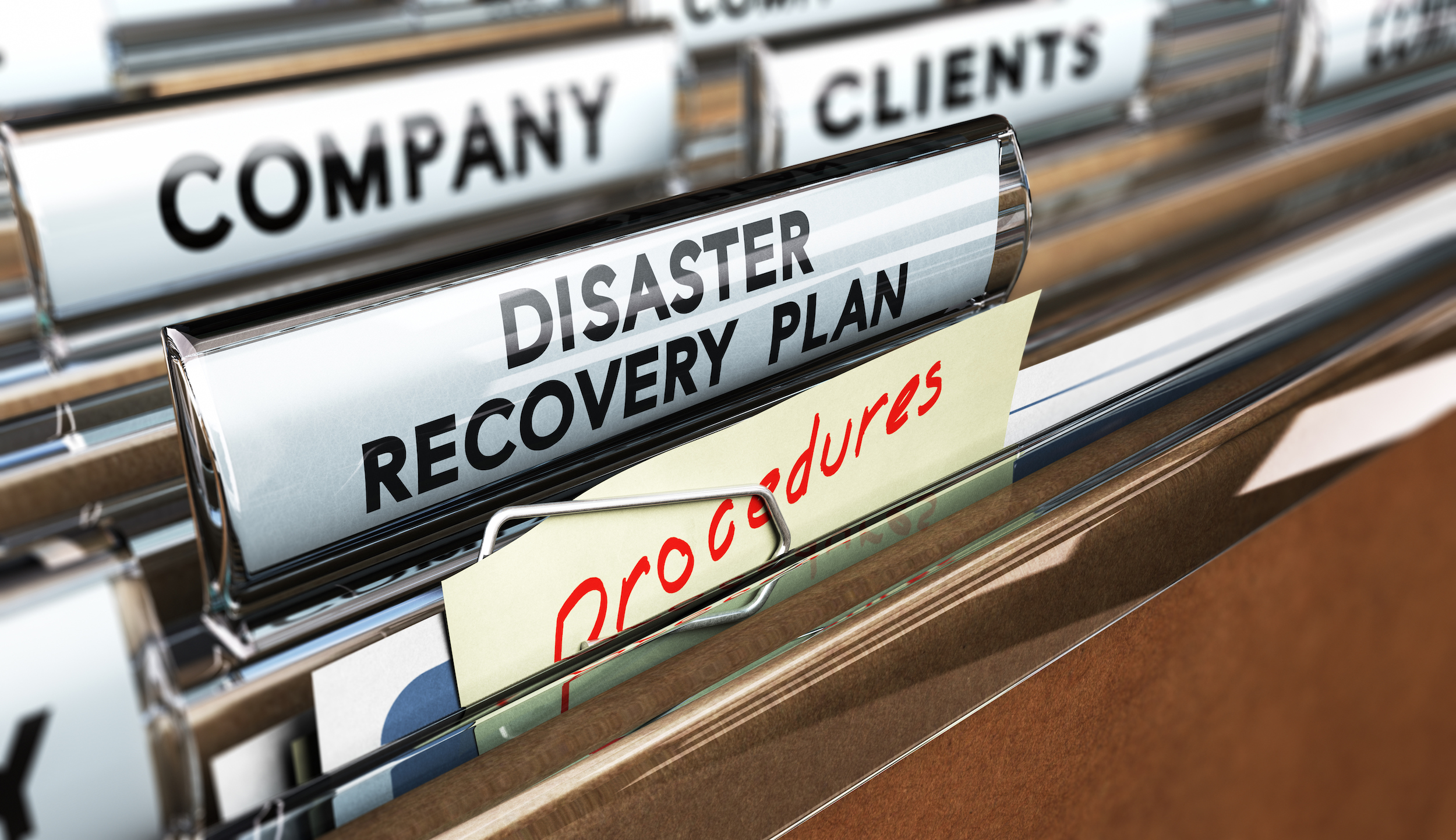 June 14, 2023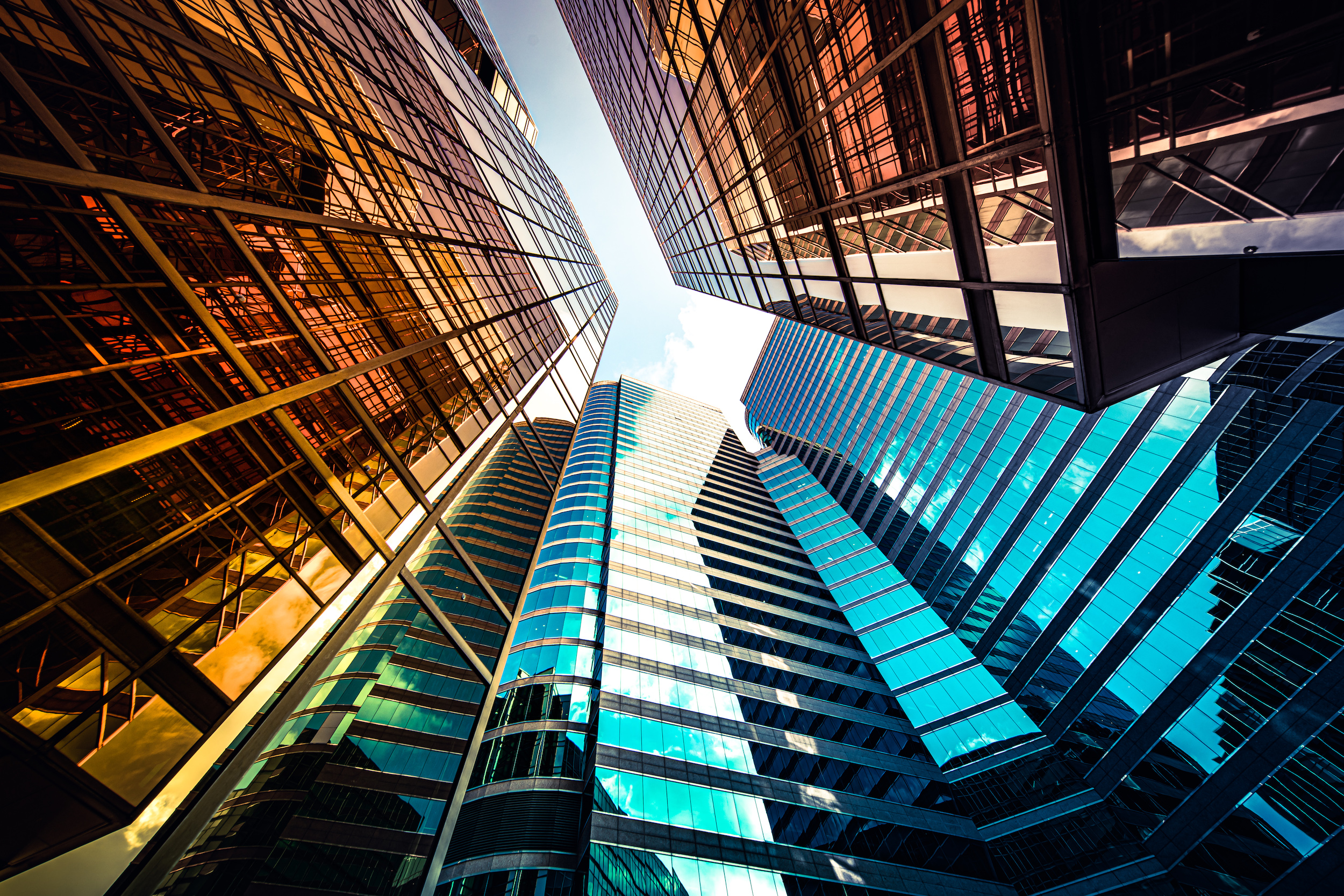 May 17, 2023