Local Newscast: See YouTube
By: Andrea Trapani
I found this New York Times article fascinating, also reminiscent of this post, about the evolving definition of local "news":
The question asked and answered was: where will we get our local news if the daily newspapers don't survive? For the response in the video category, cut to NYT:
YouTube, which already boasts of being "the biggest news platform in the world," has created a News Near You feature that senses a user's location and serves up a list of relevant videos. In time, it could essentially engineer a local newscast on the fly. It is already distributing hometown video from dozens of sources, and it wants to add thousands more.

YouTube says it is helping TV stations and its other partners by creating a new — but so far not fiscally significant — source of revenue.
We've been advocating that our clients take on the task of creating video content for themselves for some time, both as a means of marketing and for "news" dissemination. YouTube, Vimeo and others are huge, and still growing explosively. (YouTube has more than 1.2 BILLION video streams per day.)
Your company needs to find its place in that space, and create a compelling presence that will add value to your constituents, garner distinction for your brand, and elevate your online and real-world presences.
It can be easy. It can be immensely affordable. It can be done quickly. What are you waiting for? A news flash?
recommended posts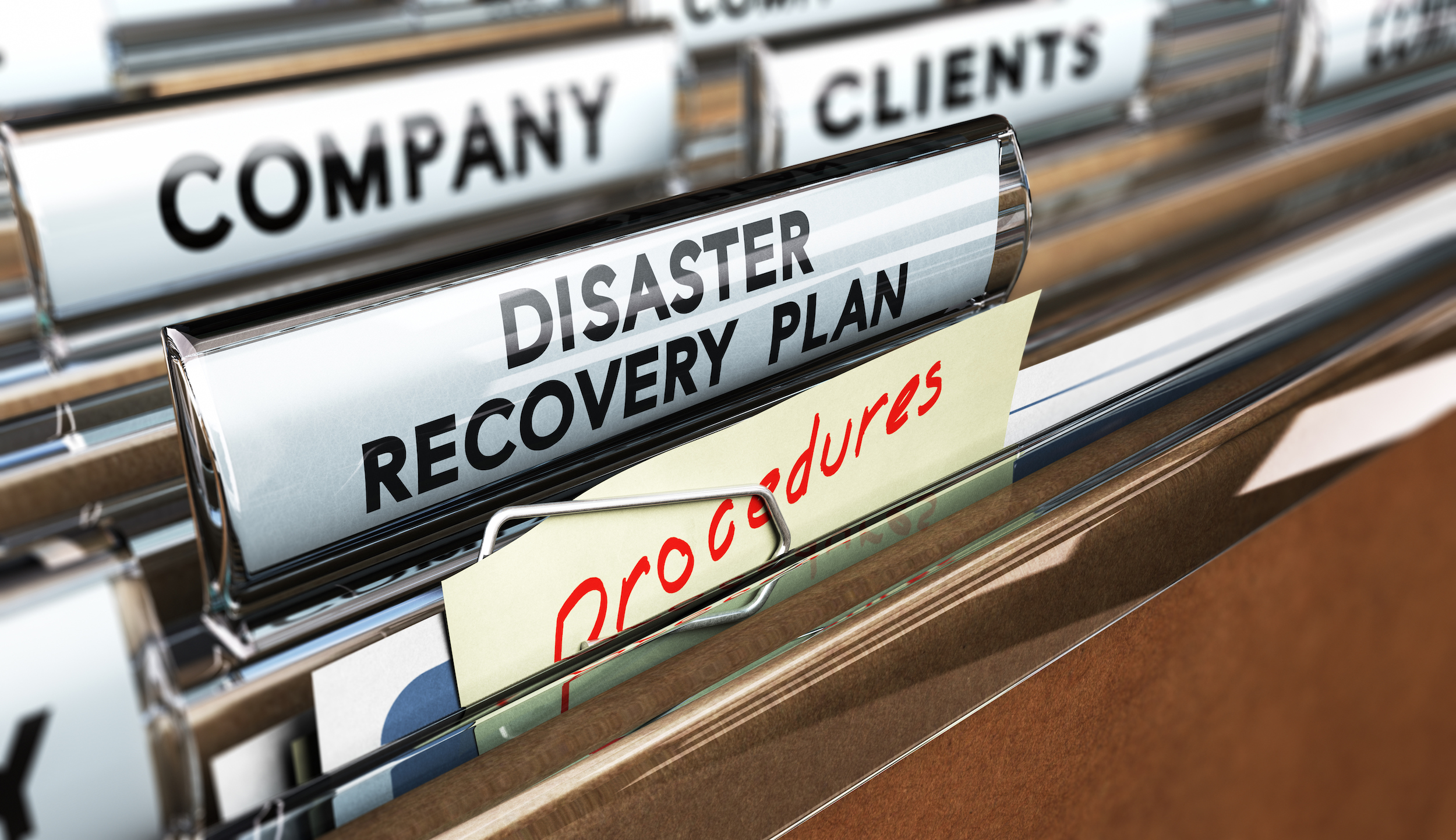 June 14, 2023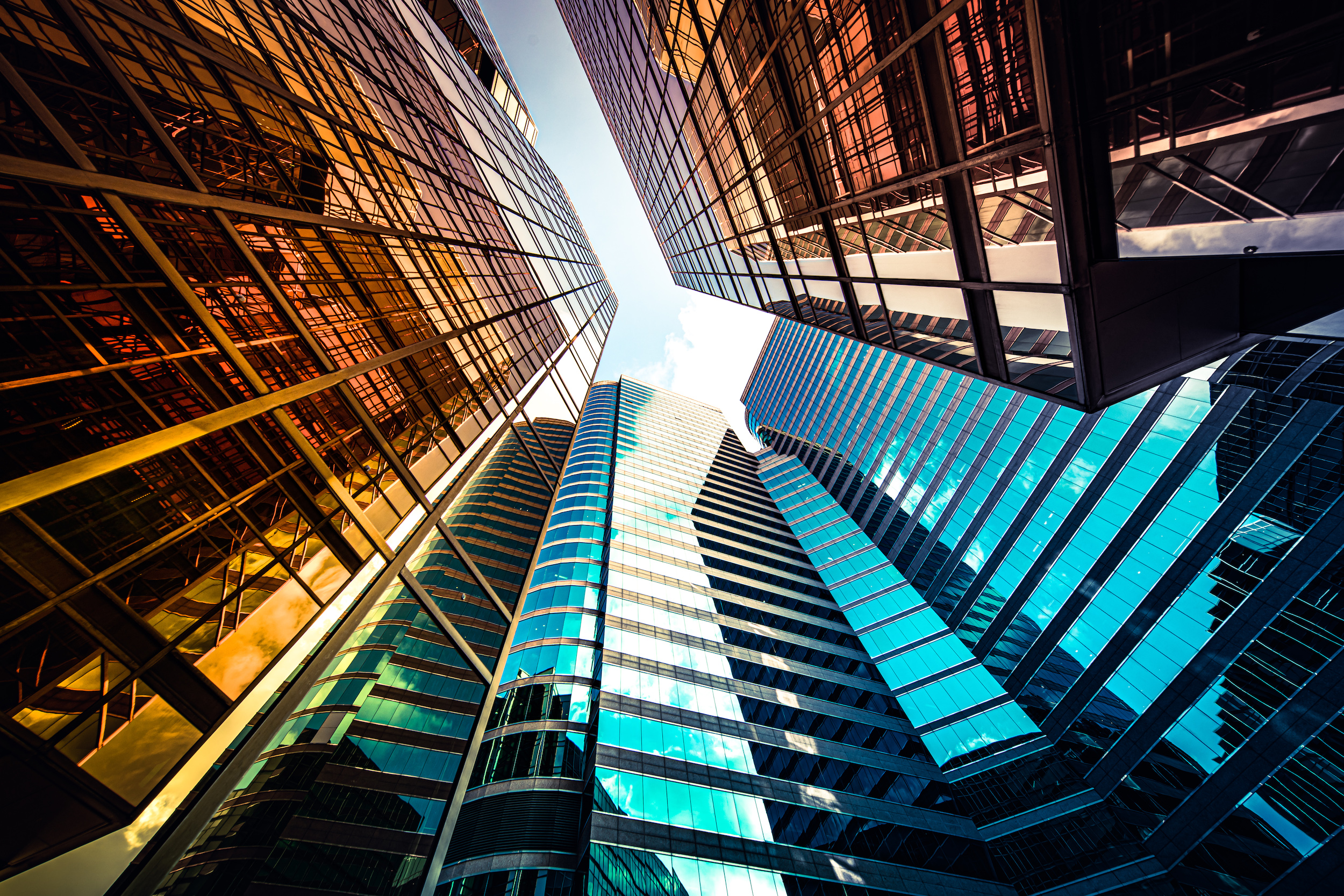 May 17, 2023