Key Takeaways From the Cision 2017 State of the Media Report
By: Brenna Schafer
Every day, we get information about what is going on in the world and our community through social media, TV or word of mouth. However, trust in what we're seeing and reading in the media is starting to diminish, and the overall perception of the media is changing.
Cision recently surveyed more than 1,550 journalists and influencers on their media perception in its 2017 State of the Media Report. They found that, while most people have more faith in earned media vs. paid, journalists are struggling to maintain that trust. People have always relied on the media for facts and information, but due to limited resources—such as the shrinking sizes of newsrooms, enhanced expectations of reporters and the ease of disseminating messages online—that confidence has declined significantly.
Trust matters
One of the biggest struggles that journalists face today is capturing and holding the reader's trust and doubling down on the rise of misinformation and fake news. According to Cision, 91 percent of journalists believe that media is somewhat less trusted than three years ago and people are trusting brands more than they are media outlets. Why is that?
Every media outlet is competing with one another to get their story up first. With a lack of resources and constricting budgets that have pushed journalists out of the industry, newsrooms understandably have been struggling to keep up with "first-to-web" expectations. And with fewer journalists, reporters and writers in the industry, less time is spent fact checking, interviewing experts and researching before a story goes live.
Stick to the facts
So, why is this happening? When it comes to facts, opinions and feelings, 60 percent of reporters believe that the public values facts, 25 percent think the public values feelings and 15 percent say the public values opinion the most.
Journalists, publishers and brand communicators are working to continue to provide relevant, authoritative and accurate content to the public in order to preserve and rebuild consumer trust, while publications and media outlets need to prevent opinion-based stories in the news and strictly focus on hard facts.
PR professionals and social media influencers to the rescue
As public relations professionals, it is our job to connect journalists and reporters with not just news stories, but stories with accurate information and reliable resources. According to Cision's report, the largest proportion of media, 63 percent, and 18 percent of bloggers and social media influencers, rely on PR professionals for news information and expert sources who deliver meaningful information through interviews. Becoming a trusted and reliable expert source in your industry is critical to journalists who are working against the clock.
When there is a story published that your brand or company is quoted in or mentioned—share it! Whether companies like it or not, communication through social media channels is growing. As the trust in traditional media drops, influential individuals become more important in communication, resulting in an increased importance for brands to be active across multiple channels.
To that end, when brands are active on multiple social media channels and can provide impactful and meaningful information—becoming a trusted and reliable expert-source for journalists—they can better build trust in the evolving media landscape.
recommended posts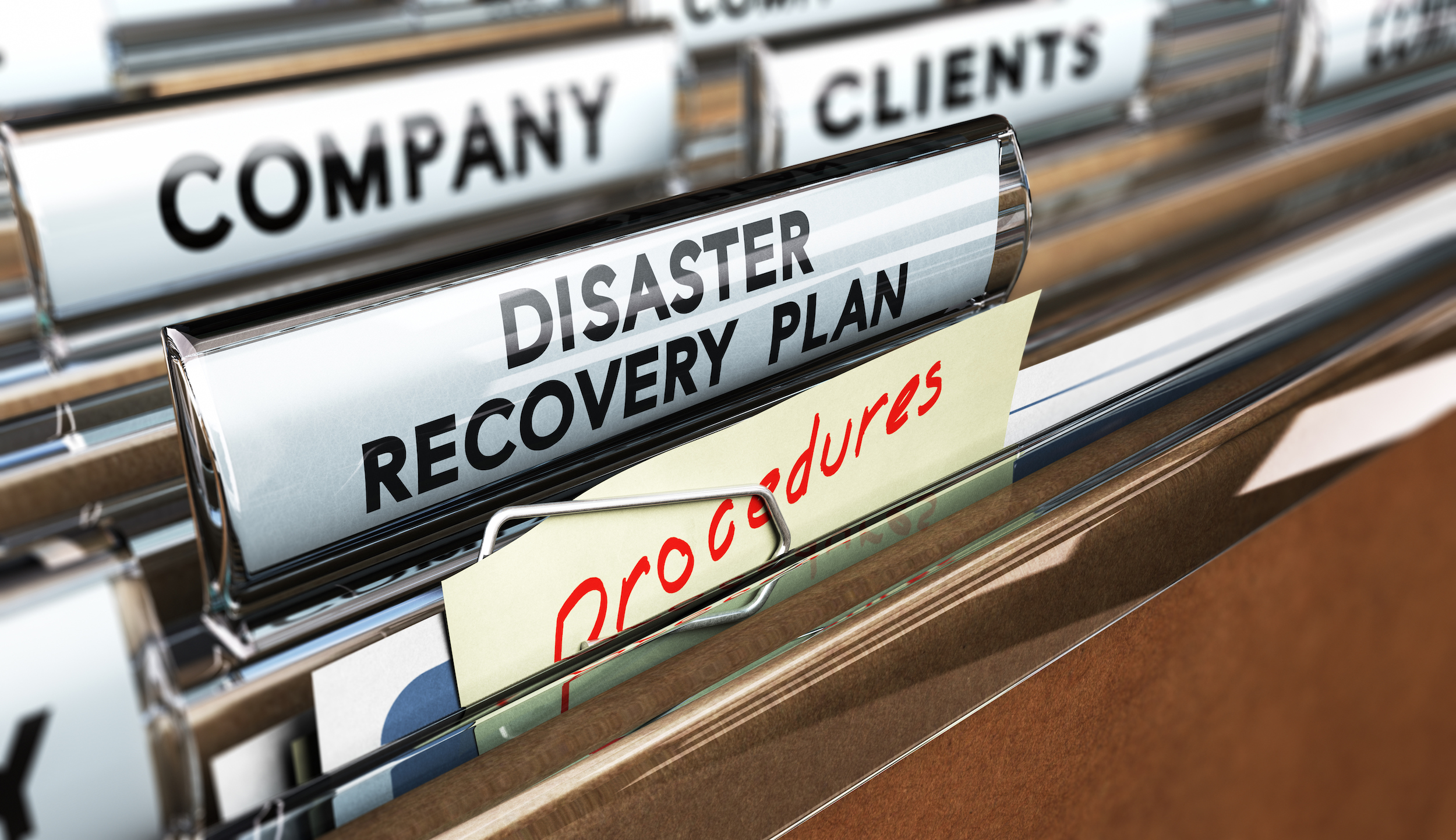 June 14, 2023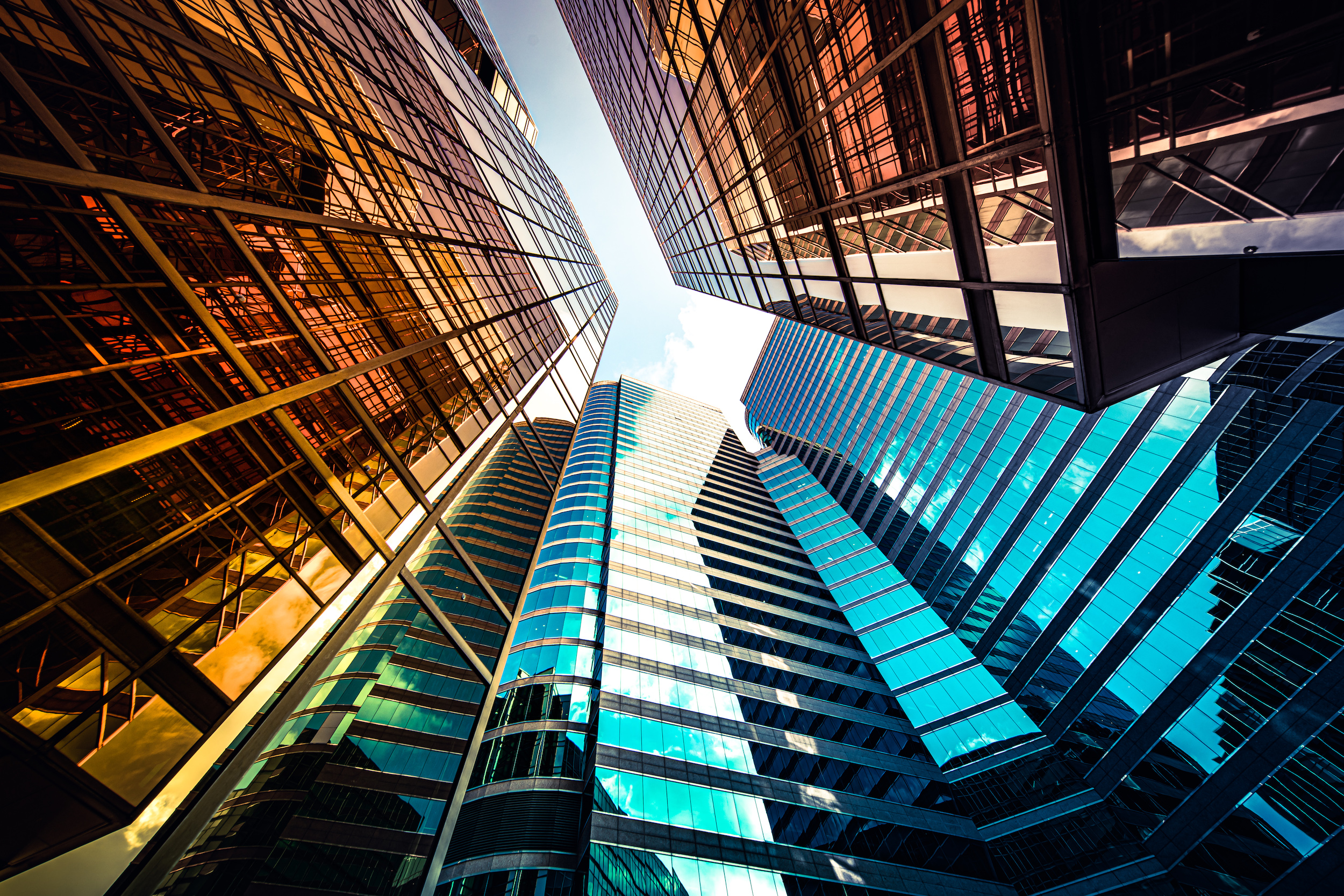 May 17, 2023