Is Dairy Queen's Latest Commercial Too RiDQulous?
By: Identity Team
Dairy Queen recently aired its newest commercial from its "So Good It's RiDQulous" campaign, and I will admit it certainly is "riDQulous."
This latest installment features 1980s Olympic Gymnast Mary Lou Retton falling out of a smashed piñata. What I find questionable is less about why they think it's funny to have a human fall out of a piñata and more about why Mary Lou Retton of all people?
This article from QSR states, "Retton was identified for the spot because she is a Gen X mom of four who 'embodies' the All American Brand." DQ's chief brand officer explains that the focus of the "So Good It's RiDQulous" campaign is to convey that "at DQ restaurants 'good isn't good enough.'"
I'm confused…
With so many competing messages at play, I'm not sure what I'm supposed to get out of these commercials. Is it that DQ is so good it's ridiculous? Is it that DQ clearly believes that good isn't good enough? Is it that DQ is an All American brand? Or, is it that Mary Lou Retton falling out of a piñata is supposed to make me want to buy ice cream?
With any advertising, it's important to have a clear message and to convey that message effectively to your audience. However, you must first know your audience. I don't think DQ has successfully identified either of these pieces. I'm guessing the company thinks Gen Xers is the core target. Why else would DQ choose this "Gen X Mom" as the focus?
I think DQ is lucky that its delicious ice cream speaks for itself. Those of us who love DQ (and I do!) will simply look at the commercials as entertainment (maybe?). But, I'm sure DQ is spending a lot of money to entertain me. The company certainly achieved its goal of being "riDQulous." I just don't think it was for the reasons intended.
What are your thoughts on DQ's latest advertising campaign? Effective or ineffective?
recommended posts
July 06, 2023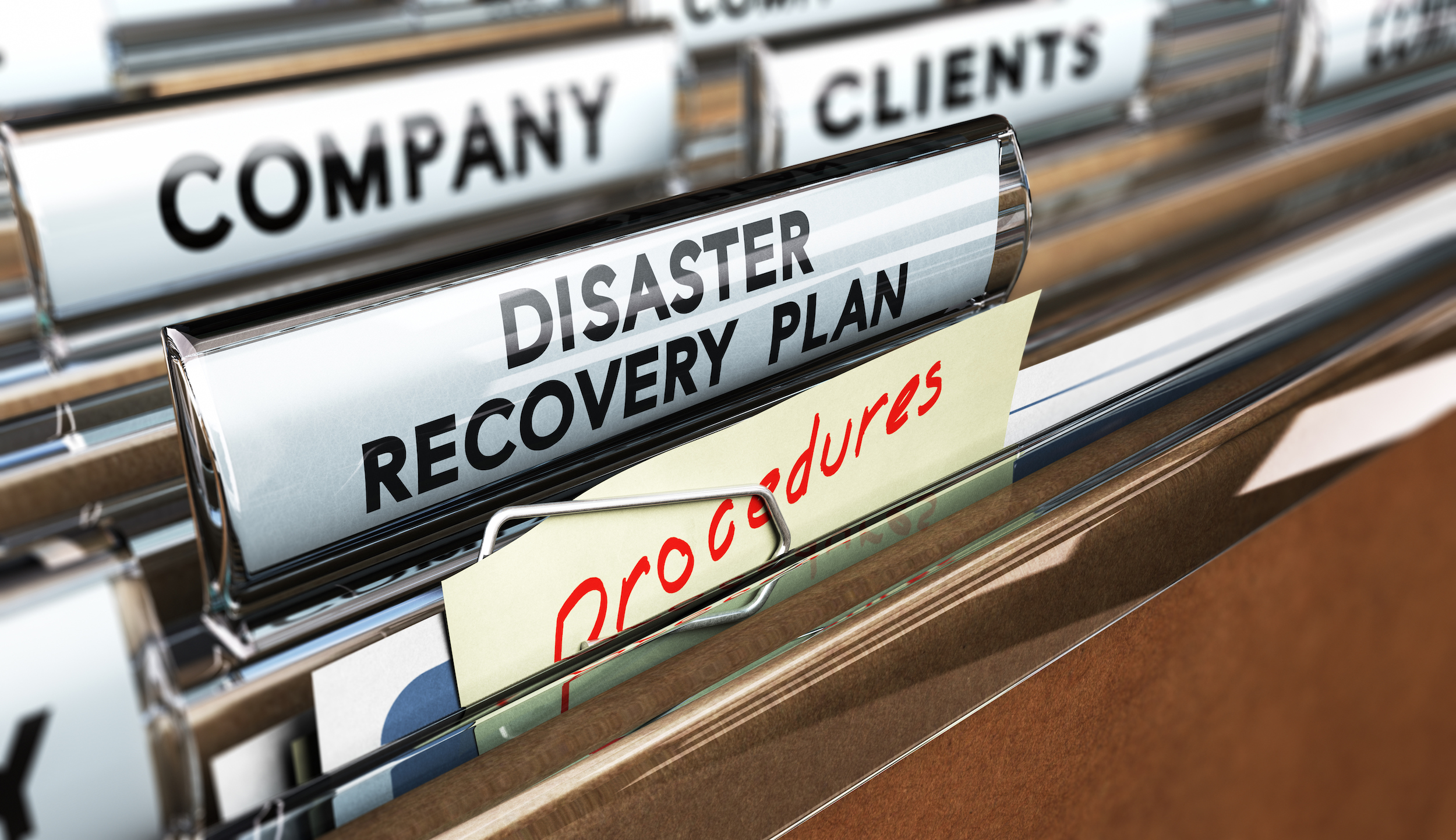 June 14, 2023