Interesting Uses of Twitter
By: Mark Winter
If you're following the fast-paced world of social networking sites, you know that Twitter is the new, new-media darling. In the last couple of days, I've seen some interesting uses of Twitter on the part of organizations looking to make that extra connection with core audiences. Examples include Detroit Metro Airport (@DTW) providing real-time flight status updates and The Detroit News (@detroitnews) providing real-time traffic updates.
Those are very effective uses of Twitter—providing useful and timely information that tweeters will want to follow. That's one of the cool things about Twitter, and what makes it such a popular medium…that it is real-time.
What are some examples you've seen recently?
recommended posts
July 06, 2023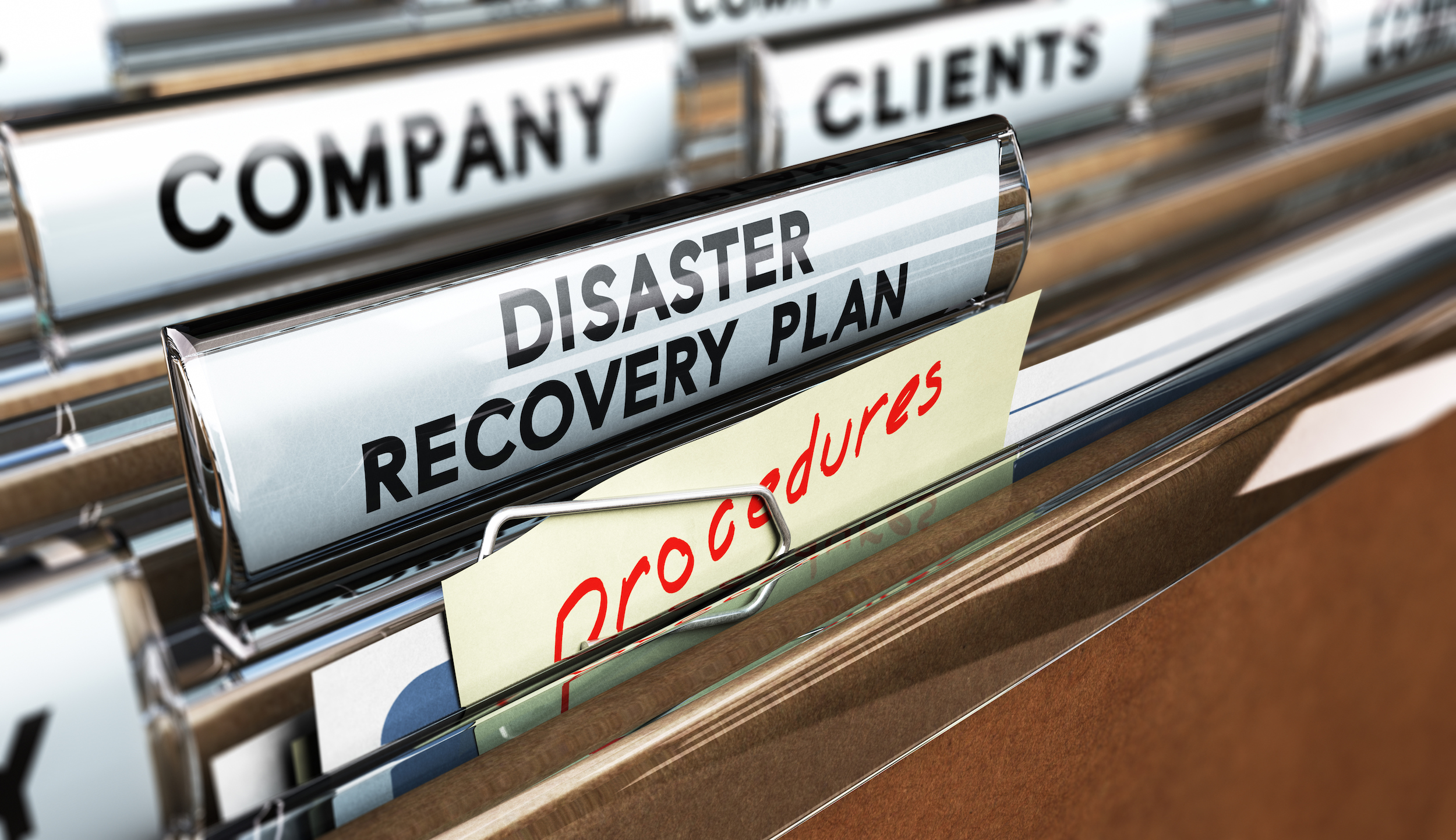 June 14, 2023