iMarketing: The Man Behind Apple's Brand
By: Andrea Trapani
Stumbled upon this today, and I found it fascinating. Being the marketing nerd that I am, along with my alter-ego as professional Apple dork, this was a marriage made in heaven for me.
The interview is with Ken Segall, the man who changed our tech vocabulary permanently when he named the iMac…which spawned the iPod, the iPhone and even now a whole iDon't ad campaign of its own. He is also the man behind Apple's famous Think Different campaign, which he describes thusly:
With the concept in focus, it was now just a matter of developing the campaign that could best deliver it. We went down many roads – with and without a human presence, with and without mice (yes, mice). The breakthrough came when we stepped back and realized that the spark driving Apple existed long before Apple. In fact, it existed long before electricity. The ability to think creatively is one of the great catalysts of civilization. So the logic seemed natural: why not show what kind of company Apple is by celebrating the people Apple admires? Let's acknowledge the most remarkable people – past and present – who "change things" and "push the human race forward."
We challenge ourselves and our clients here everyday to "think different"-ly. A brand like Apple, a campaign like this, and the courage of people like Segall to explore totally new ideas are just a few of the things that inspire us. I hope it will you, too.
recommended posts
July 06, 2023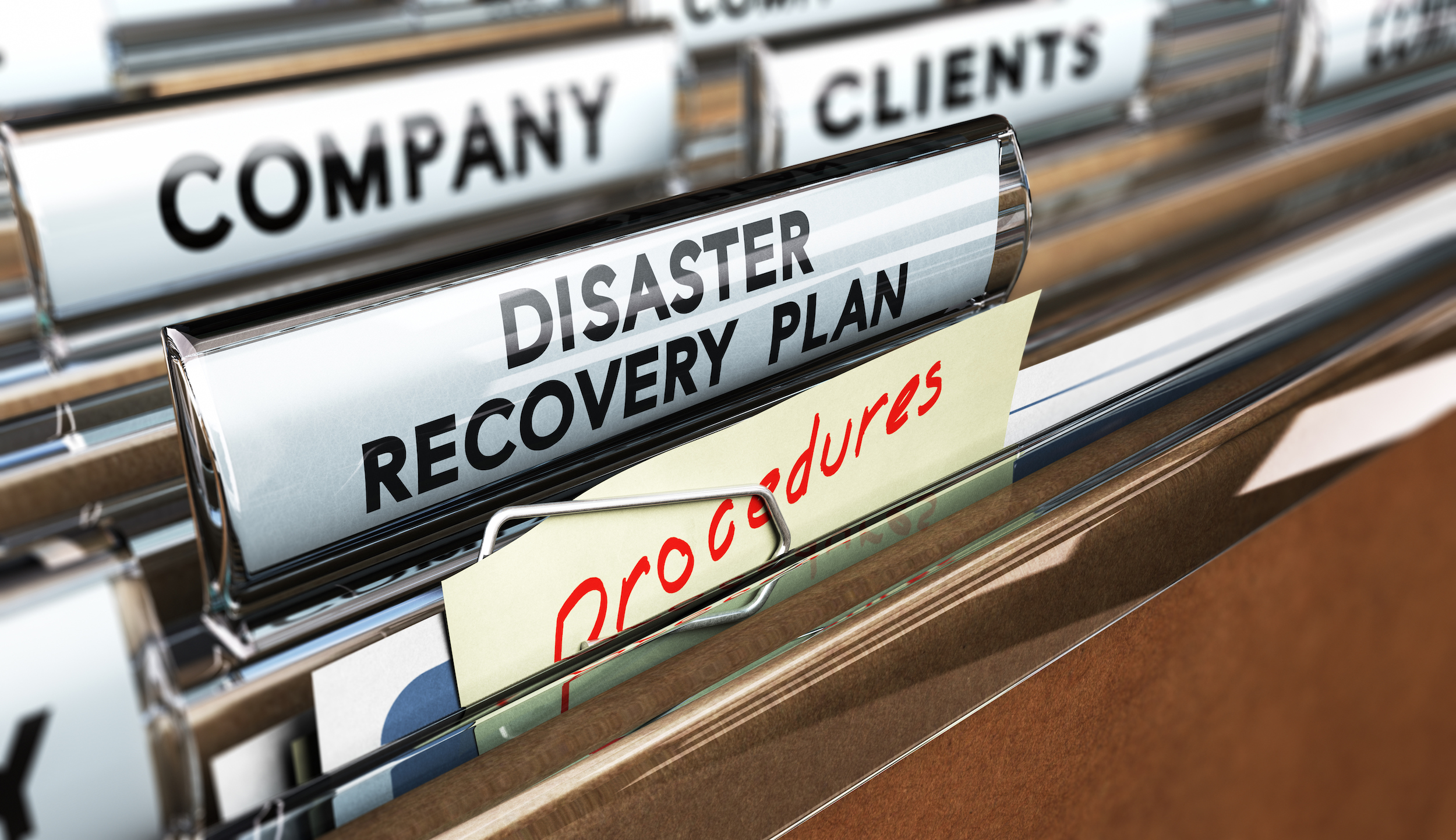 June 14, 2023