Identity Rolls Out Charitable Dodgeball Tournament Benefiting Friendship Circle of Michigan
By: Andrea Trapani
Identity is excited to host its first-ever dodgeball charity event, benefiting Friendship Circle of Michigan, a non-profit organization that provides programs and support to the families of individuals with special needs. Various creative firms around the metro Detroit area will participate in what will be an active evening filled with a competitive spirit that is all for a great cause.
The dodgeball tournament will have two courts with four teams playing at a time, with a goal of participation from 12 total teams. In the spirit of all the creative minds that will be present, Identity has put some of our physical and creative muscle into planning and promoting the event. Check out Instagram videos showcasing the Identity team's awesome dodgeball skills like the one below or the practice targets that the creative team designed to add some competitive fuel to the fire.
The Friendship Circle pairs teen volunteers with an individual with special needs, allowing them to form a lasting friendship and participate in one of 25 weekly and seasonal programs. The organization has helped more than 293 families through its haven house for individuals and families dealing with addiction and other isolating crises. Additionally, they opened their doors to Weinberg Village and the Lessons for Life Program in which students with special needs from 200 schools practice essential life skills in a reality-based, indoor cityscape. In 2011, The Friendship Circle developed an in-school curriculum designed to educate middle and high school students about the issue of bullying. The goal is to give students the tools necessary to stand up against negative behaviors among their peers.
With such a great organization to play for, Identity is already gearing up for some "Patches" O'Houlihan-style dodgeball with after-work practices. Game On!
recommended posts
July 06, 2023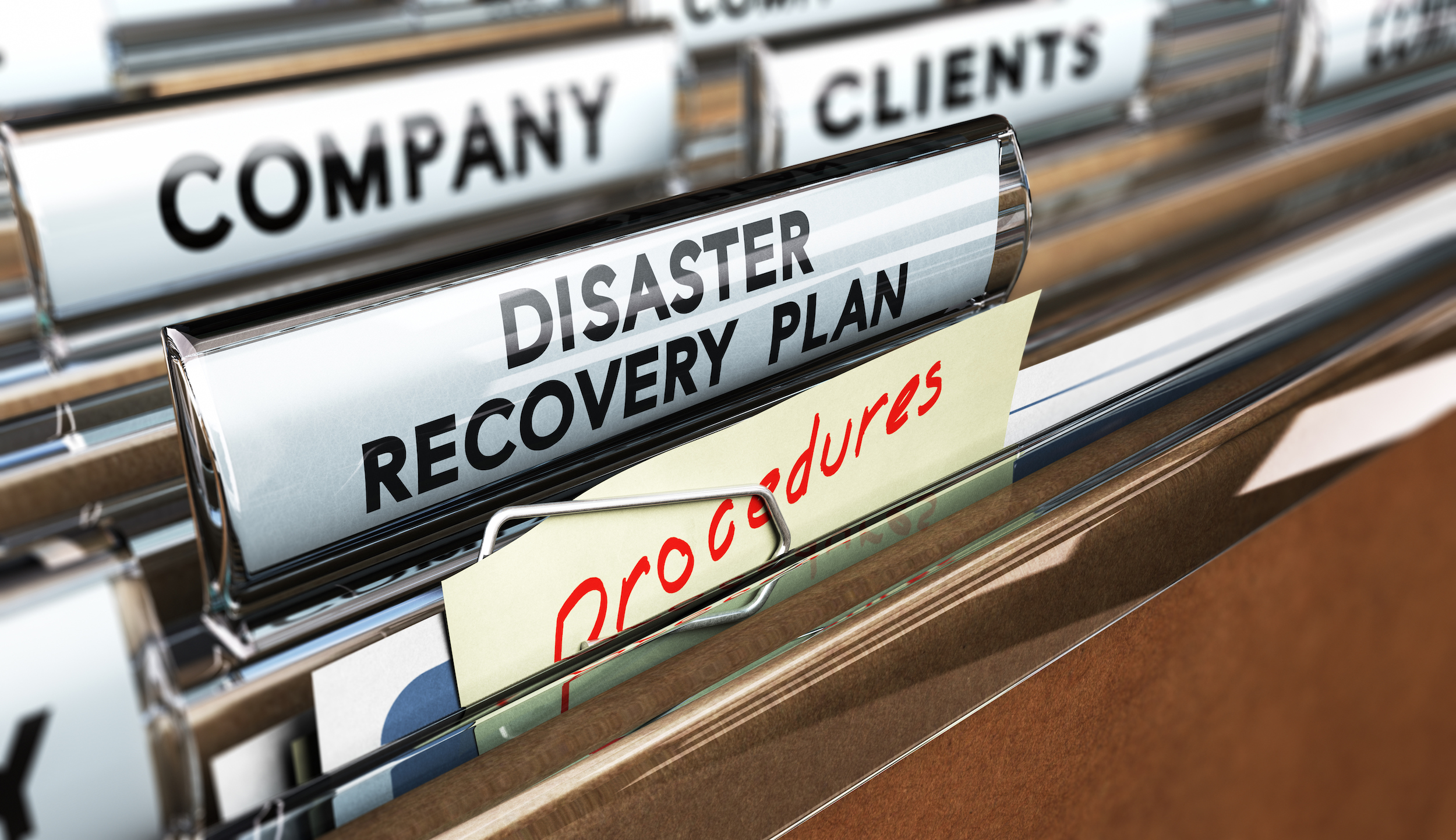 June 14, 2023