Identity Managing Partner Andrea Trapani to Speak at Women of Influence Seminar
By: Alex Macksoud
This Wednesday, Identity managing partner Andrea Bogos Trapani will share her career journey as part of the inaugural Women of Influence seminar, hosted by Identity client Farbman Group.
The event, slated to run from 9-10 a.m. on June 20, will feature five local female executives who will discuss their challenges and successes along their journey to their current positions. The event is part of Farbman's C-Series events, and more than 100 attendees are expected to listen in as these women outline their lessons learned throughout their time in the business world.
Andrea's story is intertwined with the story of Identity. She has held nearly every position at the agency, starting out as an account assistant and working her way up to her current seat as our managing partner. In this role–one she has held since 2015–Andrea manages our day-to-day operations and oversees client service. She has been an instrumental part of Identity's growth, but she also values opportunities to help Identity team members develop and hone their skill sets.
Joining Andrea for the panel are Stacy Goldberg, Founder and CEO of Savorfull; Navia McCloud, SVP-Business Bank Area Manager at Michigan for Huntington Bancshares; Carla Walker-Miller, Founder and CEO of Walker-Miller Energy Services; and Misty Sirch, director of property management at Farbman Group. Renee Erlich, executive leadership coach at Prosperi, will serve as the moderator.
With a wealth of knowledge from local women business leaders, the event will provide a blueprint for other women in business who are looking to gain insights into what it takes to rise in the ranks of their career path.
The event will be held at the Bingham Conference Center, 30800 Telegraph Road, Bingham Farms, MI 48025. Breakfast will be provided at 8:30 am. Seats are limited, to RSVP contact Sandy Eisho via [email protected].
recommended posts
July 06, 2023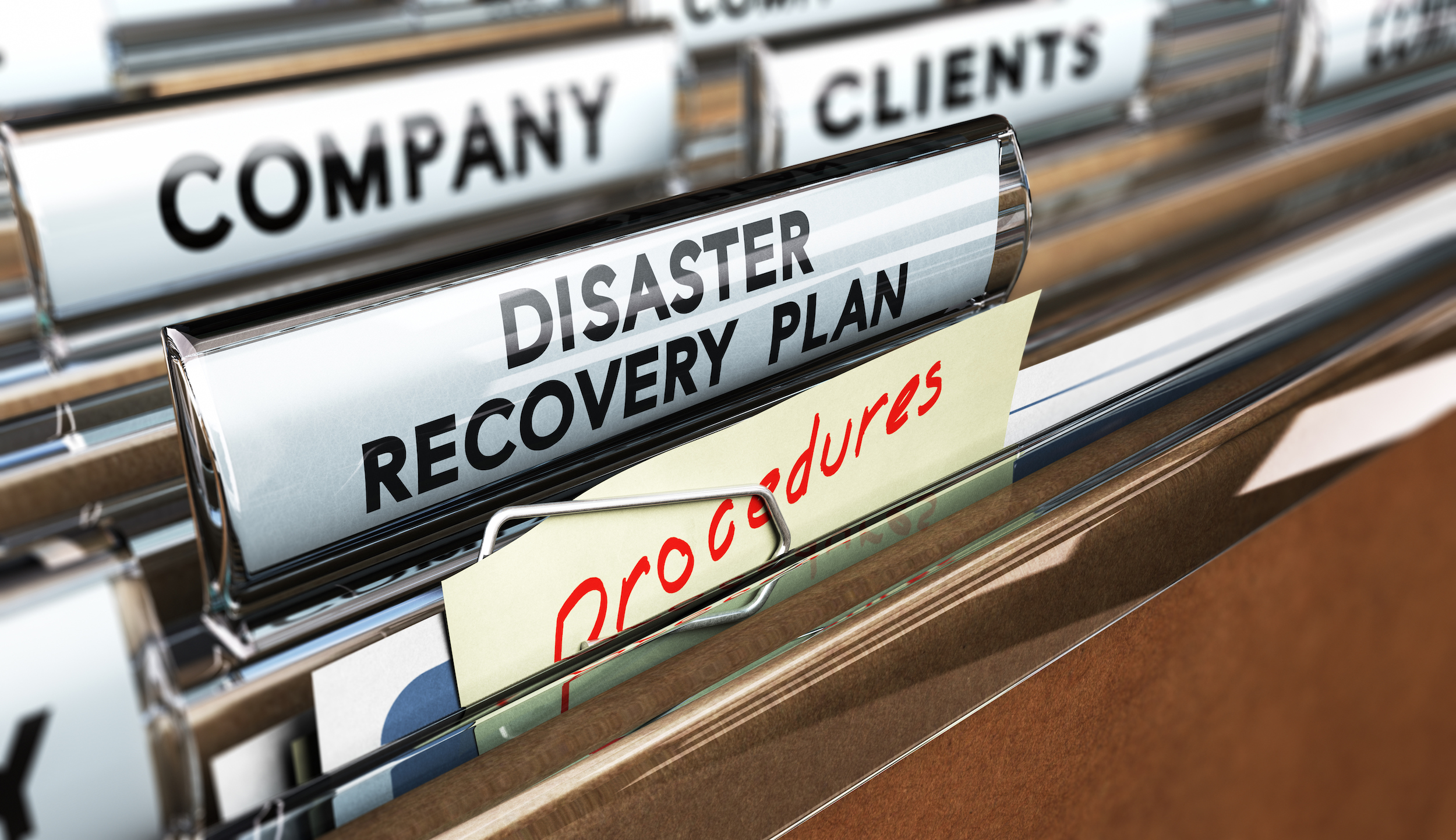 June 14, 2023